Arne Jacobsen Clocks
The holistic design approach by Arne Jacobsen gave the world some iconic clock designs when he complemented his large commissions with furniture and objects. Designed from the 1930s through 1971, these wall clocks, alarm clocks and watches are re-edited in collaboration with the Jacobsen family, giving special attention to their historical accuracy and craftsmanship. These handsome timepieces celebrate one of the great designers of the 20th Century.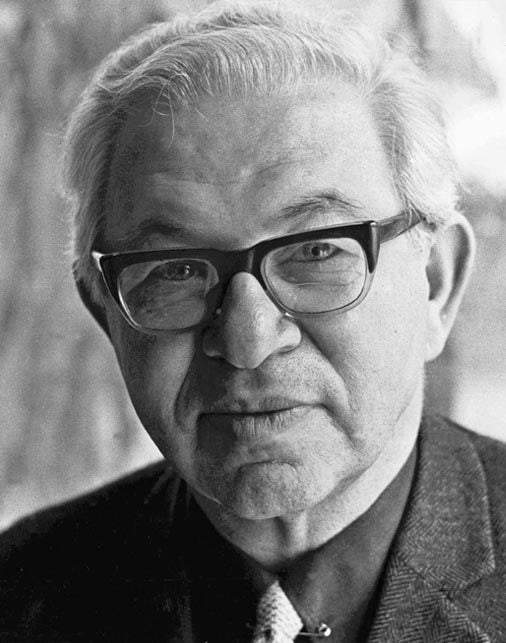 Arne Jacobsen
Arne Jacobsen (Danish, 1902–1971) was an architect and designer, well known for his contributions to the Functionalist movement. Born in Copenhagen, Jacobsen attended the School of Architecture at the Royal Danish Academy of Fine Arts. While in school, Jacobsen submitted a chair design to the Exposition Internationale des Arts Décoratifs et Industriels Modernes, and was awarded a silver medal. Among his early influences were Le Corbusier, Ludwig Mies van der Rohe, and Walter Gropius.