Midgard
Curt Fischer founded Midgard in 1919 introducing Germany to an innovative line of lighting. An engineer frustrated by inadequate lighting in his workplace, Fischer invented and built the first movable articulated lamps which were soon adapted to numerous applications at the Bauhaus under Walter Gropius.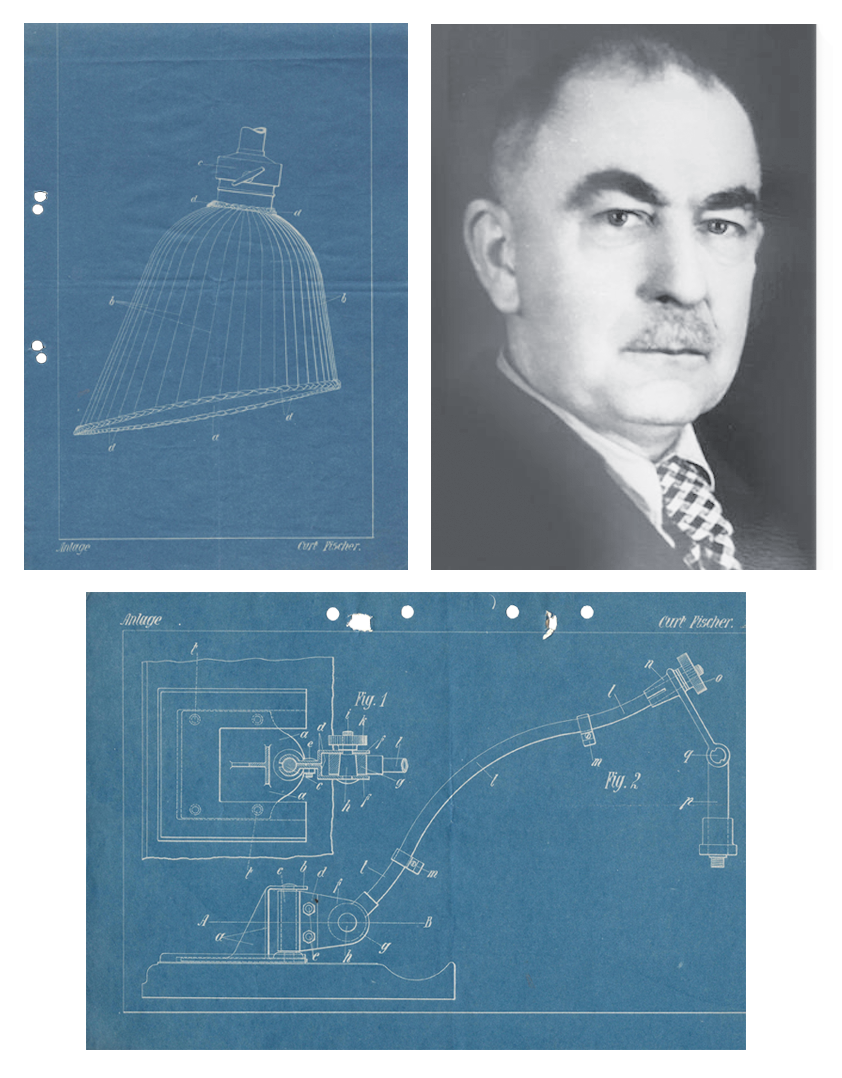 First patent for an adjustable lamp worldwide
The history of adjustable lighting begins in 1919: in the town of Auma in Thuringia, central Germany, engineer and entrepreneur Curt Fischer obtains the world's first ever patent for an adjustable electric lamp.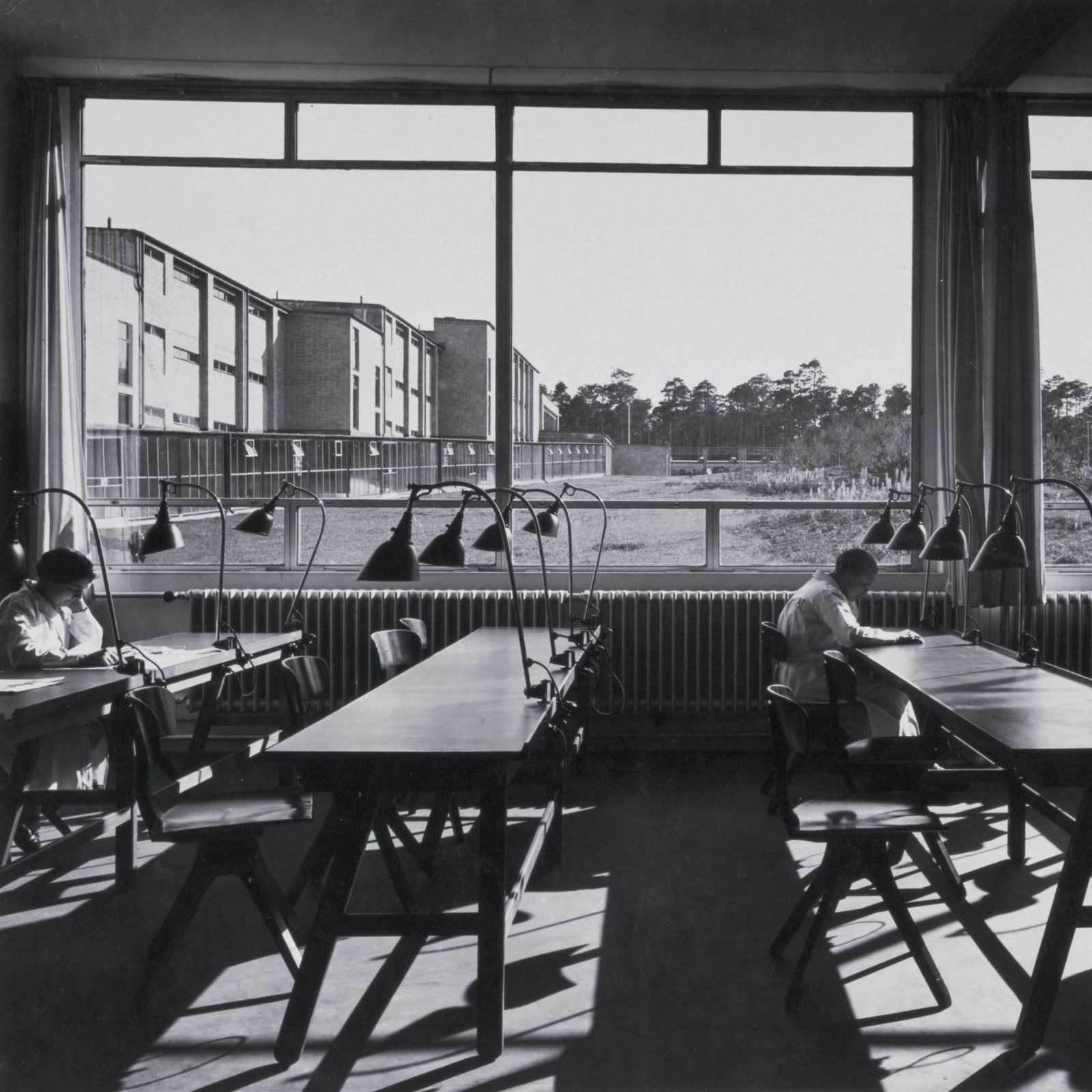 TYP 113
When the Bauhaus moves into its new buildings in Dessau in 1926, Midgard lamps are among the furnishings. The TYP 113 table lamp, for instance, can be found in the houses of Walter Gropius and Josef Albers, as well as in the studios and apartments of Bauhaus students.
Modular Lichtsystem
Midgard developed the Modular lighting system during the 1920's to answer all lighting needs.
Different arm lengths, three types of lampshades and a choice of joint and lamp colors allow for endless configurations according to individual requirements.
K830 / K831
K830 / K831 series follows very rare and distinctive drafts from the early 1930's. The functionally unique lamps are both equipped with a swiveling lampshade – the most simple and beautiful way to adjust light.
Federzug / Spring Balanced
The archetype among desk lamps – Curt Fischer's original Spring balanced light from the 1950s, is to this day, produced with the original tools and German made parts.
AYNO - Stefan Diez
Winner of the 2021 German Sustainability Award, this flexible tension lamp provides direct illumination and minimal environmental impact with "circular" sustainable design.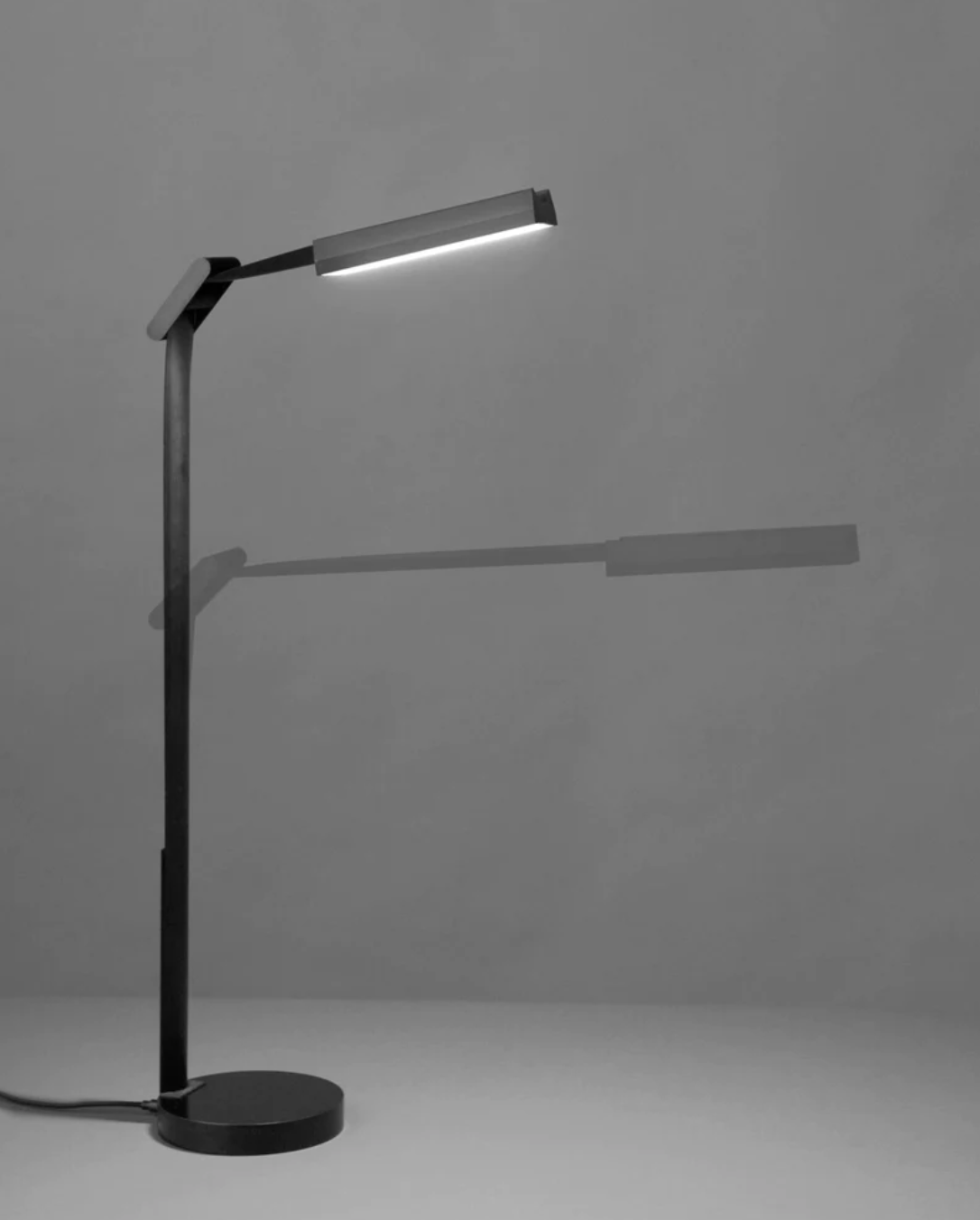 RAY Prototype
The new draft RAY by milano based designers Cristian Loddo and Hugo Berger touches the very heart of midgard's philosophy - making light adjustable. The lamp arm, made of flexible steel can be adjusted to the desired height and inclination by simply moving the slider.