These traditional Japanese Higonokami or folding utility knives are made of high carbon "Ao-hagane" blue steel. The blade folds into a brass sheath. Gift Boxed. 
 Steel blade, brass handle.
Open L:6.5"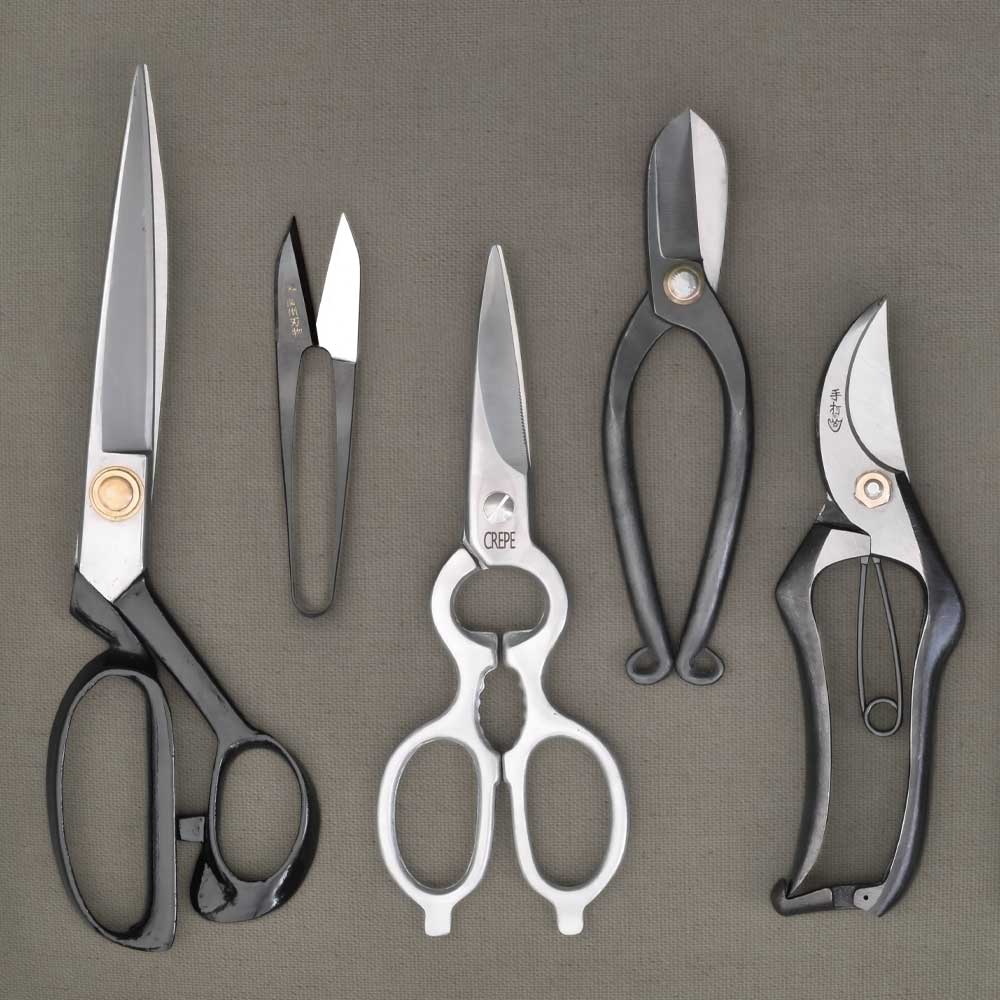 Banshu Hamono
Since 1744 skilled blacksmiths in the Hyogo prefecture of Japan have produced high quality knives and shears.