Let your creativity flow with our special edition In Season Sketchbooks. Delicious designs inspired by the local fruits of our region in Switzerland. Inside, you'll find blank sheets of high quality paper. Ready for all your juicy ideas.  160 pages.
 Printed on high quality uncoated paper. Cover pages: 300g. Inside pages: 100g.   All paper is FSC certified.
6.3" x H: 9.4"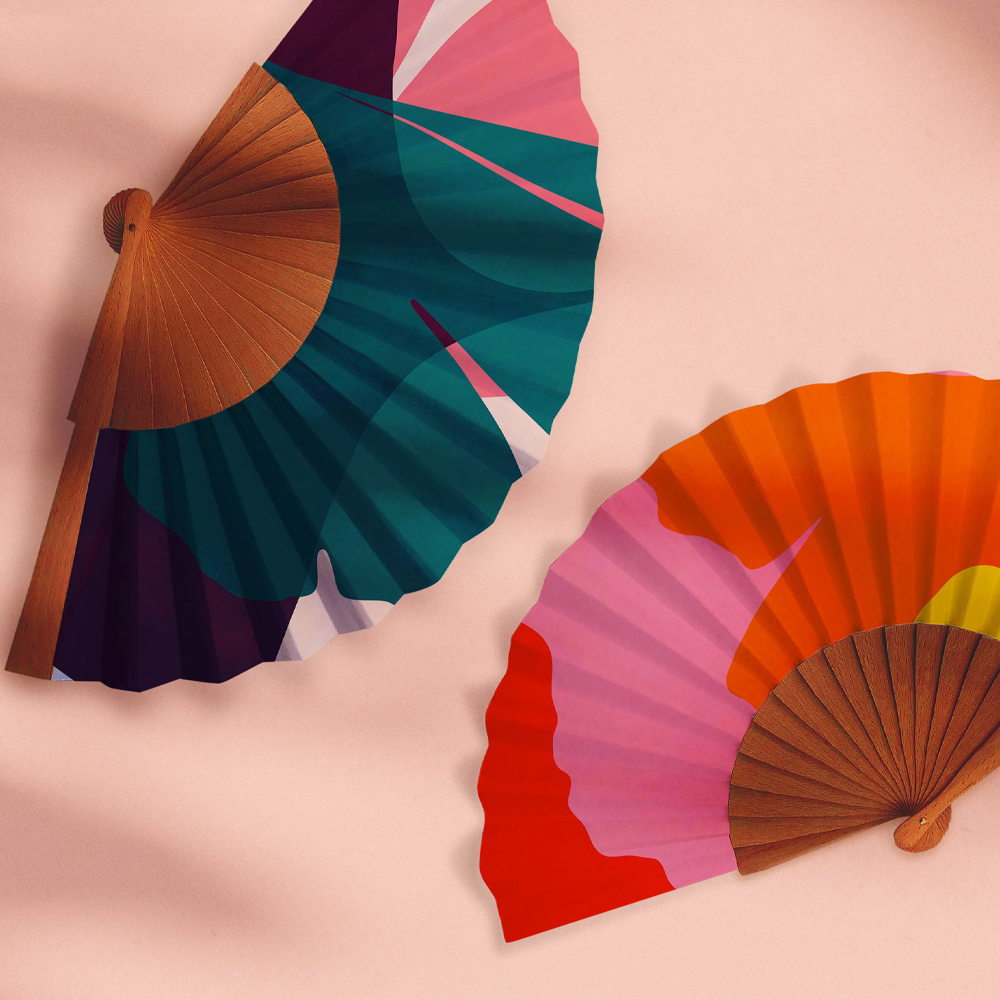 Common Modern
Common Modern is a Swiss stationery brand founded by Claire Evrard, who has over 20 years of experience as a graphic designer.