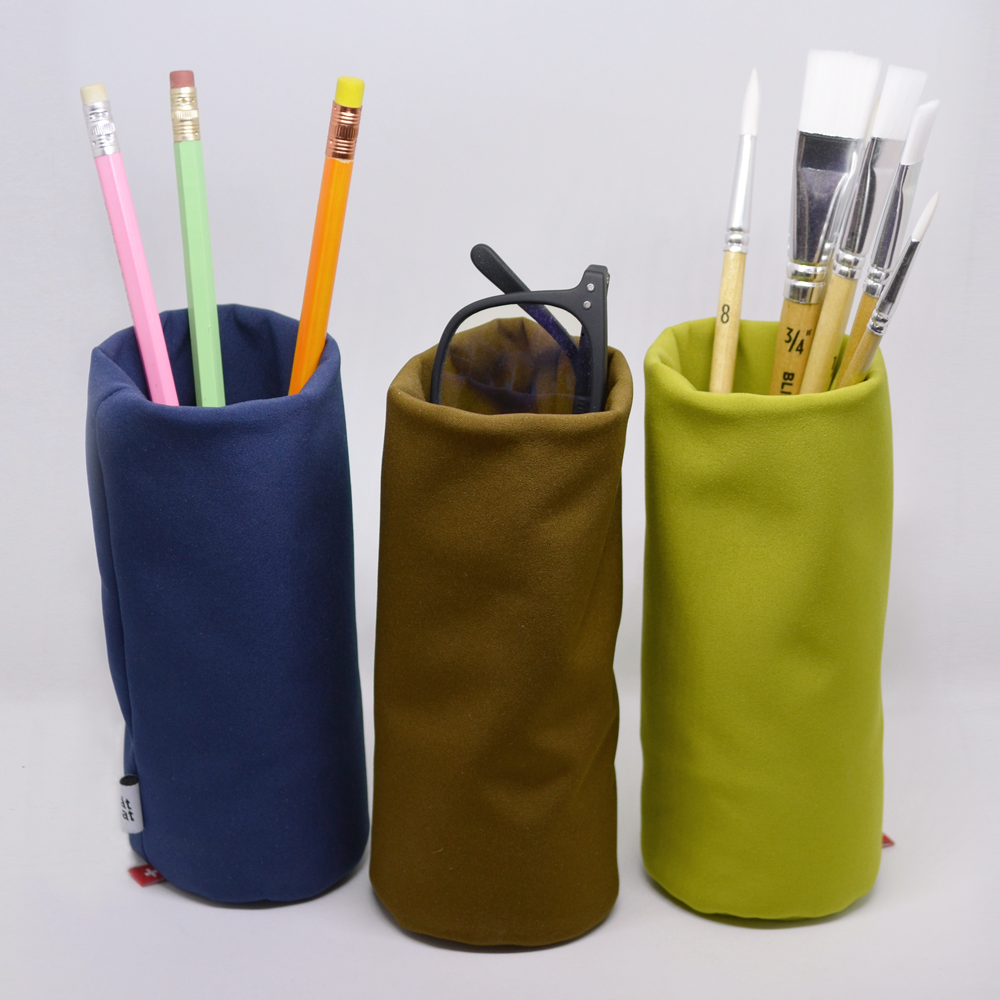 Tat-Tat
Tät-Tat, founded in 1994 near Zurich, produces playful design items that charm the eye and delight the mind. The husband and wife design team—Benedikt and Brigitta Martig-Imhof — are former teachers who work hand in hand with social work programs and institutions throughout Switzerland and Germany.

Holiday Shipping
Need it there by 12/23?
If shipping west of the Mississippi, place your order by 12/14
If shipping east of the Mississippi, order by 12/18
We cannot guarantee these dates for delivery to addresses outside the contiguous 48 states.