Pokeboo Packable Rainboots
These lightweight, easily packed, waterproof boots are made of thin and flexible natural rubber with a nylon lining and drawstring for a frictionless wear. These boots weigh no more than a bottle of water and have a durable resilient synthetic rubber sole to keep your feet dry no matter where you are.

Winner of the 2018 Good Design Award for it's relevance to modern spontaneity.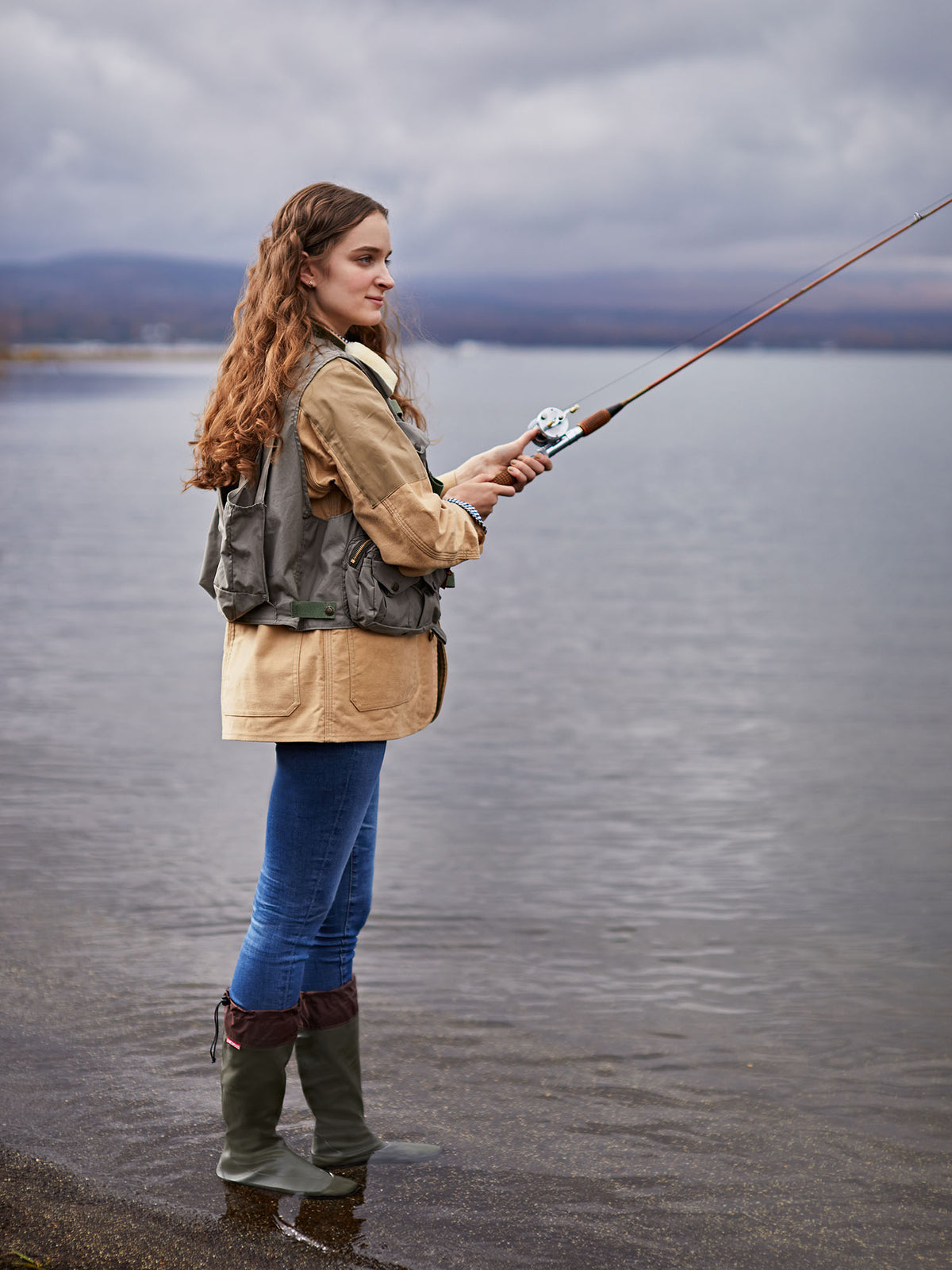 Waterproof
Feet stay dry and protected with help from the natural rubber upper, nylon lining and the durable resilient synthetic rubber sole.
Versatile
Pokeboo is an eazy companion on a rainy commute, a camping weekend with a questionable forecast, or an afteroon working in the yard.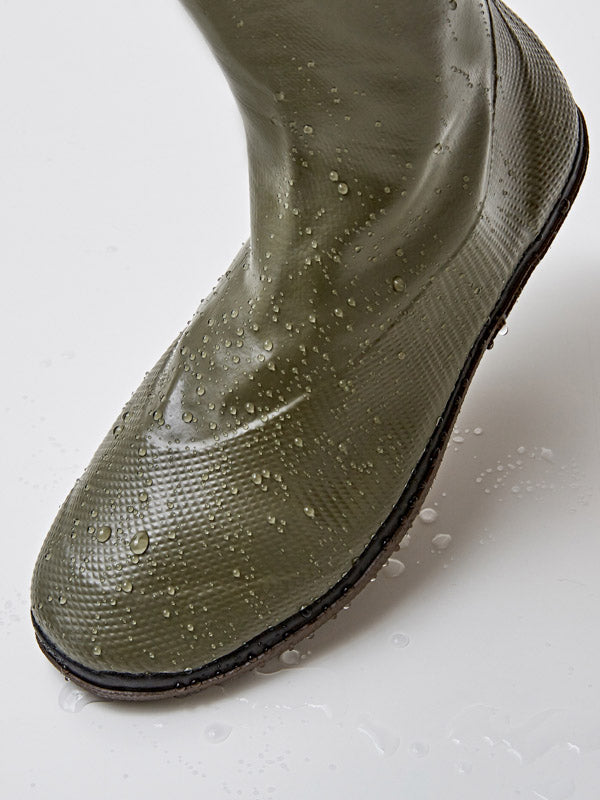 Zero Drop
A cult favorite among those seeking minimal footwear. The ultra-packable design results in a zero drop sole.
Easy to Pack
The ultra lightweight and flexible design allows the Pokeboo Rainboots to easily fold up and store in it's nylon pouch.
Designed in Japan
How They're Made