AMEICO represents these lighting brands exclusively in the USA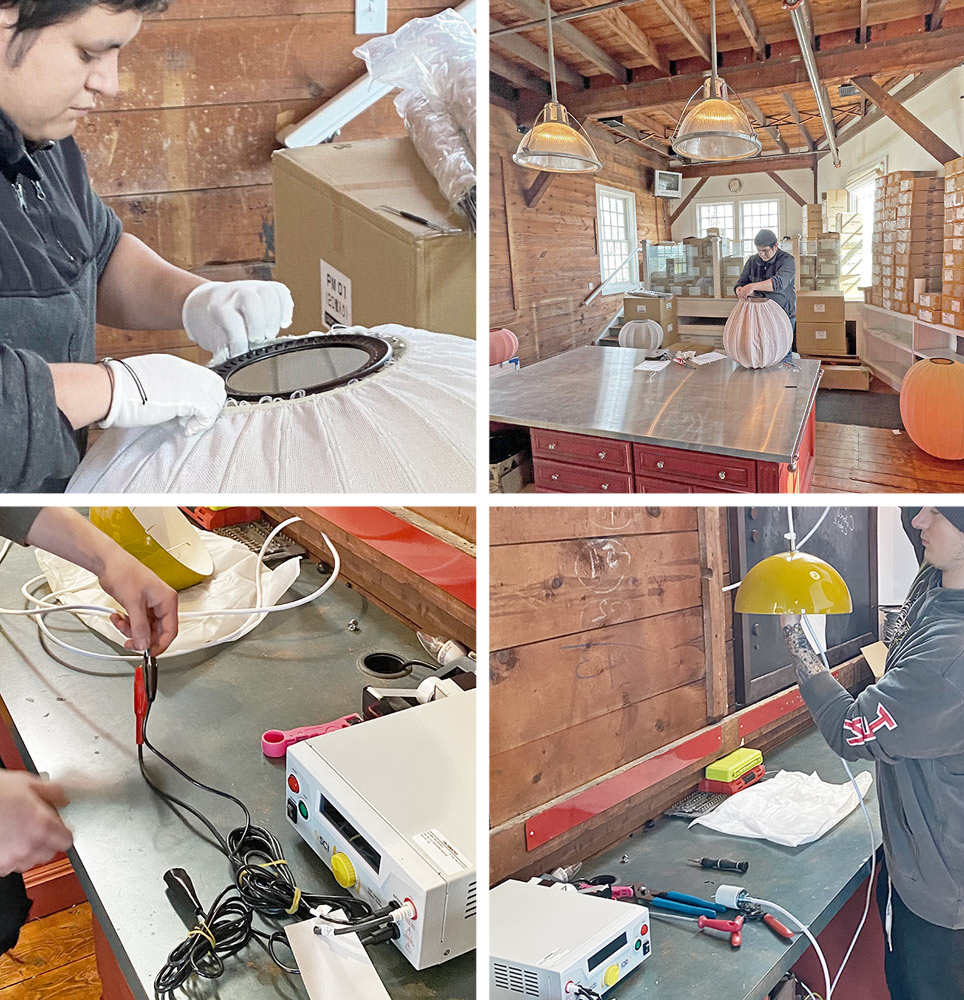 Ready for the market
In-house UL certification
At our Wellsville Avenue warehouse, we have a licensed, UL assembly workshop. If requested, our expert team will test and UL certify our international lighting fixtures for the US and Canada (cUL). We are also able to offer other modifications such as a longer cord. Inquire for pricing and details.  
Please note that even when UL certification is not requested, Ameico has made any necessary modifications for North America. 
Interested in Contract Lighting?
With 9 distict lighting brands, AMEICO offers trade and contract professionals a wide range of lighting solutions. The Connecticut-based team is always happy to assist you.
Contact:
info@ameico.com · (860) 354-8765