Store / Gallery / SHowroom / Design Library
29 Church St.
The AMEICO store & gallery is located in the historic 1917 Telephone Exchange Building of New Milford, Connecticut. The design shop is open to the public and sells a broad assortment of Ameico's design gifts, lighting, eyewear, and more. Ask about the rotating exhibitions featured in the gallery above the shop while visiting. 
Store hours:
Monday - Friday 9:00am - 5:00pm
Saturday, Sunday -  Closed
29 Church Street
New Milford, CT 06776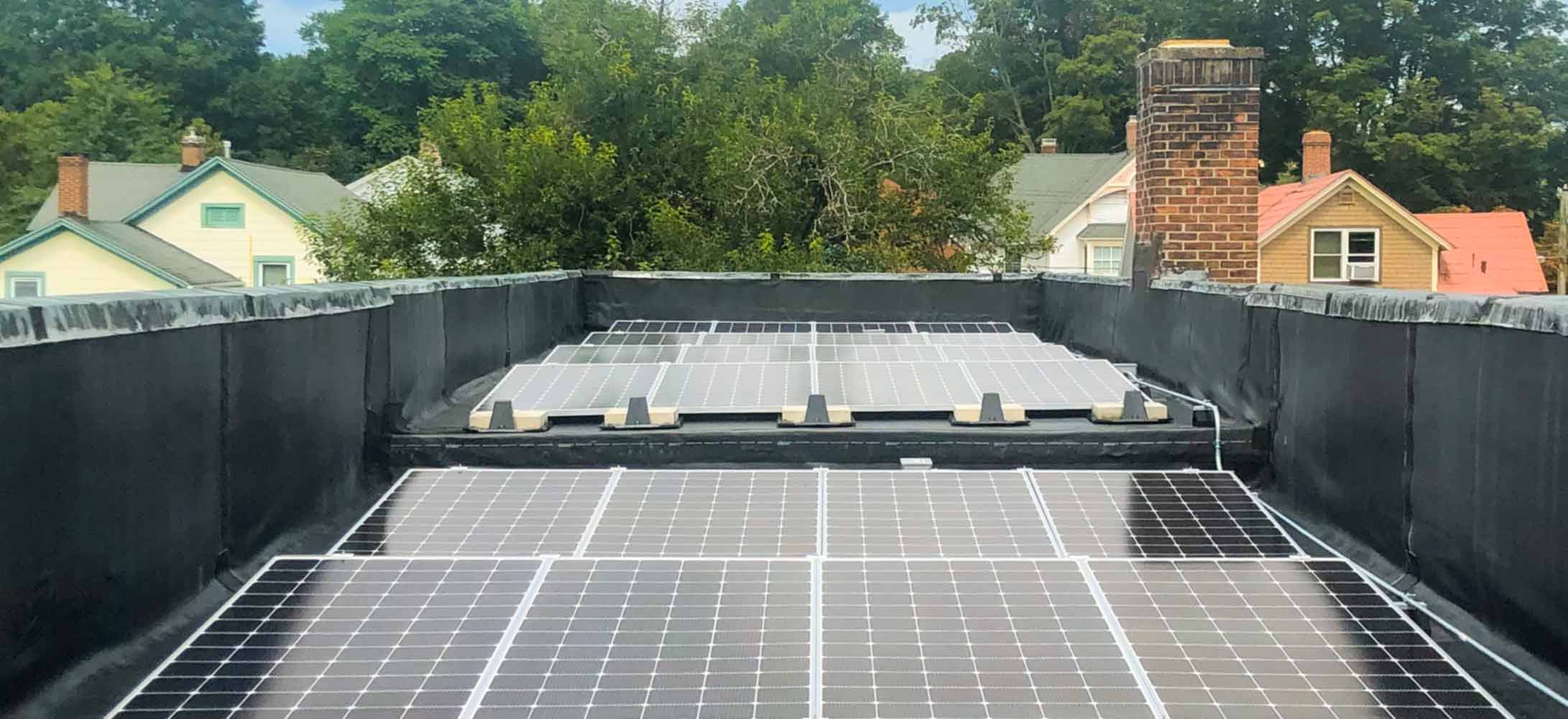 Conservation Meausres
Solar Powered
Solar panels now supply the bulk of 29 Church Street's energy demand. Panels are carefully placed, so as not to impact the historic appearance of building. Dual flush toilets, low flow showerheads and faucets. A full shower and changing room, encouraging employees to run or bike to work.
Building History
Telephone Exchange Building
SNET was formed in 1882, and counts among its precursors the first telephone company in the world, the New Haven Telephone Company, established in 1878, and the New Milford Telephone Company founded in 1880. These early dates are notable given that patents were filed in 1876 by Alexander Graham Bell's for the telephone, and by Tivador Puskás for the switchboard exchange that same year. By the 1910s the demand for telephone service increased and this triggered SNET to construct a number of new telephone exchange buildings in many Connecticut towns.