The historic "Flat Iron" C.H. Schoverling tobacco warehouse underwent an award winning renovation in 2002. In 2016 it was purchased by AMEICO founder Peter Kahane, chosen for it's historic functionality and location a few blocks away from our headquarters at 29 Church St. New Millford, Connecticut. This location provides a short distance for order fufillement and receiving from our international brands.
New Milford, Connecticut
The "Tobacco Town"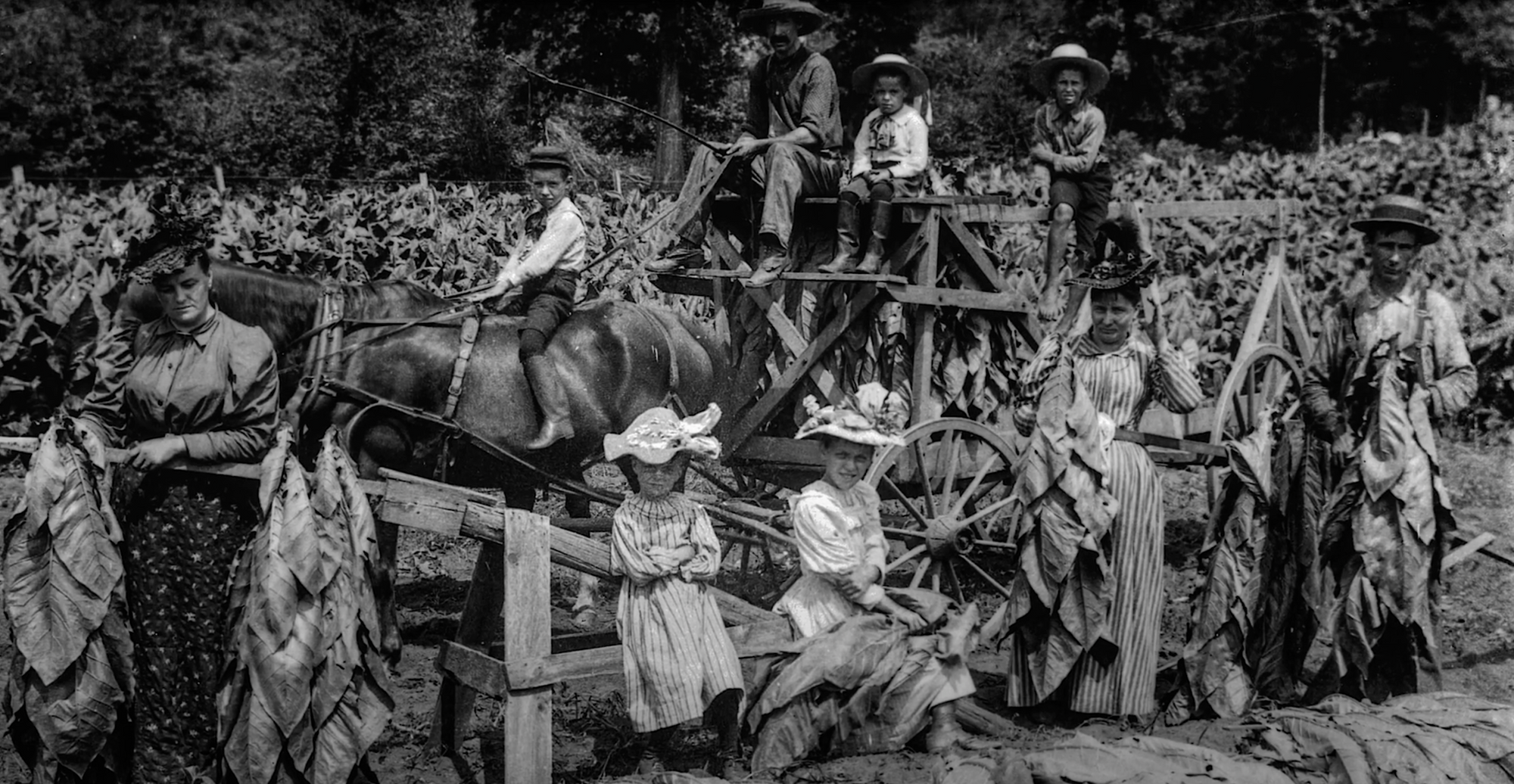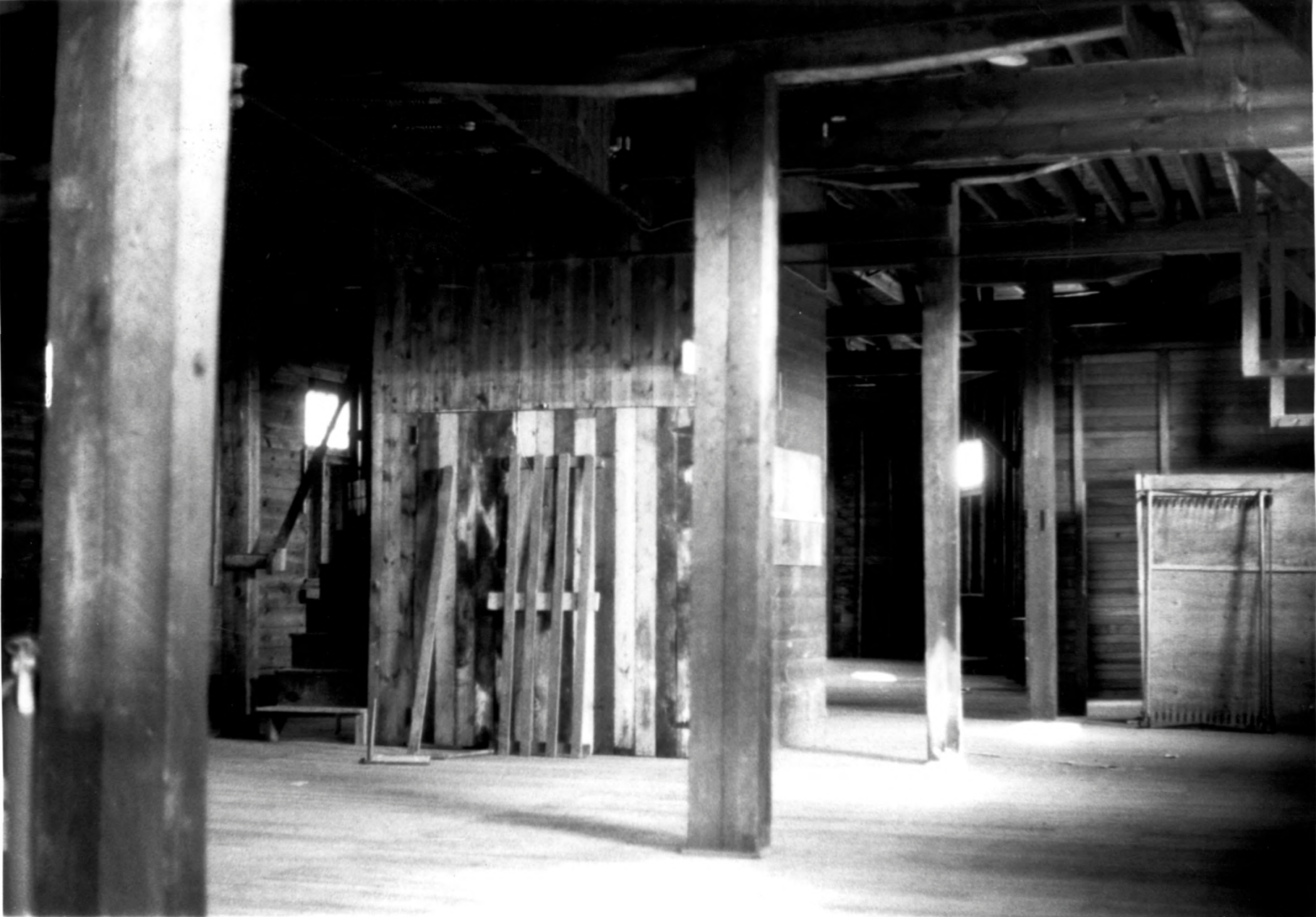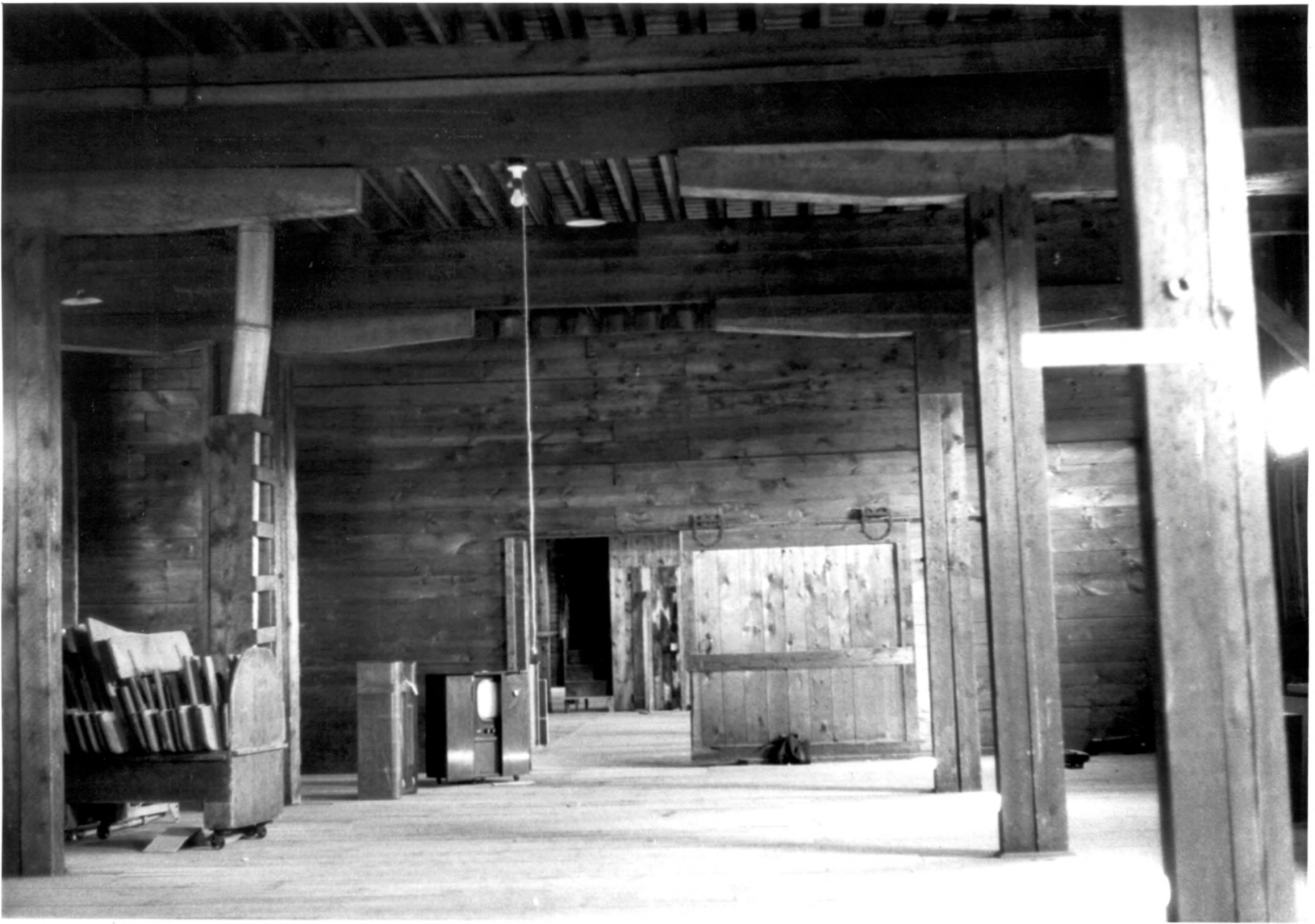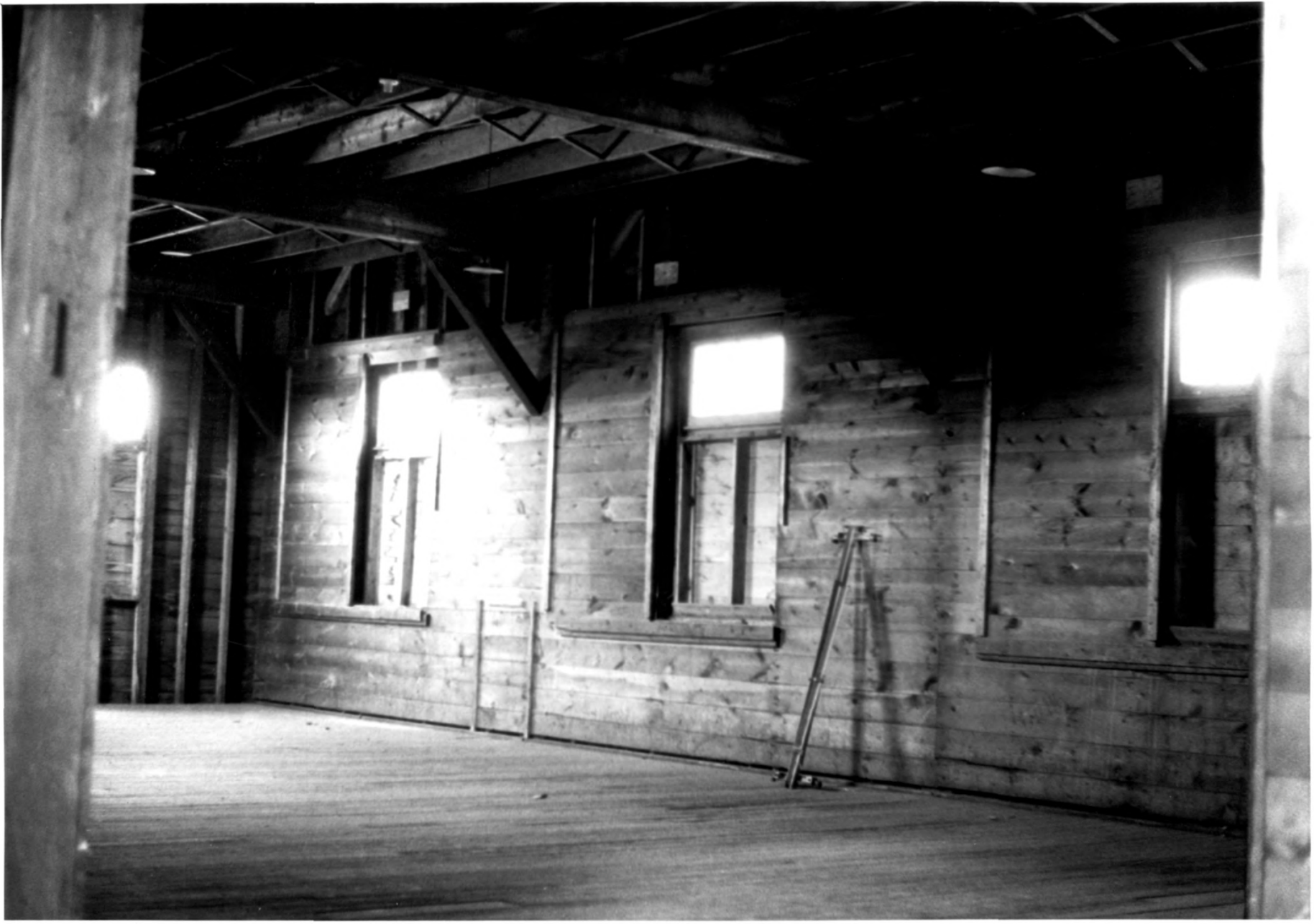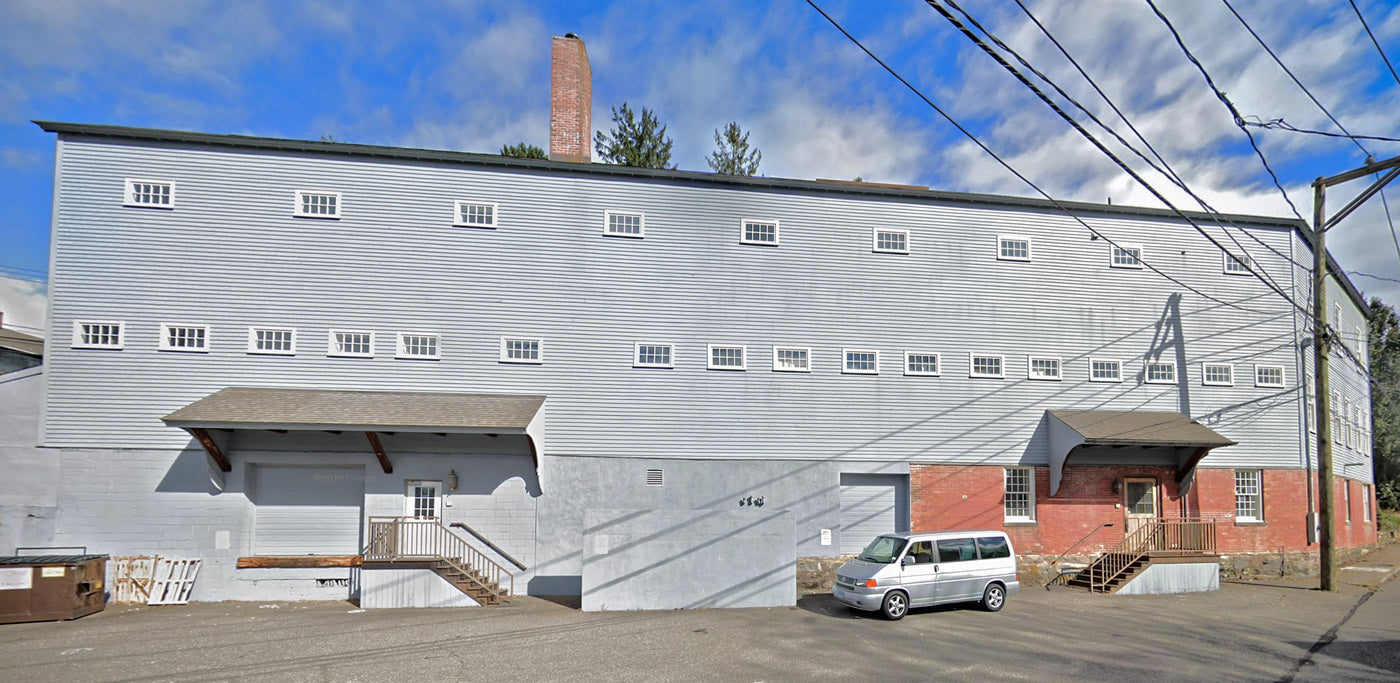 Solar
In December of 2020, our Wellsville warehouse had a 50+ solar panel array installed to offset our impact on the environment. Along with extensive insulation, the 22,000 square foot space now uses less energy year around.