Ginkgo Pop collection celebrates elegant botanical forms. Locally found Ginkgo leaves were carefully drawn by hand in our studio and set in bold unexpected colors that pop. This set was created based on the Pantone Colors2022. Inside, each page is printed with a light dotted grid, for notes, sketches, grand plans. 64 pages.
Printed on high quality uncoated paper. Cover pages: 270g. Inside pages: 80g. All paper is FSC certified.
L: 5.8" x H: 8.25"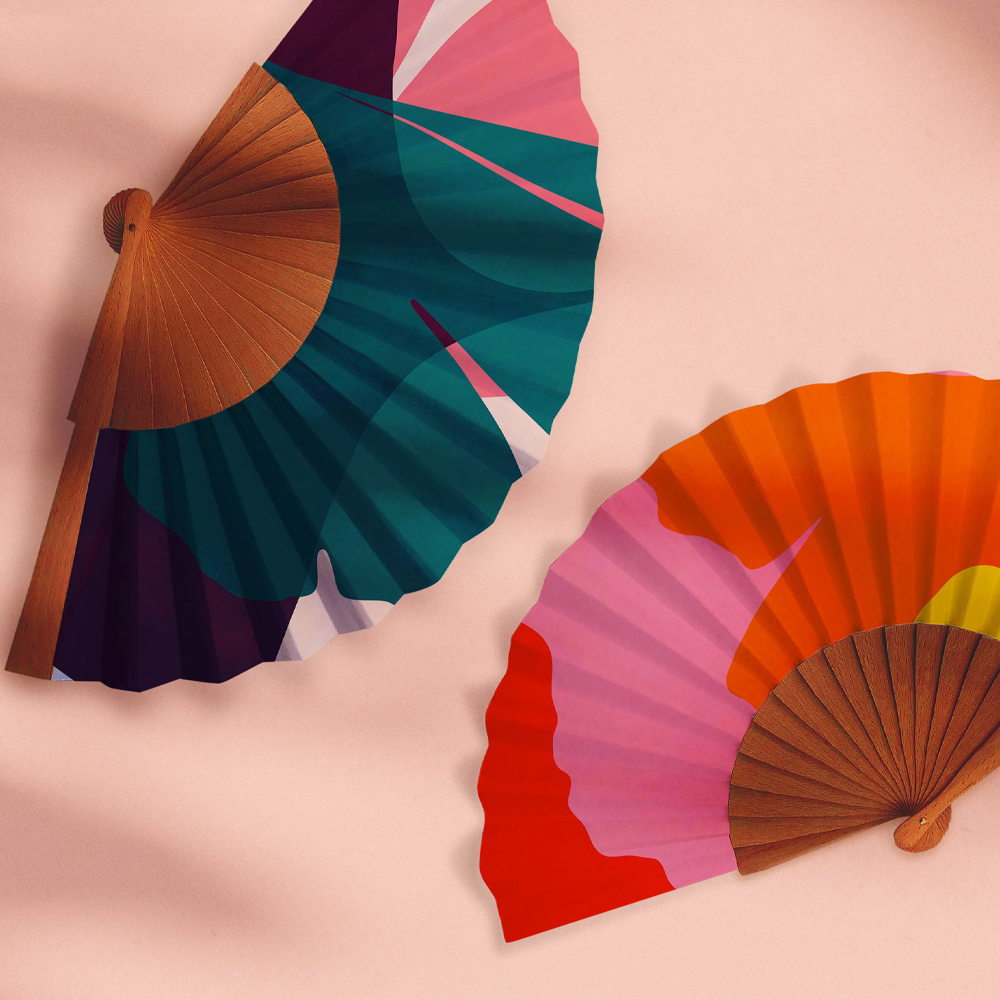 Common Modern
Common Modern is a Swiss stationery brand founded by Claire Evrard, who has over 20 years of experience as a graphic designer.