Local Swiss fruits were illustrated by hand and set in bright colors to form a delicious collection of seasonal produce. You'll find a cool splash of color on the inside.  
 Printed on high quality 270g uncoated paper.   All paper is FSC certified. Comes with a premium envelope.
2.7" x H: 4"
Envelope size: C7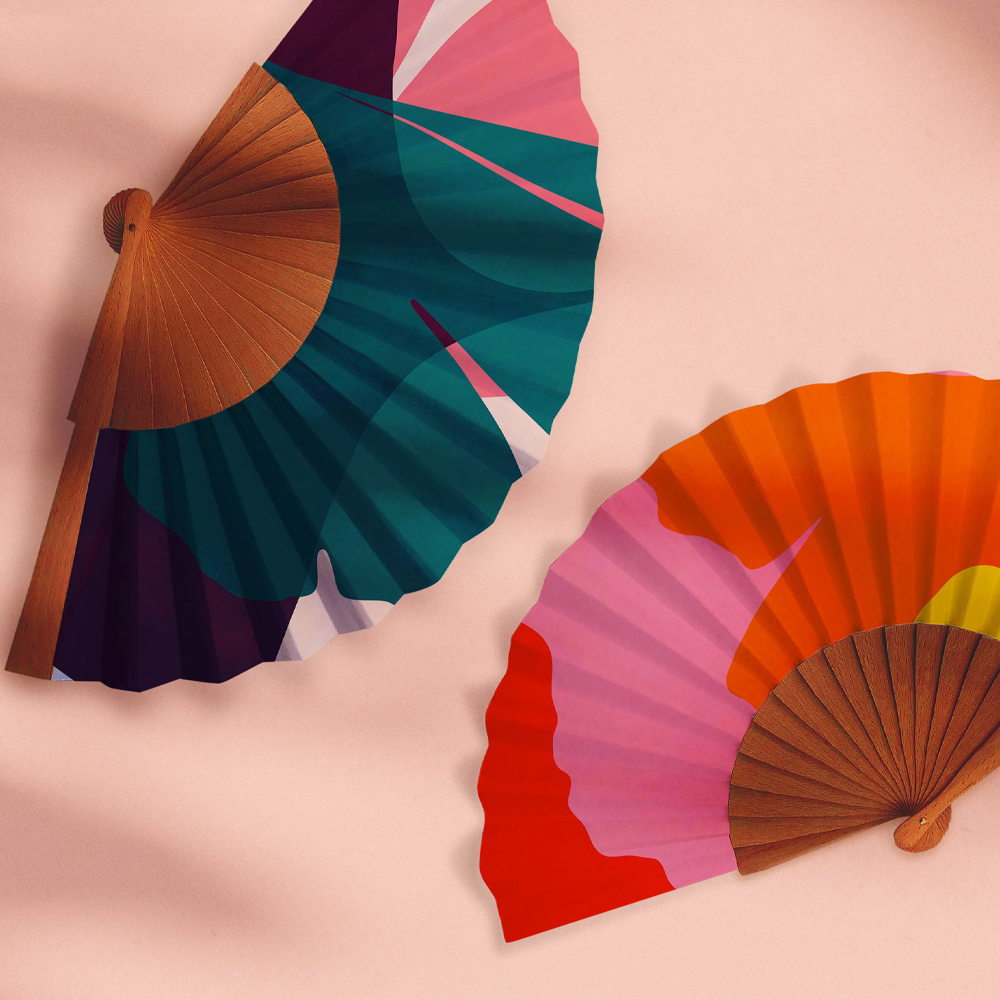 Common Modern
Common Modern is a Swiss stationery brand founded by Claire Evrard, who has over 20 years of experience as a graphic designer.