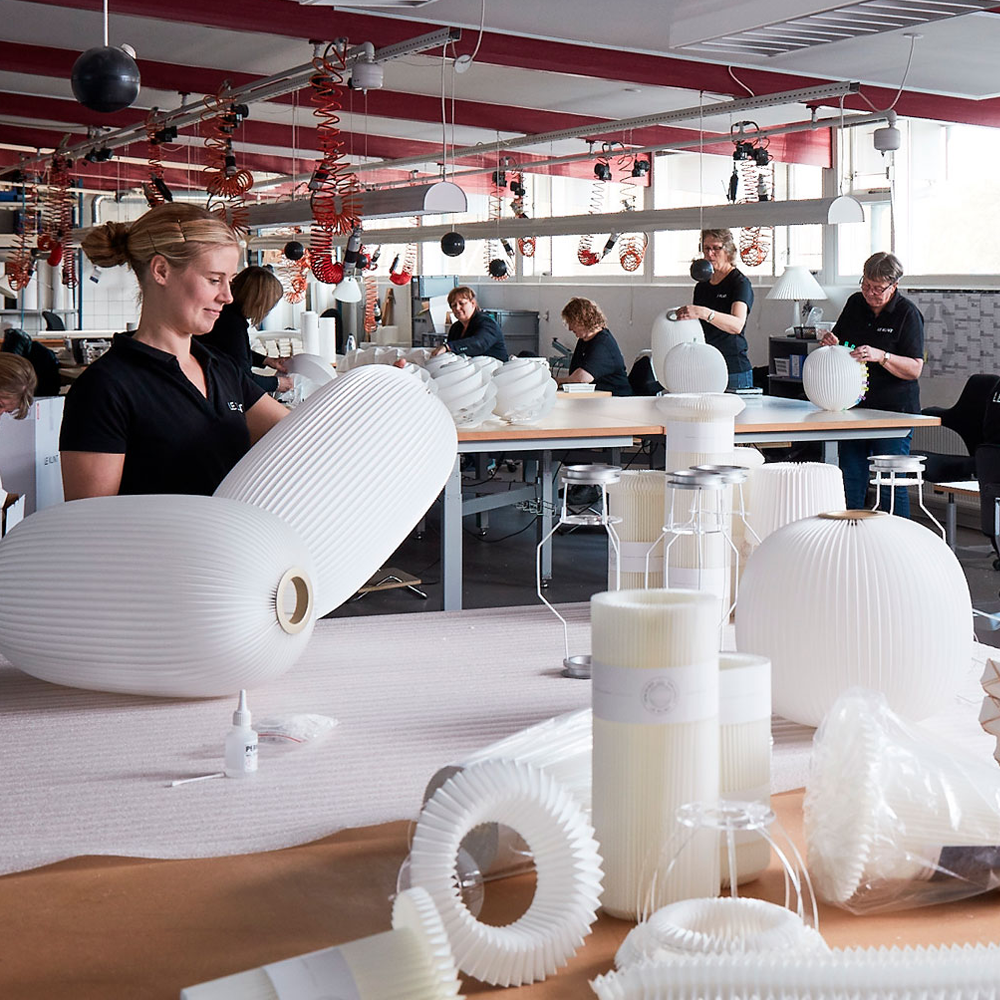 Le Klint
The story of Le Klint is not merely the story of a company, but also a reflection of the history of design and lighting technology spanning the entire 20th century and into the 21st.

Holiday Shipping
Need it there by 12/23?
If shipping west of the Mississippi, place your order by 12/14
If shipping east of the Mississippi, order by 12/18
We cannot guarantee these dates for delivery to addresses outside the contiguous 48 states.