The Limited Edition Ginkgo Duo - 'Ginkgo-Genta' is inspired by the2023 PANTONE Color of the Year - Viva Magenta. Sold a duo set with a translucent band, 2 cover designs, 64 dotted grid pages per notebook.
Printed on high quality uncoated paper. Cover pages: 270g. Inside pages: 90g. All paper is FSC certified.
L: 5.8" x H: 8.25"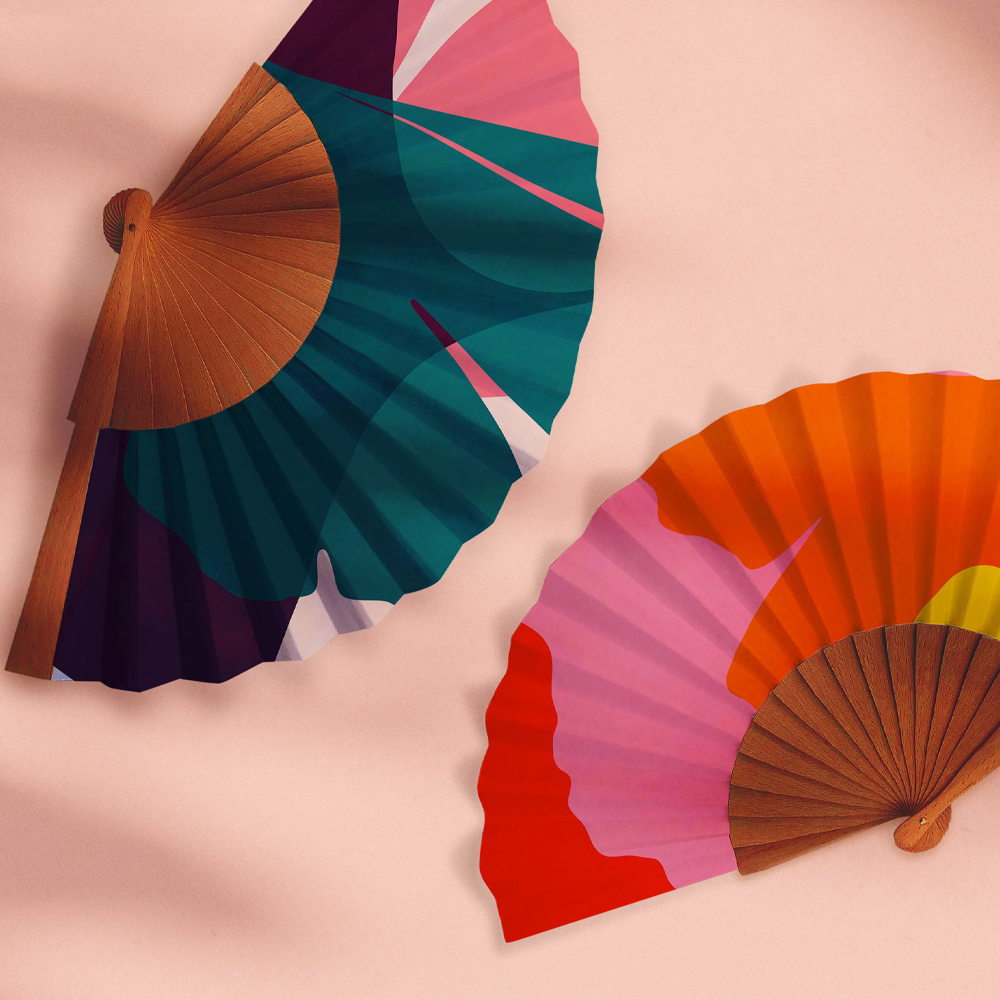 Common Modern
Common Modern is a Swiss stationery brand founded by Claire Evrard, who has over 20 years of experience as a graphic designer.