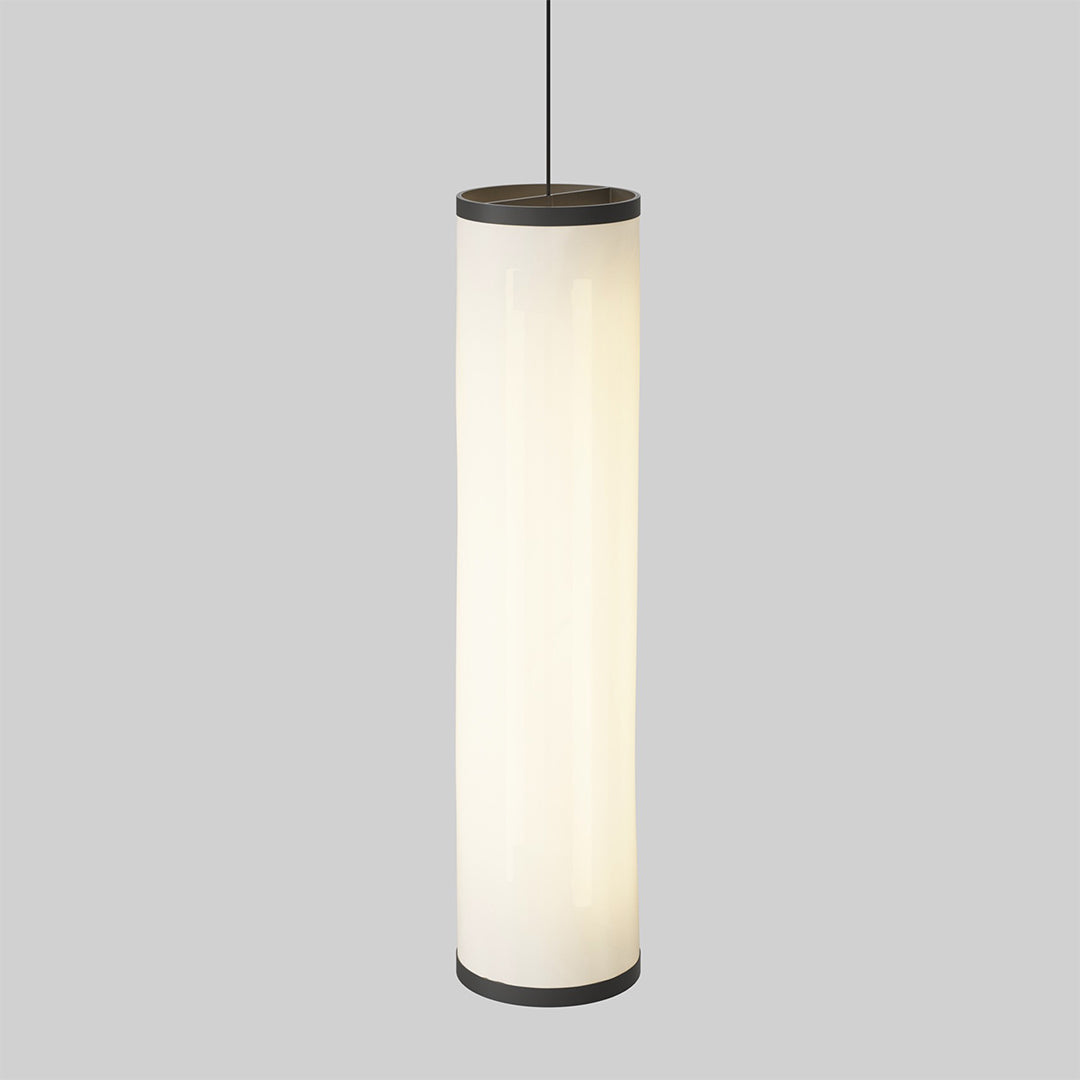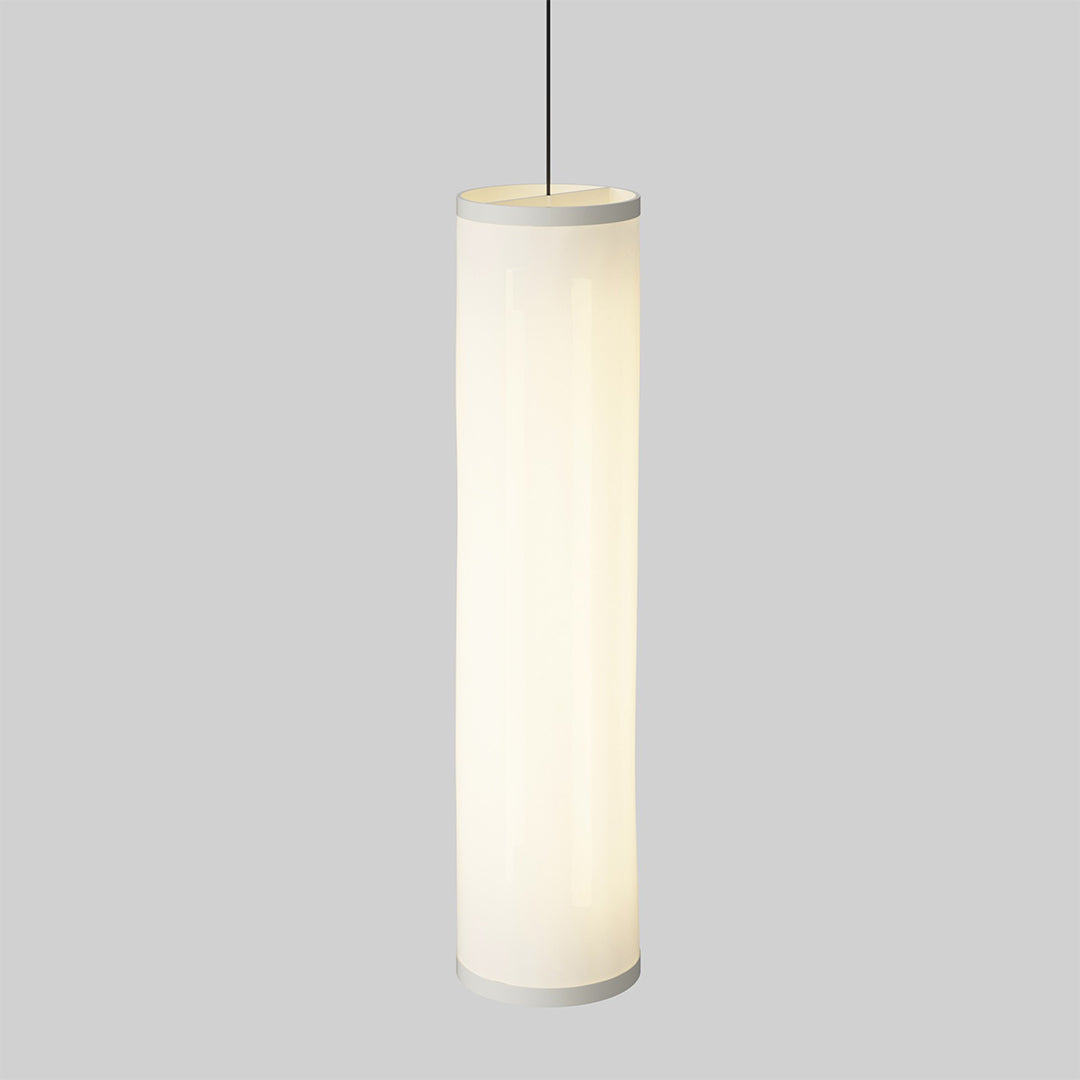 Isol Supension 30/126
The patented Snowsound Fiber textile lends the lamp out- standing sound absorbing qualities and acoustic performance.
Permanent Stock
Permanent Stock
The lamp can be used as a sculpture or a light source, in various combinations and settings, to create a sense of privacy and harmony. The die-cast aluminum rings enclose the internal details, making the lamp blend into the scenery as a life enhancing piece of design.
Aluminium Structure, Acoustic Absorbent Fabric Diffuser with Snowsound Technology
Design by: David Thulstrup
Design year: 2021
David Thulstrup is a designer who applies his architectural and interior design skills to furniture and lighting. He values the honest and thoughtful use of materials and the clear vision of his designs. He draws inspiration from architecture and context to create simple and well-made pieces that have a unique shape and a harmonious fit. He adopts a holistic approach to his work, designing furniture and lighting for specific projects but also for universal settings.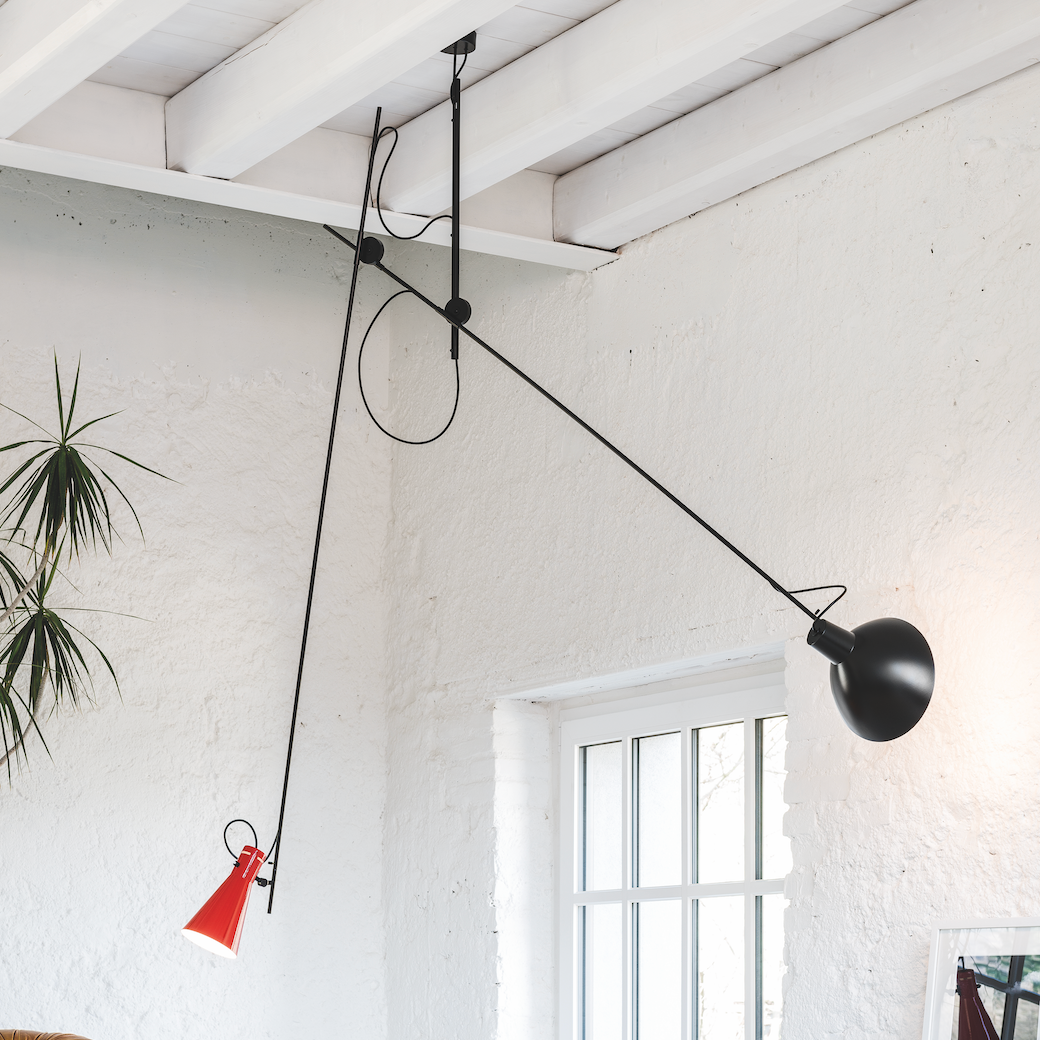 Astep
Alessandro Sarfatti, inspired by his father's belief in perpetual progress, founded Astep, a company intertwining three generations of design ethos with modern lighting technology. With a rich family history in design, Alessandro's grandfather, Gino Sarfatti, revolutionized the lighting industry through Arteluce. His father, Riccardo, alongside his mother Sandra Severi, further innovated by blending design and technology with Luceplan. Astep creates new products for the home – objects that bring digital technologies to the forefront of our domestic lives. In addition, Astep revitalizes iconic works of Gino Sarfatti and Vittoriano Viganò, carrying on the Sarfatti family's enduring avant-garde spirit.

Holiday Shipping
Need it there by 12/23?
If shipping west of the Mississippi, place your order by 12/14
If shipping east of the Mississippi, order by 12/18
We cannot guarantee these dates for delivery to addresses outside the contiguous 48 states.