Kay Bojesen's Bear is a wooden toy that has been delighting children and adults since 1952. With its open arms and friendly expression, it is a classic and a dear friend for life. Whether it is for a christening, a birthday, a graduation, an anniversary or a wedding, it is a charming and imaginative gift that will always be cherished.
Panda: Painted beech Bear: Untreated oak, untreated maple Reworked Bear: Mix-wood
Small: H:5.7" x W:3.5" x D:2.4"
Med: H:9.8" x W:6.3" x D:4.1"
Design by: Kay Bojesen
Kay Bojesen is synonymous with original Danish design. He remains one of the biggest Danish designers from the 1900's and represents the story of one of the strongest and most loved brands in Danish design history, with classics in a class of their own. For decade after decade, he crafted original stories out of wood, resulting in a creative, playful world filled with love, smiling lines and unique shapes.
No direct sun, clean with dry cloth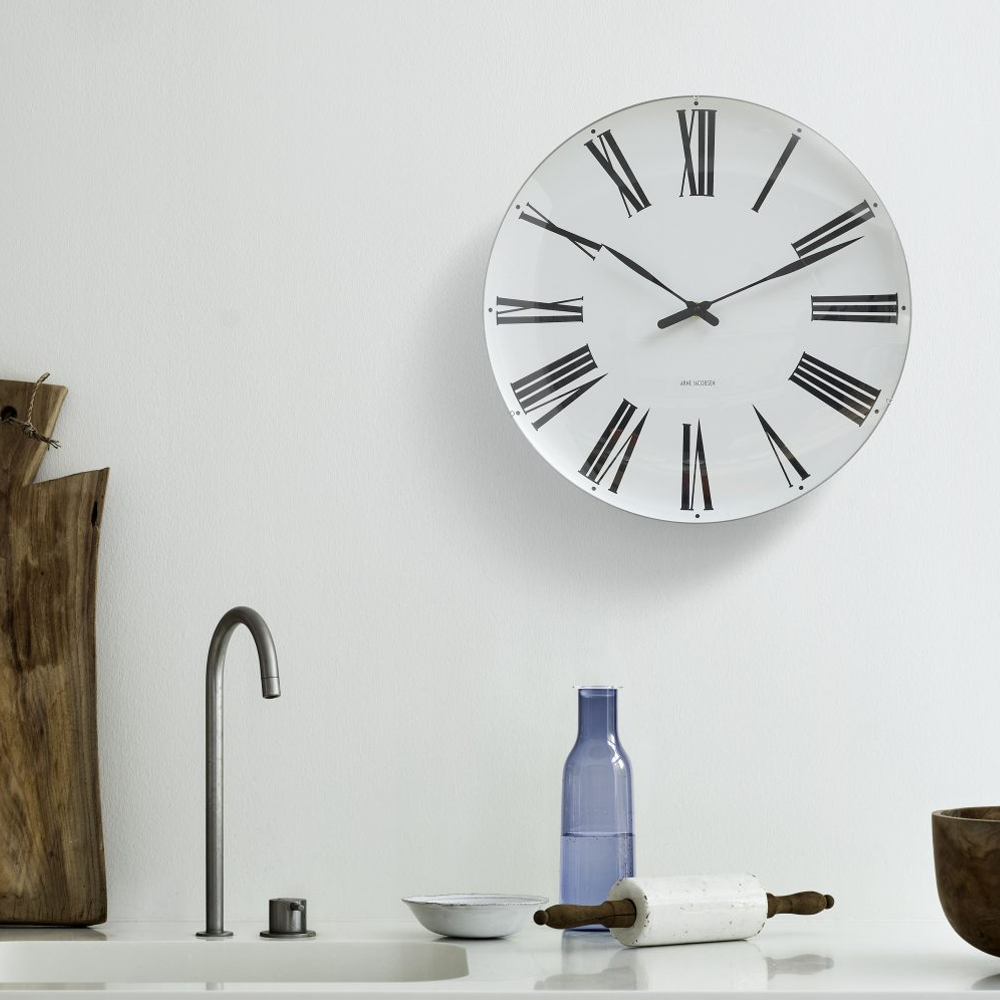 Rosendahl
As a multi brand house Rosendahl Design Group brings together iconic Danish brands, designed for the wear and tear of everyday life and the charm of life's special occasions. Featuring both timeless masterpieces and modern classics, our portfolio of brands honors the Danish design tradition making quality design available to everyone, enabling it to be passed on through generations.

Holiday Shipping
Need it there by 12/23?
If shipping west of the Mississippi, place your order by 12/14
If shipping east of the Mississippi, order by 12/18
We cannot guarantee these dates for delivery to addresses outside the contiguous 48 states.