This versatile lamp was designed by Kaare Klint in 1945. With its tilt function, it easily converts from a wall lamp to a table lamp, and vice versa. This means that the lamp can be converted in line with changing needs in interior décor.

The lamp is available in different versions: brass and matt black to match any style and color scheme.
H:16.14"xØ:13.78"
Shade size: 13.78"
Environment: Indoor
Design by: Kaare Klint
Design year: 1945
Kaare Klint served as an apprentice to architect Carl Petersen and his own father, P.V. Jensen-Klint, in whose footsteps he followed as architect to the Grundtvig Church. He was appointed a university lecturer in 1924 and in 1944 he became Professor at the Royal Danish Academy of Fine Arts Copenhagen, where he founded the School of Furniture Design. Kaare Klint was commissioned for many projects.Two of his outstanding masterpieces are The Bethlehem Church in Copenhagen (1935-37) and the décor for the Danish Museum of Art and Design in Copenhagen (in cooperation with Ivar Bentsen) from 1921-26.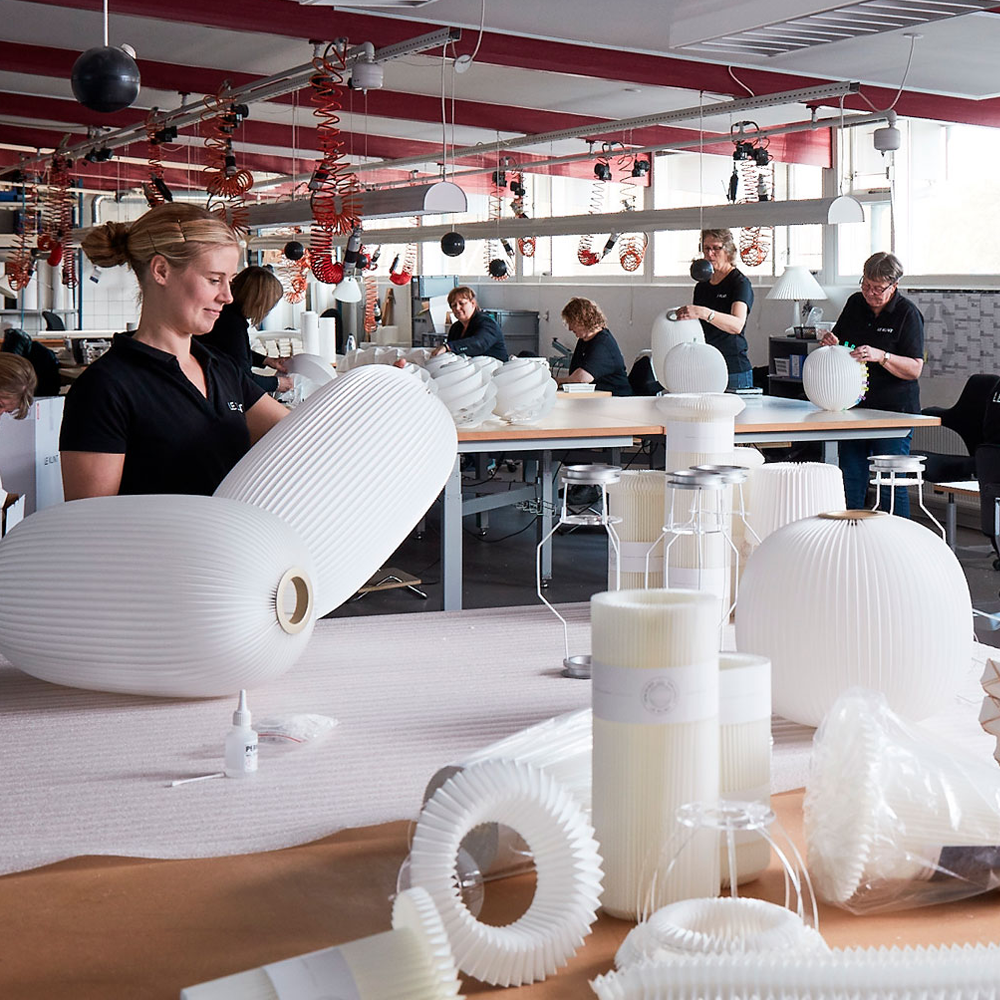 Le Klint
The story of Le Klint is not merely the story of a company, but also a reflection of the history of design and lighting technology spanning the entire 20th century and into the 21st.

Holiday Shipping
Need it there by 12/23?
If shipping west of the Mississippi, place your order by 12/14
If shipping east of the Mississippi, order by 12/18
We cannot guarantee these dates for delivery to addresses outside the contiguous 48 states.