Stitched binding to lay flat, french folded cover pages.  80 blank pages.
 Printed on high quality uncoated paper. Cover pages: 300g. Inside pages 140g. All paper is FSC certified. 
L: 6.7" x H: 8.7"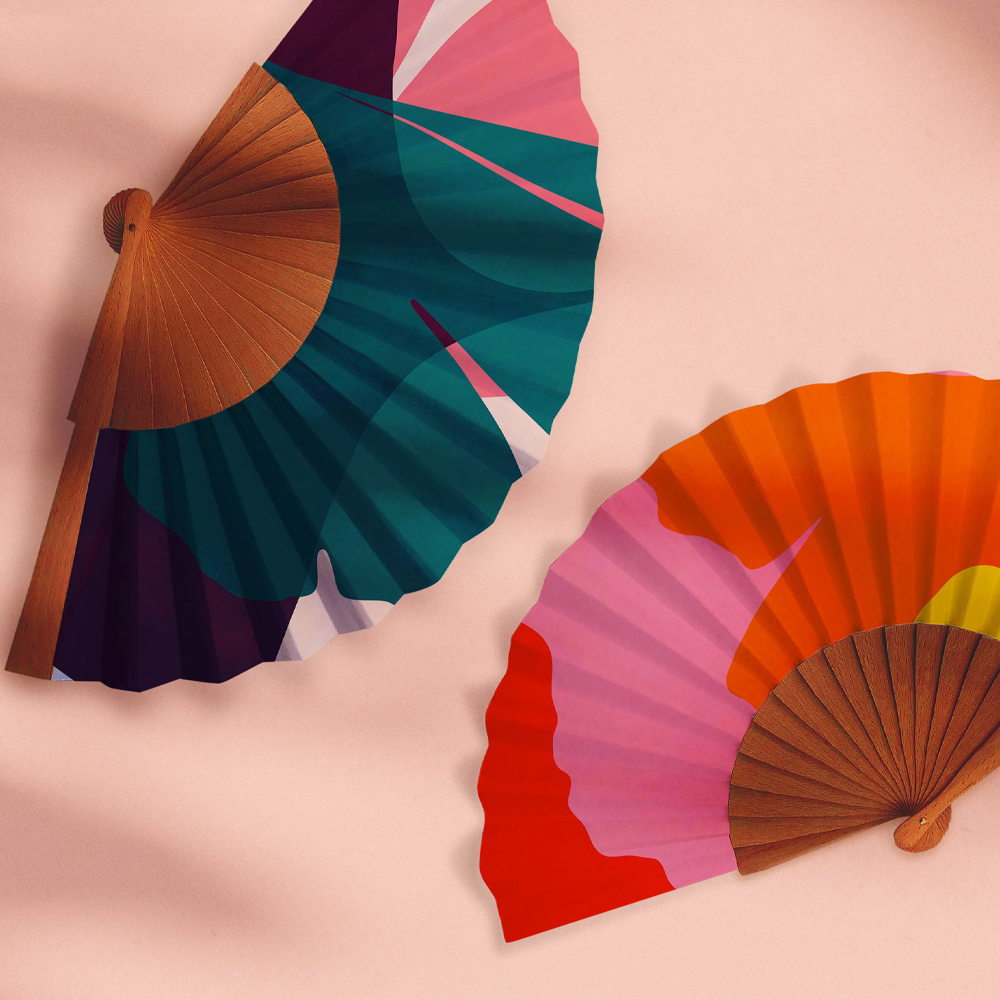 Common Modern
Common Modern is a Swiss stationery brand founded by Claire Evrard, who has over 20 years of experience as a graphic designer.