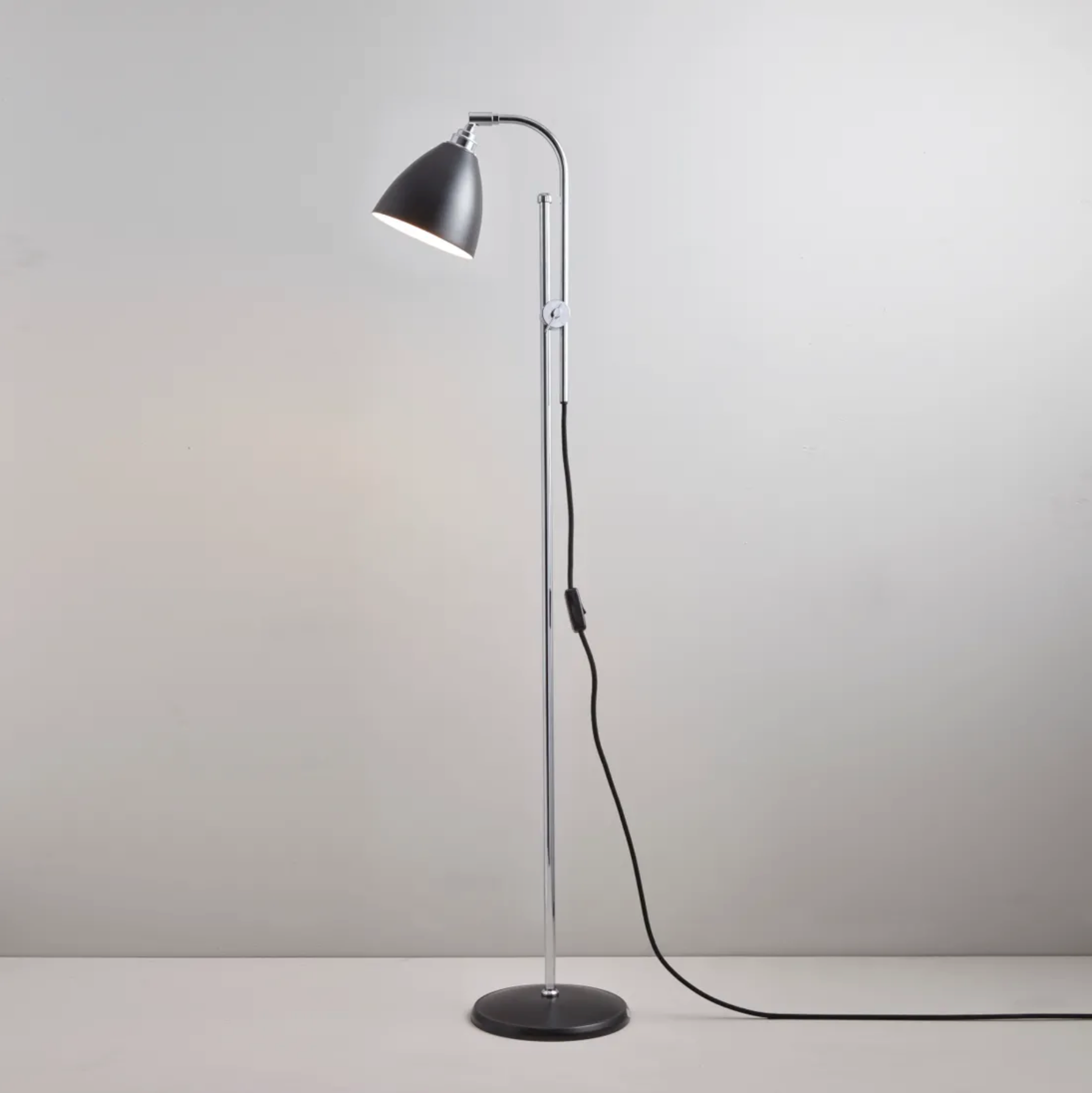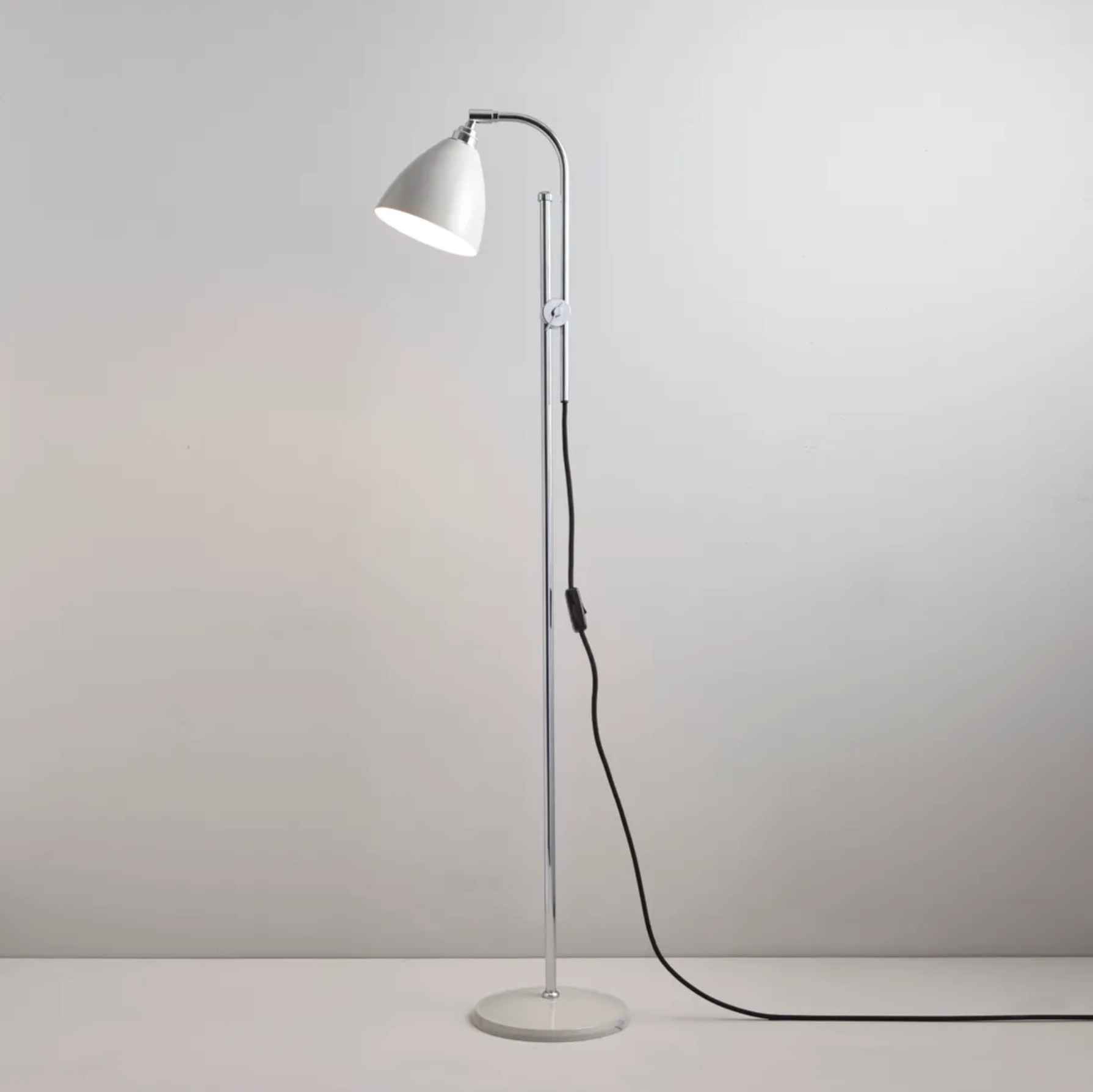 Task Floor Lamp
The classic British Task floor lights are a popular style choice. The moveable shade focuses a high level of illumination directly where it is needed.
The Task Floor Lamp can be moved, angled or adjusted to bring greater flexibility and creative scope. Stable, functional and solid, shades can be angled and swiveled, to throw either a concentrated pool of light or illuminate a larger area.
Aluminum shade, steel stem
H:53"-69" x W:18"-28"
Shade size: Ø:6.25" Base size: Ø:9"
Fixture: E26 Max Wattage: 60w
Cord length: 59" Cord material: Fabric covered
IP Rating: IP20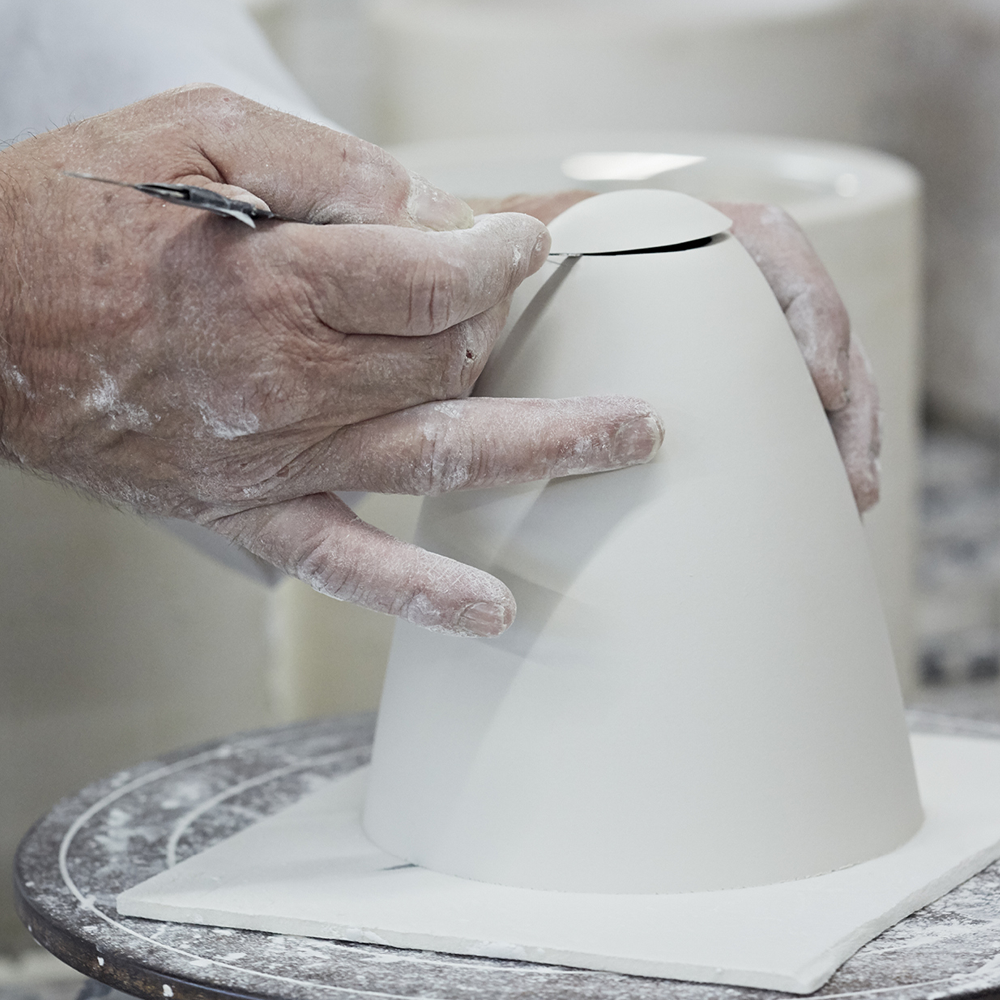 Original BTC
Original BTC's lighting is retrospective and contemporary, industrial and intimate, and especially high quality. Founder Peter Bowles was born into a long history of British manufacturing and through the success of Original BTC, Bowles resuscitated a ceramics factory in Stoke-on-Trent, a metalwork factory in Birmingham, and a nautical outfitter at London Docks. All proudly British-made, hand-assembled in Oxford, and still family-run.