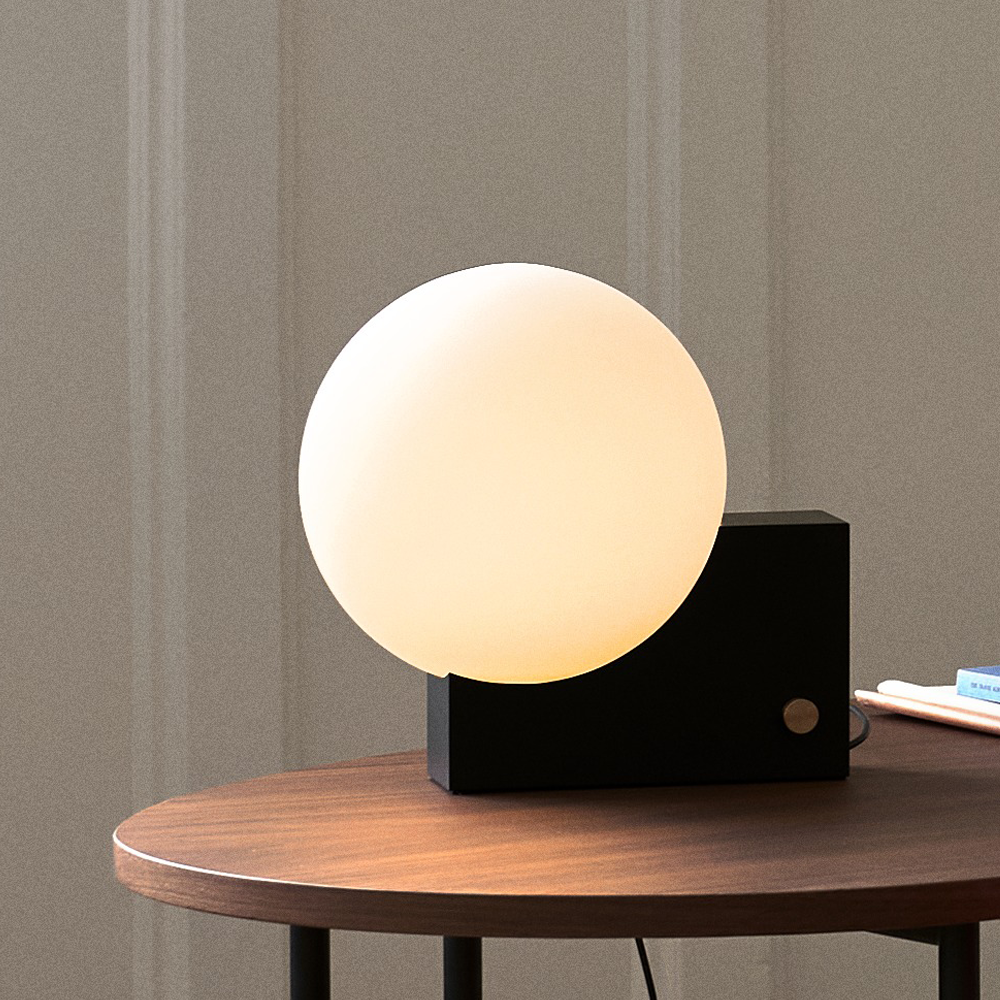 Interested in Contract Lighting?
With 7 distict lighting brands, AMEICO offers trade and contract professionals a wide range of lighting solutions. The Connecticut-based team is always happy to assist you.
&tradition
&tradition is an exciting Danish design company established in 2010 whose founding principle is to tie Nordic tradition to innovation. Their unique library of furniture and lighting spans from the 1930s to the present day and includes works by internationally renowned designers.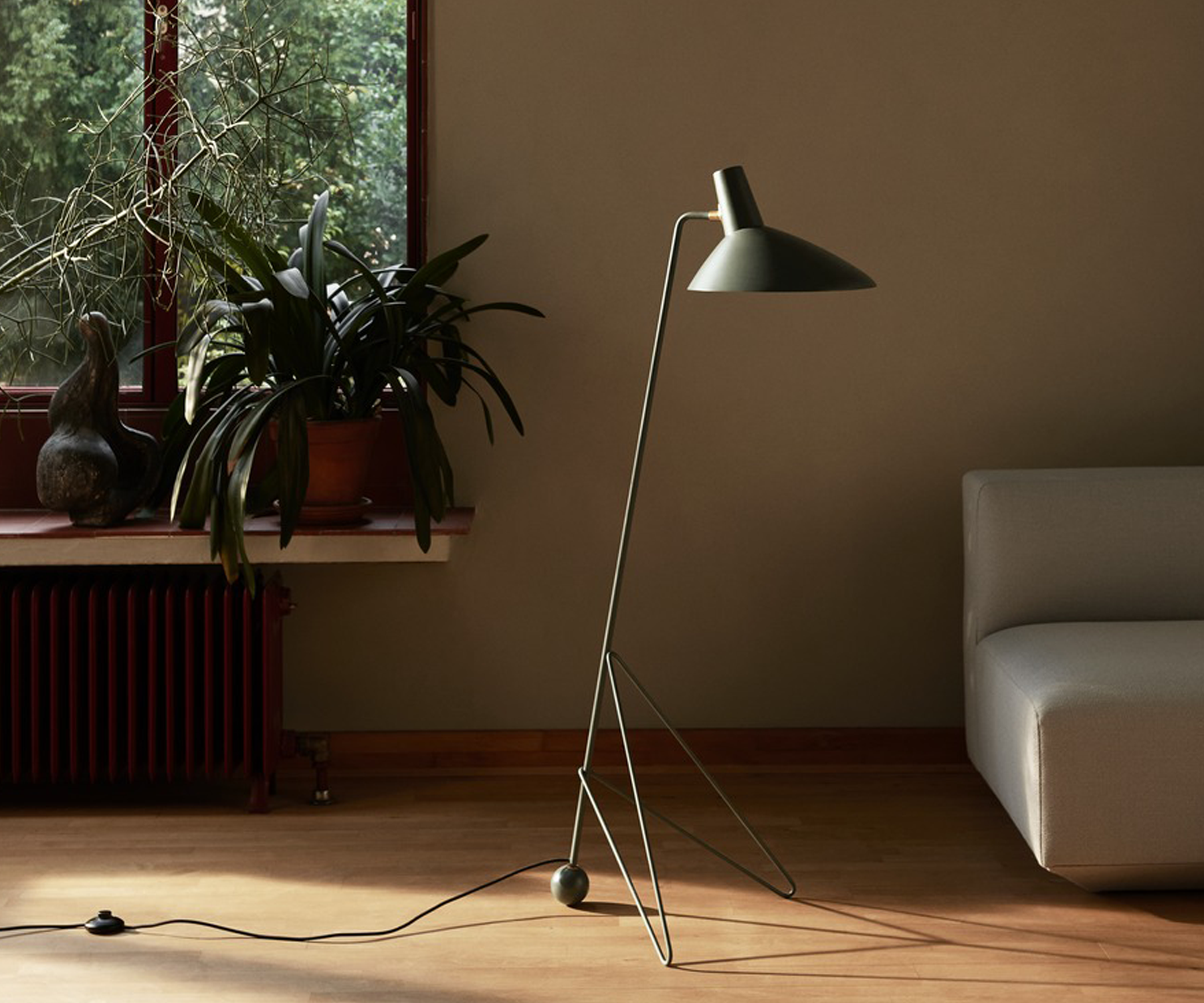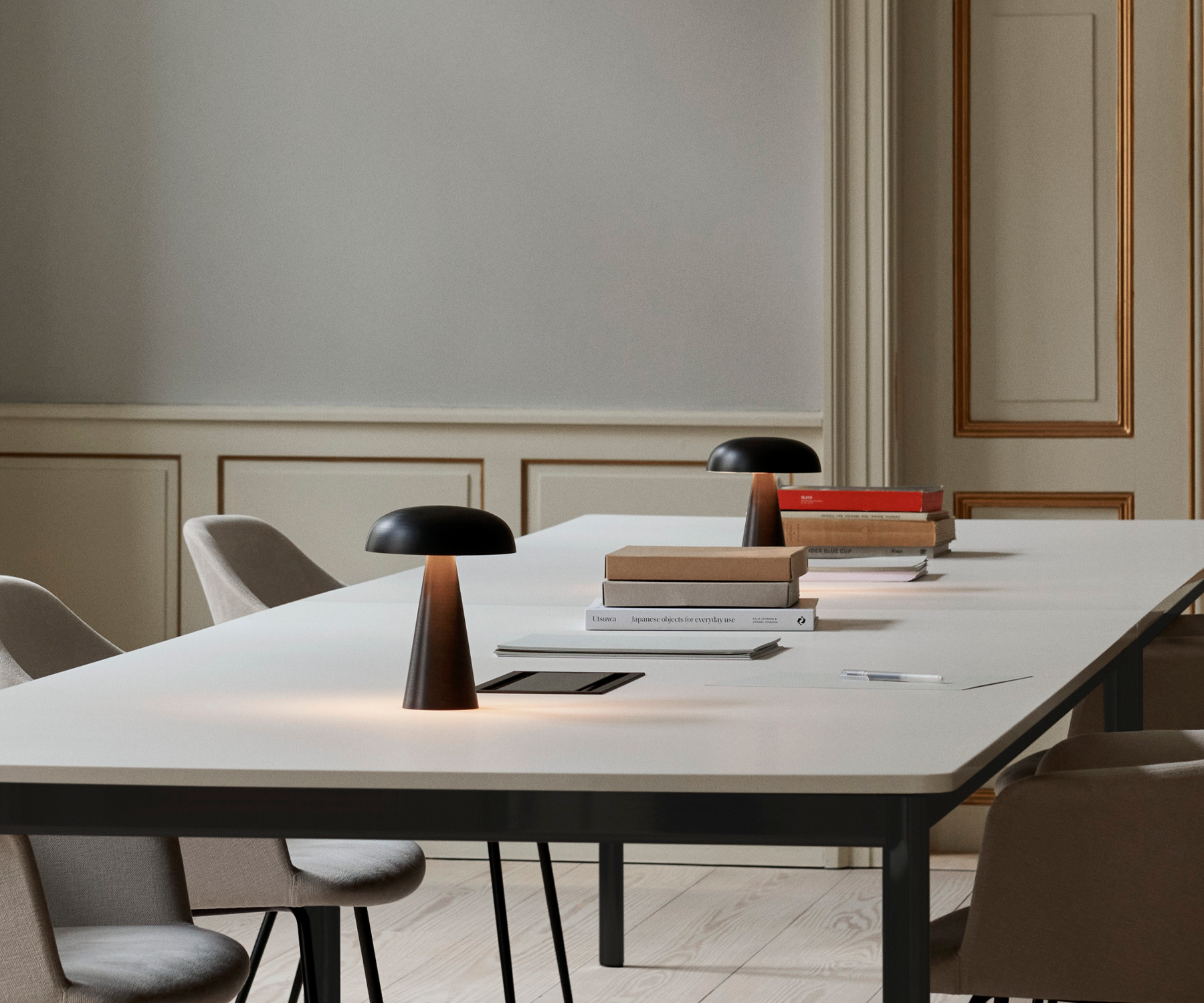 Le Klint
The story of Le Klint is not merely the story of a company, but also a reflection of the history of design and lighting technology spanning the entire 20th century and into the 21st. From Danish architect and engineer P.V. Jensen-Klint's hand-pleated shade constructed to soften the blaze of a paraffin oil lamp he had designed, to today with updated materials and collaborations with talented designers, Le Klint has remained an integral and relevant part of the lighting landscape worldwide.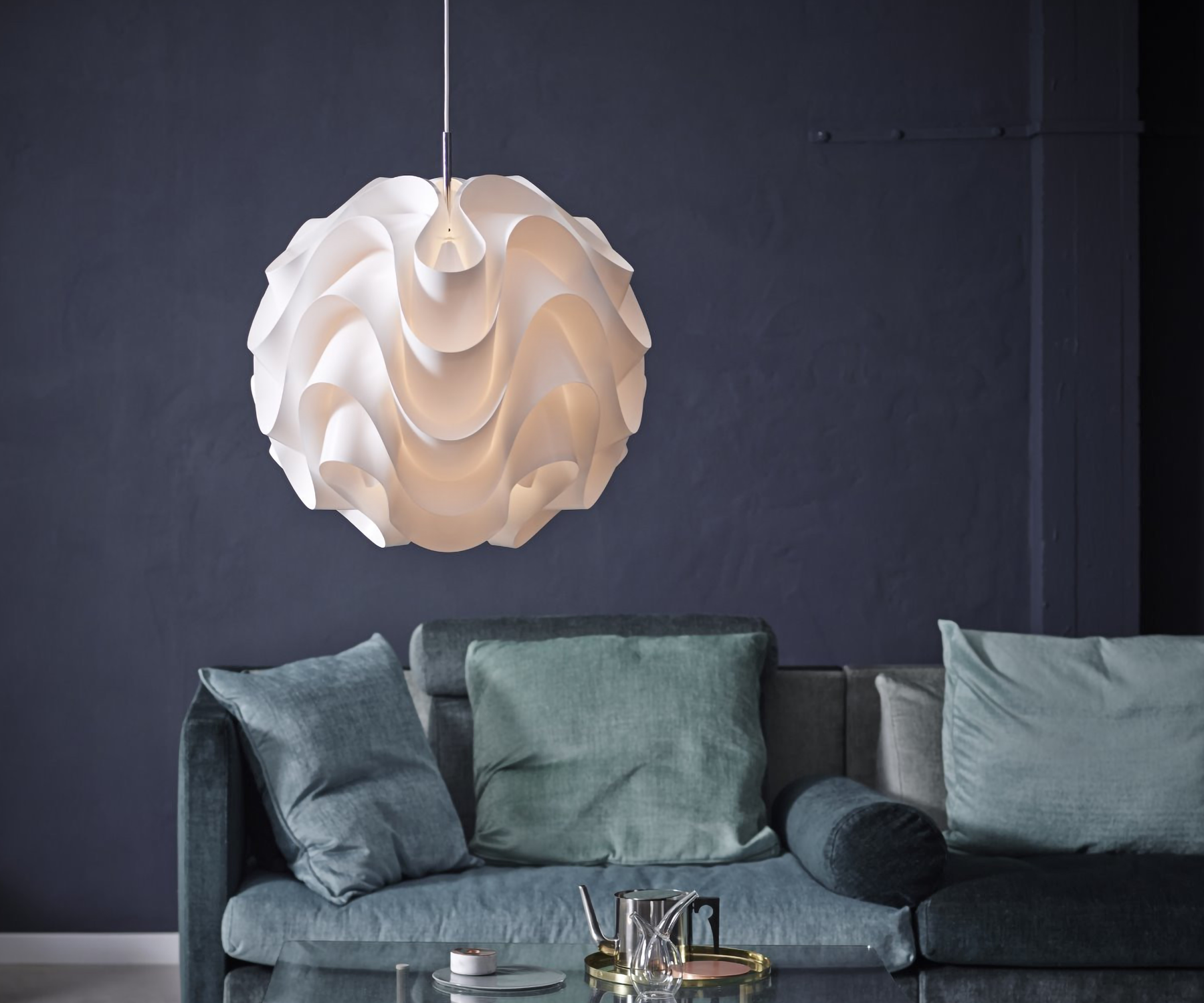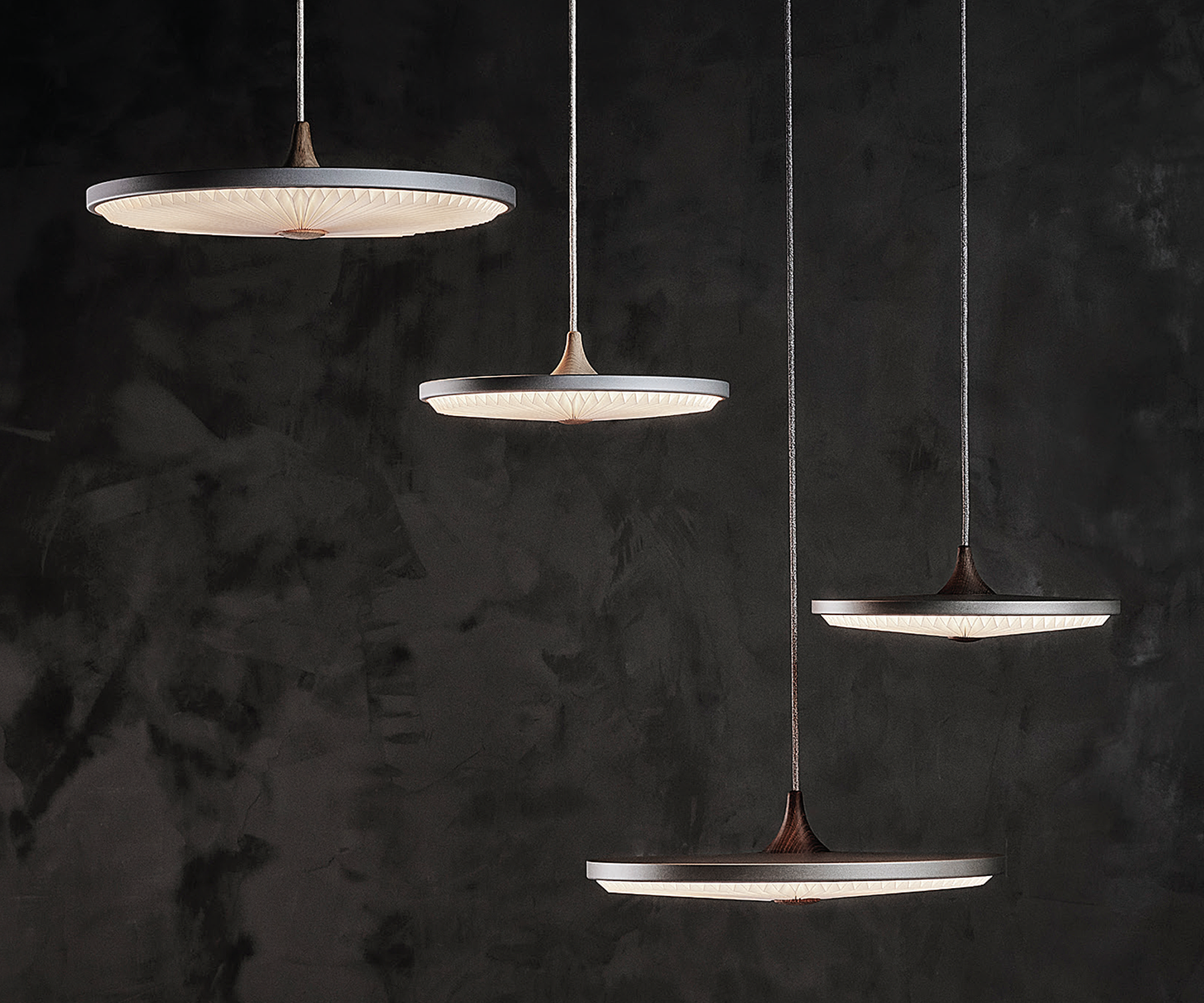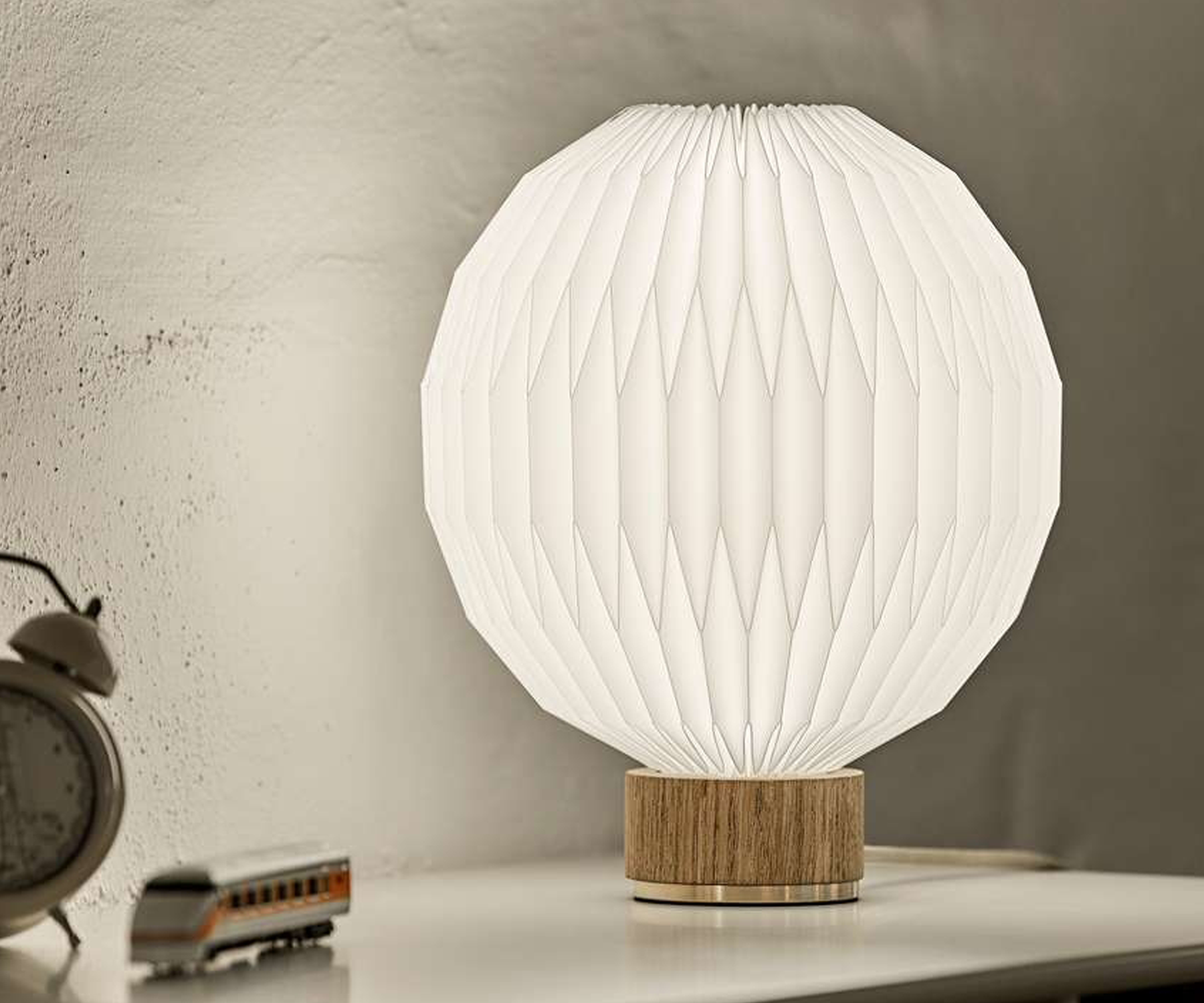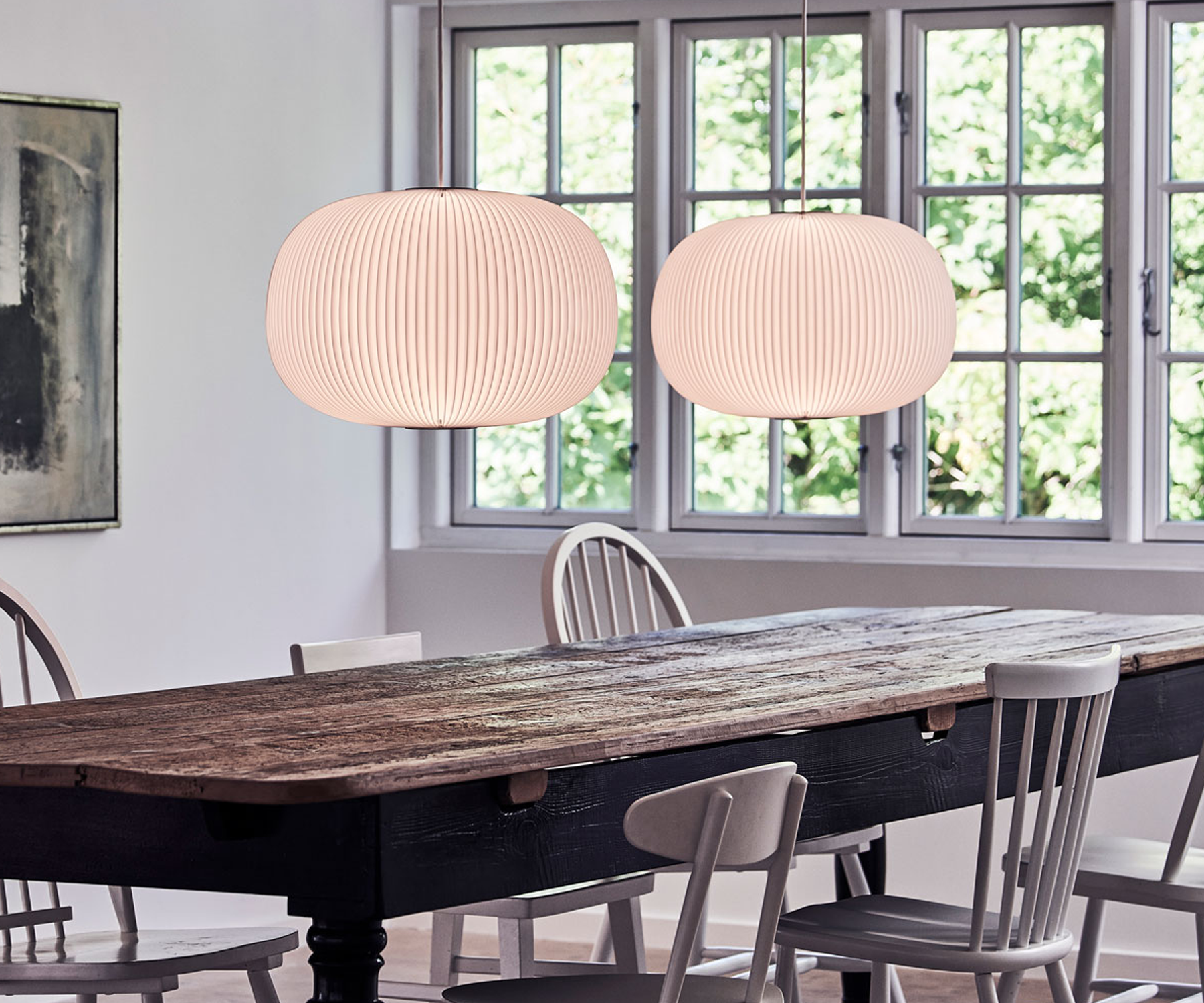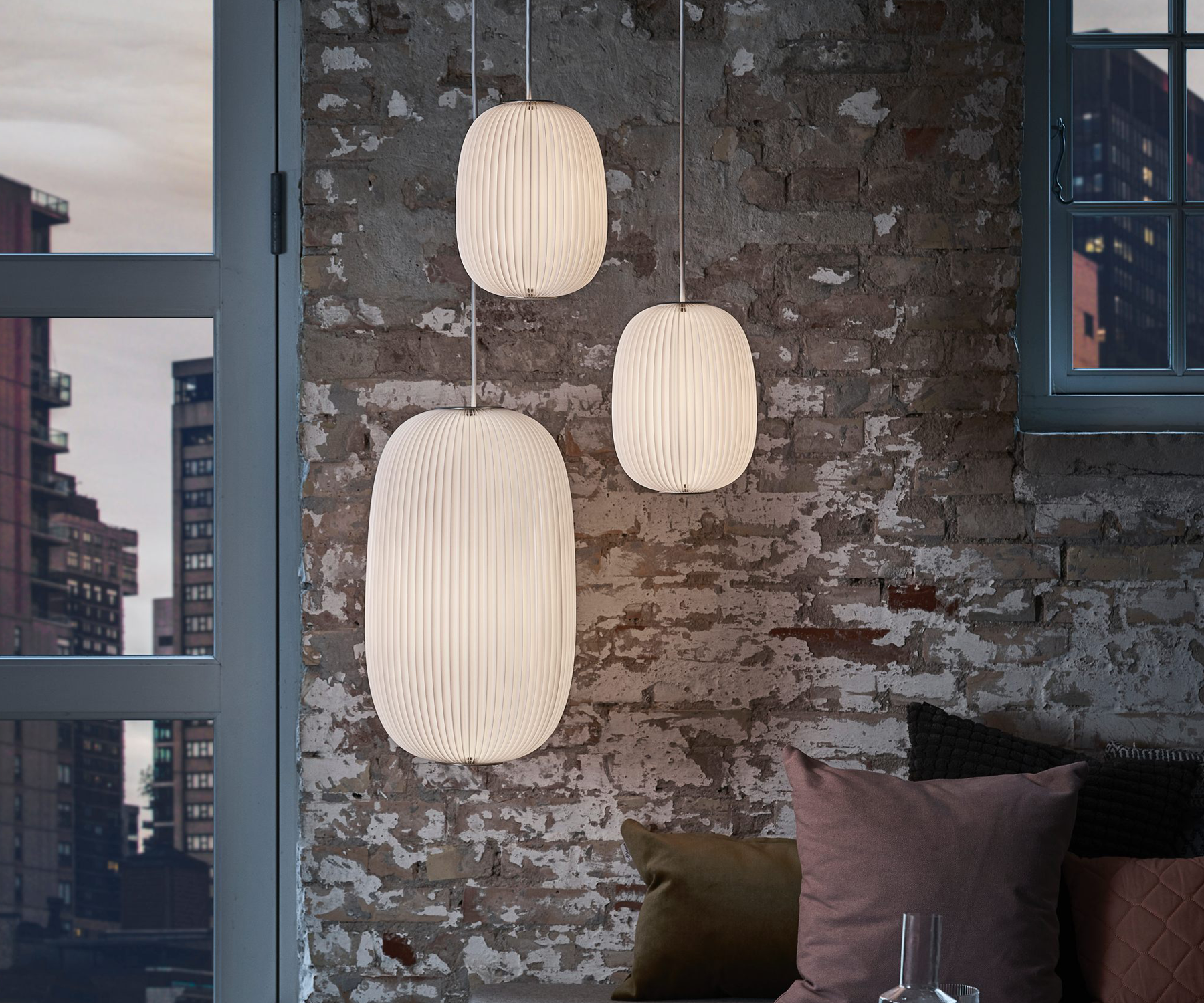 Made by Hand
Made by Hand is a Danish company inspired by many Scandinavian craft traditions and styles, - an array of opportunities to develop authentic and durable design products manufactured by local craftspeople - in Denmark and abroad.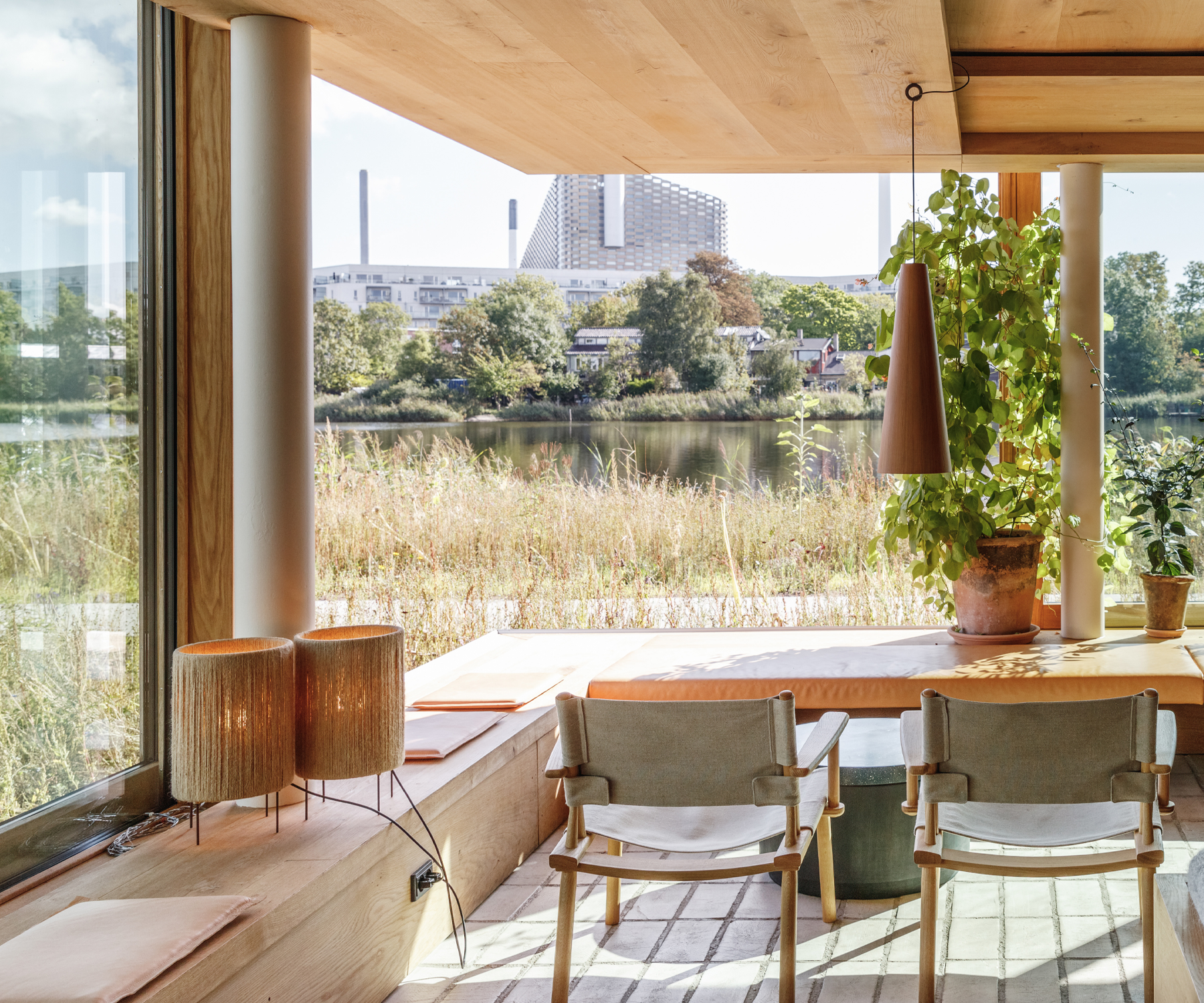 Midgard
Curt Fischer founded Midgard in 1919 introducing Germany to an innovative line of lighting. An engineer frustrated by inadequate lighting in his workplace, Fischer invented and built the first movable articulated lamps which were soon adapted to numerous applications at the Bauhaus under Walter Gropius.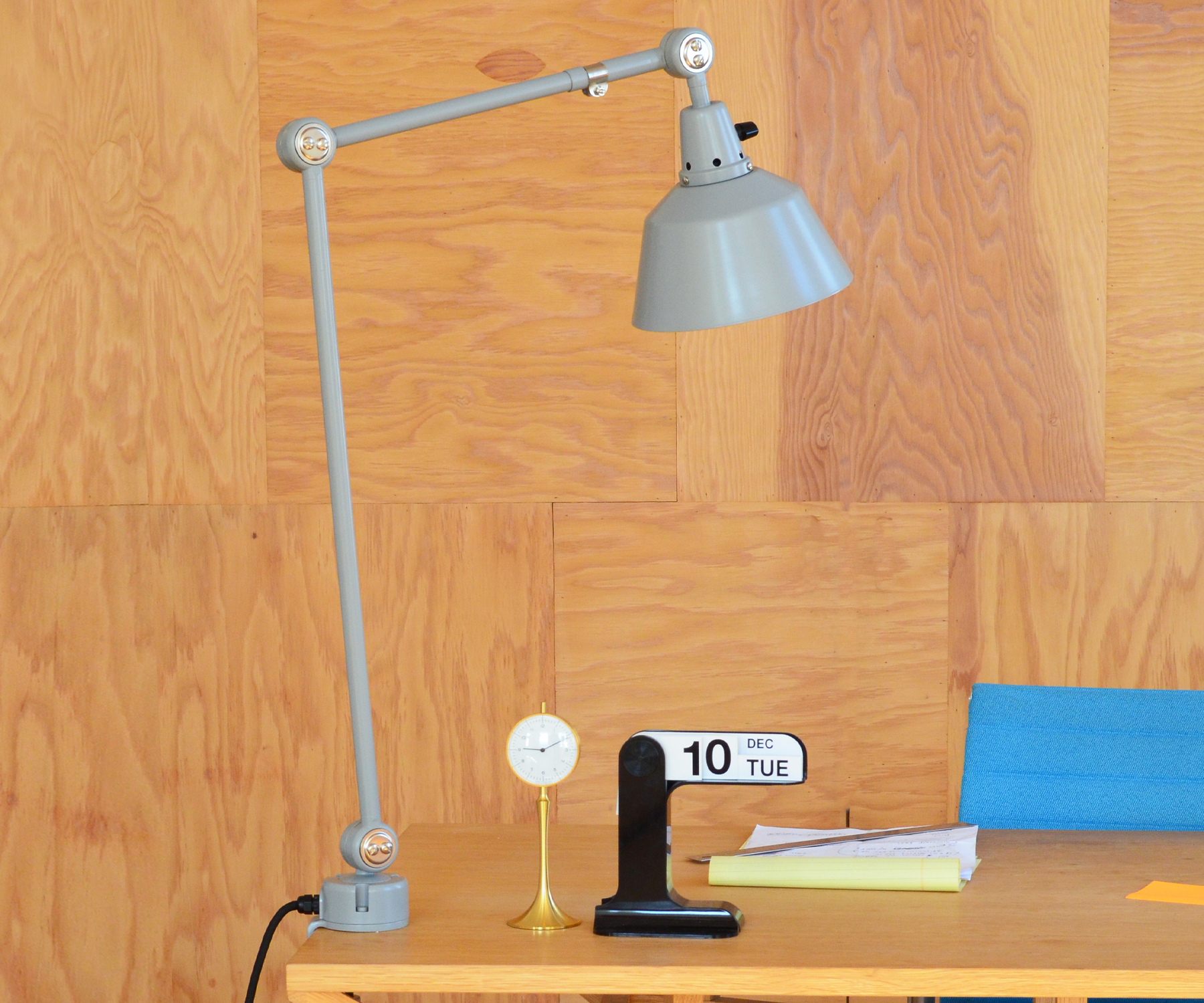 NYTA
NYTA was founded by three German lighting designers who share a genuine passion for their craft: Fabian Maier, Johannes Marmon and Johannes Müller. NYTA's Tilt pendant's easy and intuitive handling allows turning and swiveling the shade along its oblong opening in every direction. New to the collection are the clean lines of Pretty Wide, Pretty Large and Pretty Small, each artfully crafted from a single piece of steel, each shape uniquely able to focus light.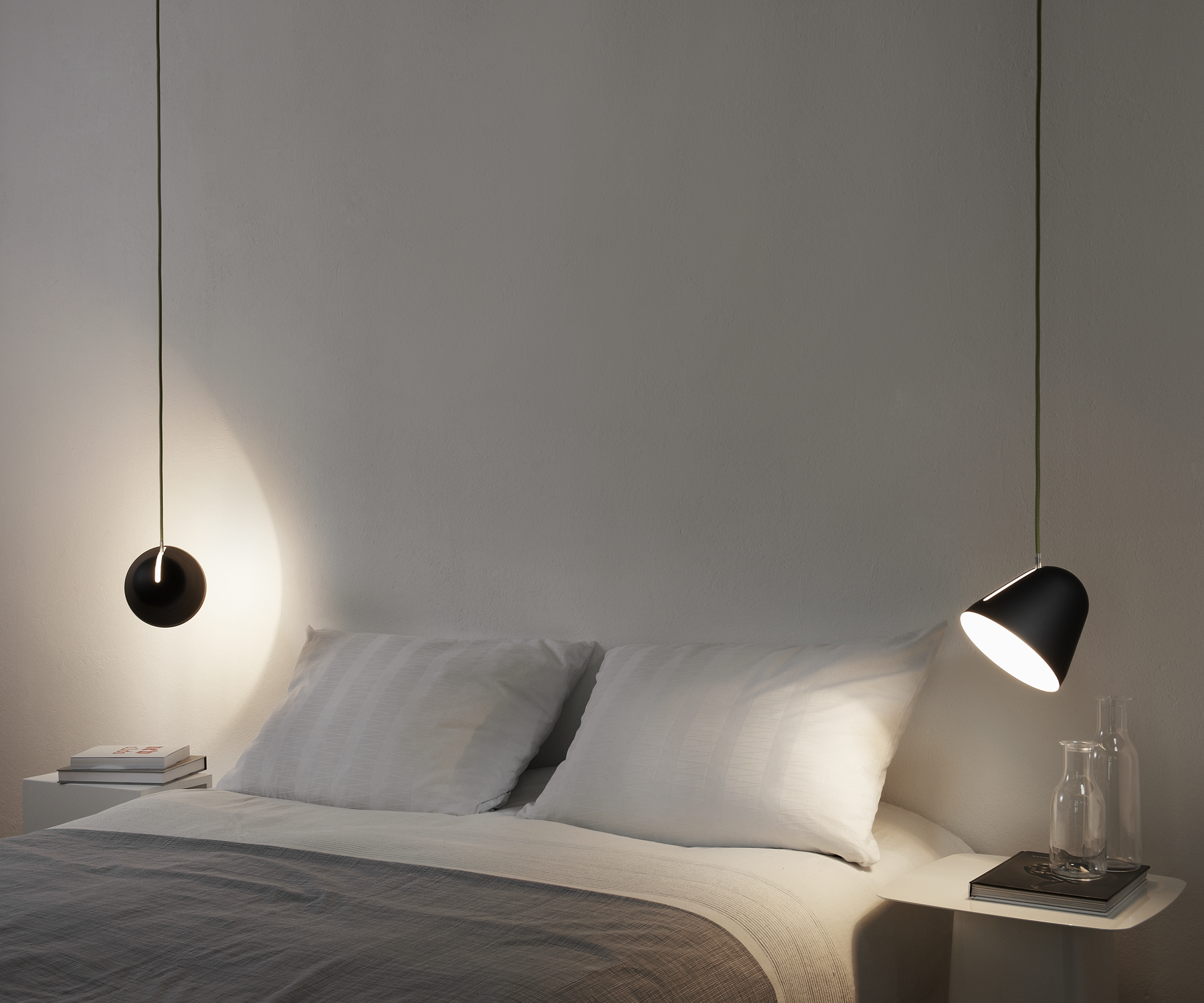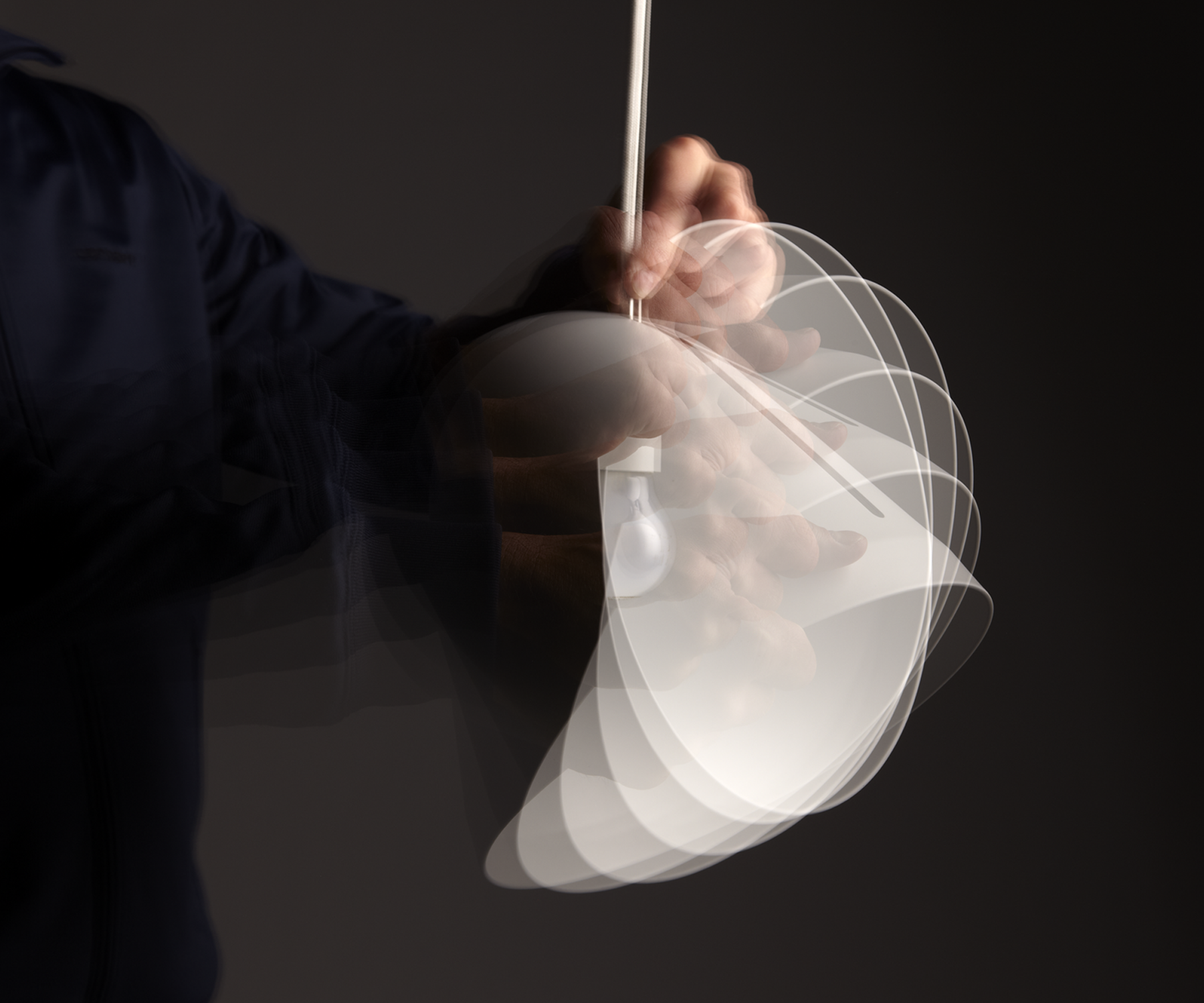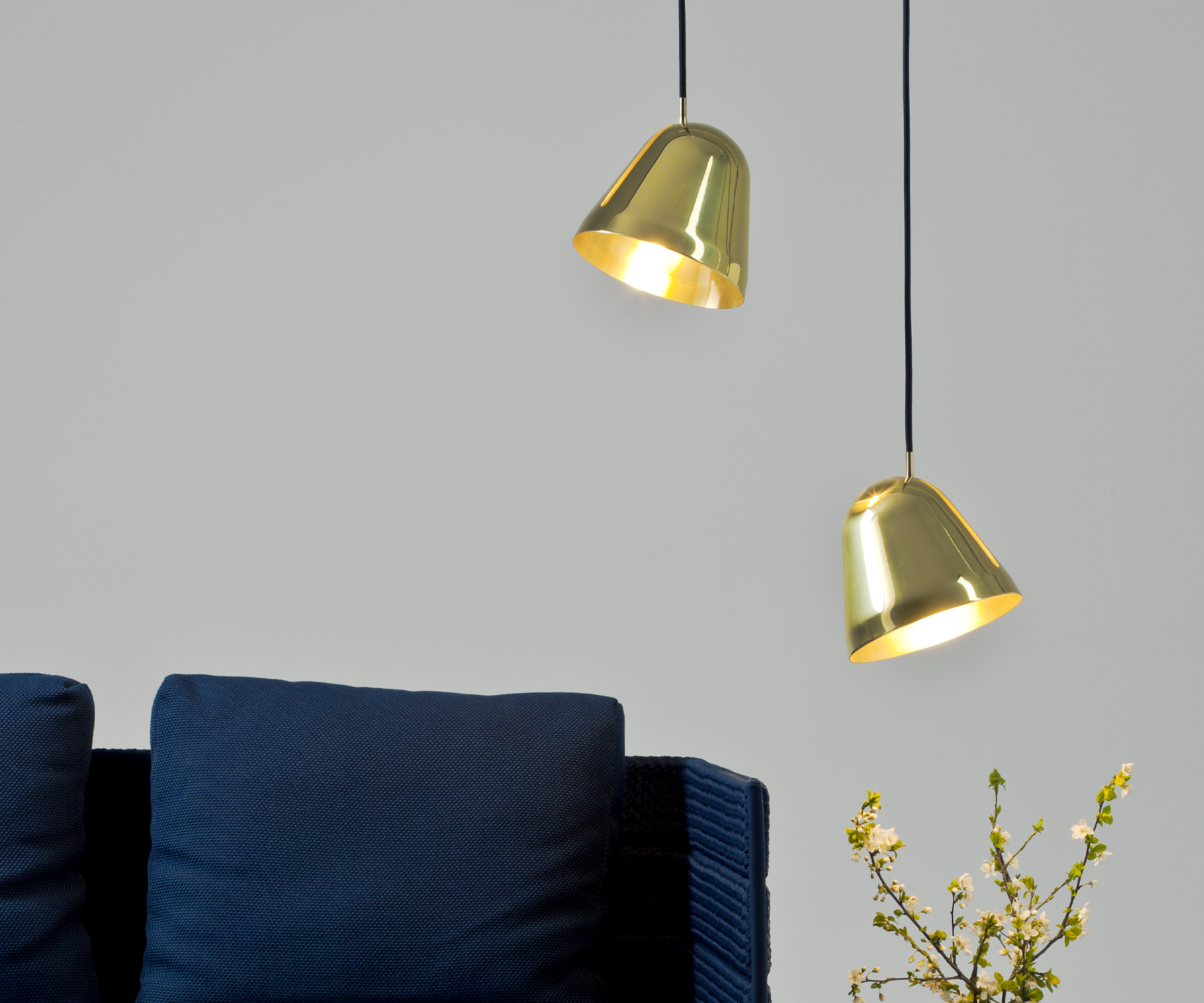 Original BTC
Original BTC's lighting is retrospective and contemporary, industrial and intimate, and especially high quality. Founder Peter Bowles was born into a long history of British manufacturing and through the success of Original BTC, Bowles resuscitated a ceramics factory in Stoke-on-Trent, a metalwork factory in Birmingham, and a nautical outfitter at London Docks. All proudly British-made, hand-assembled in Oxford, and still family-run.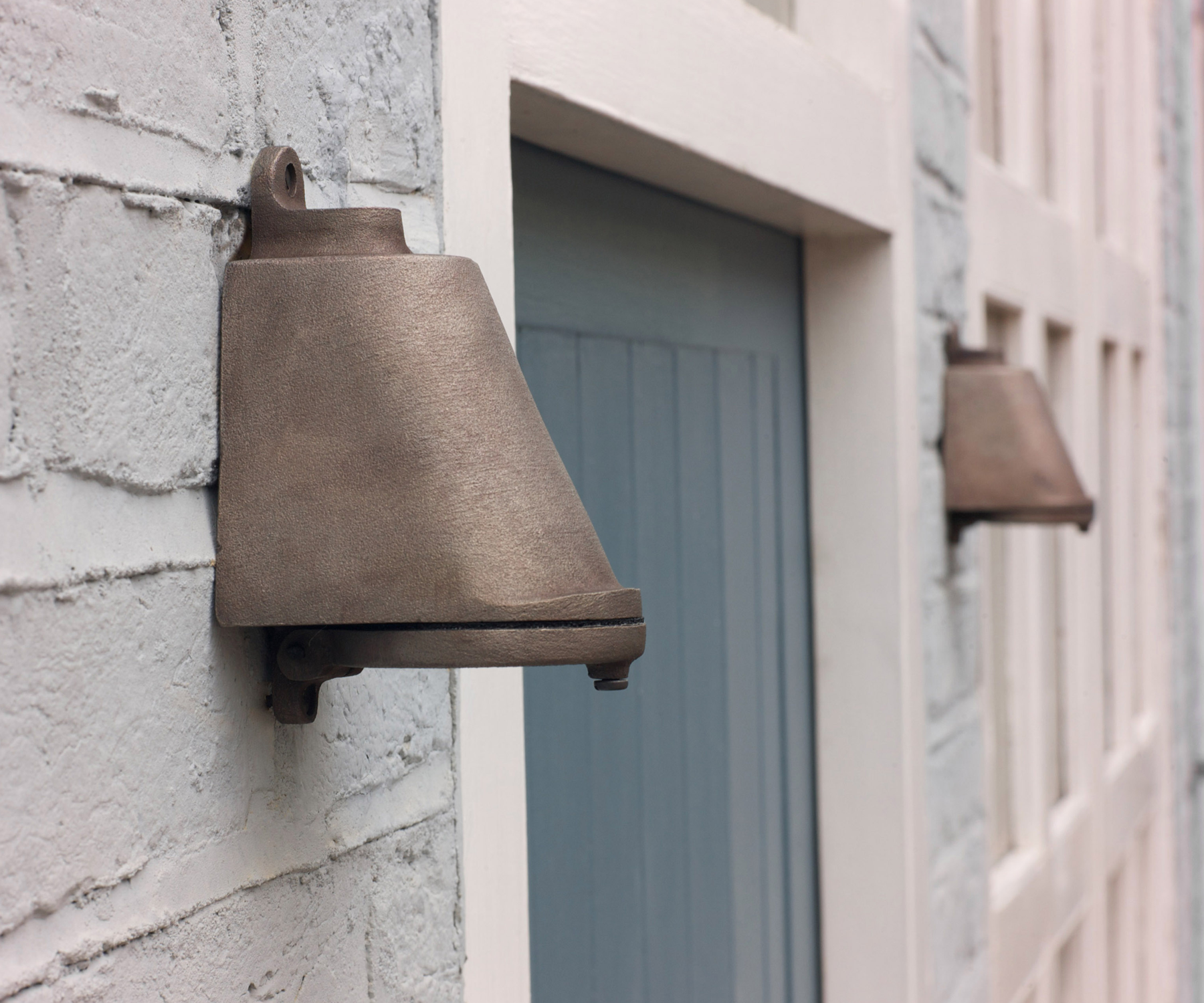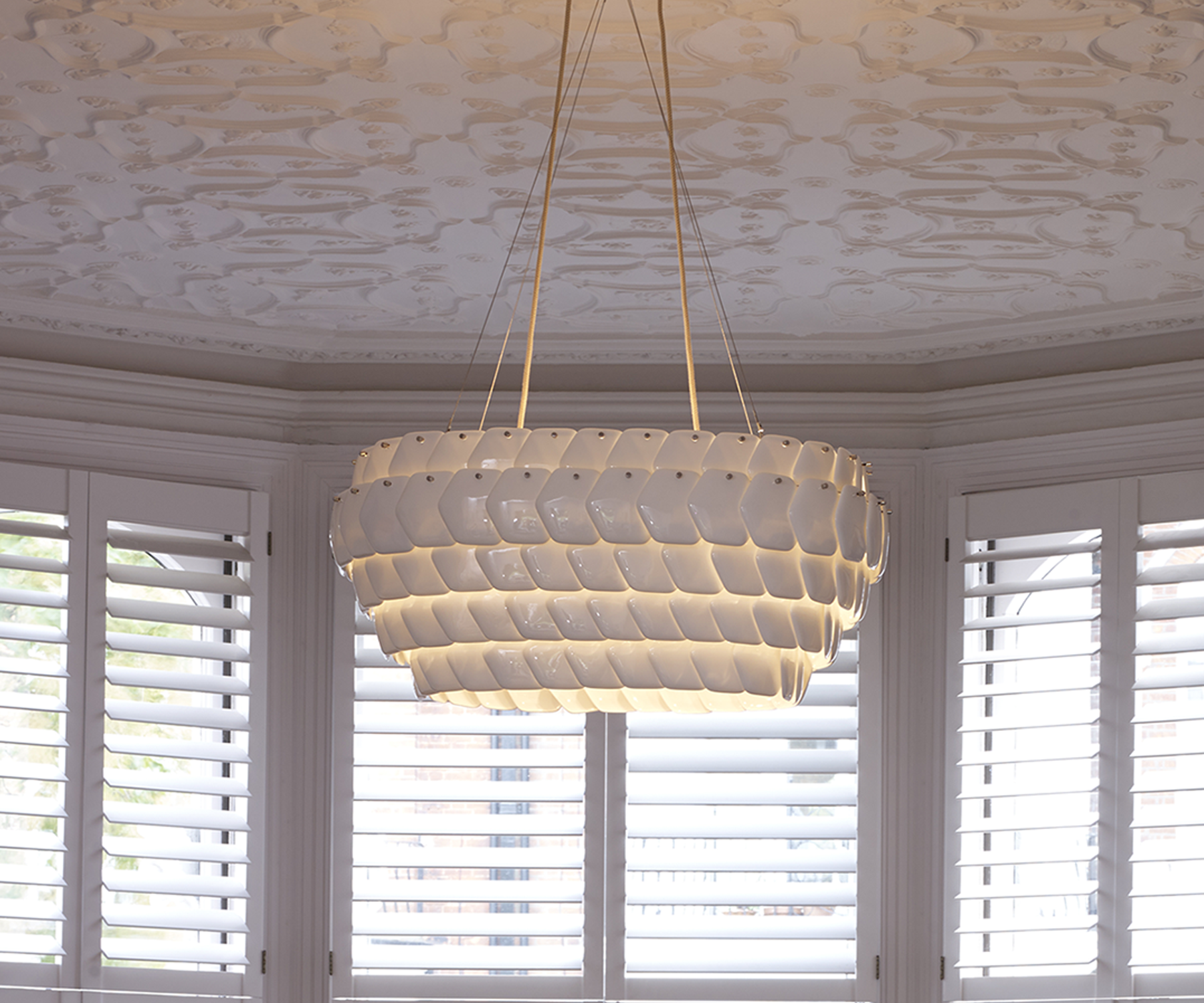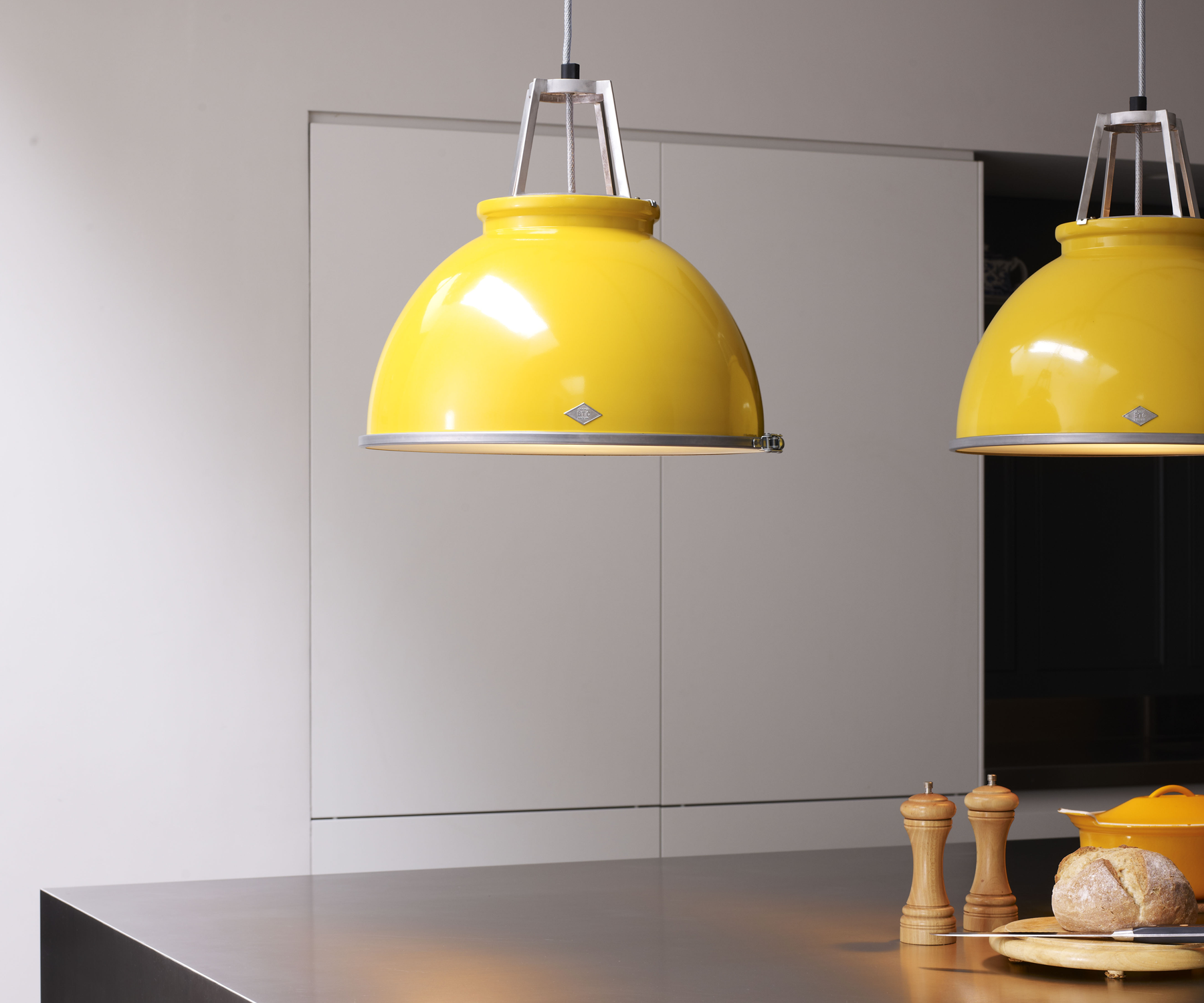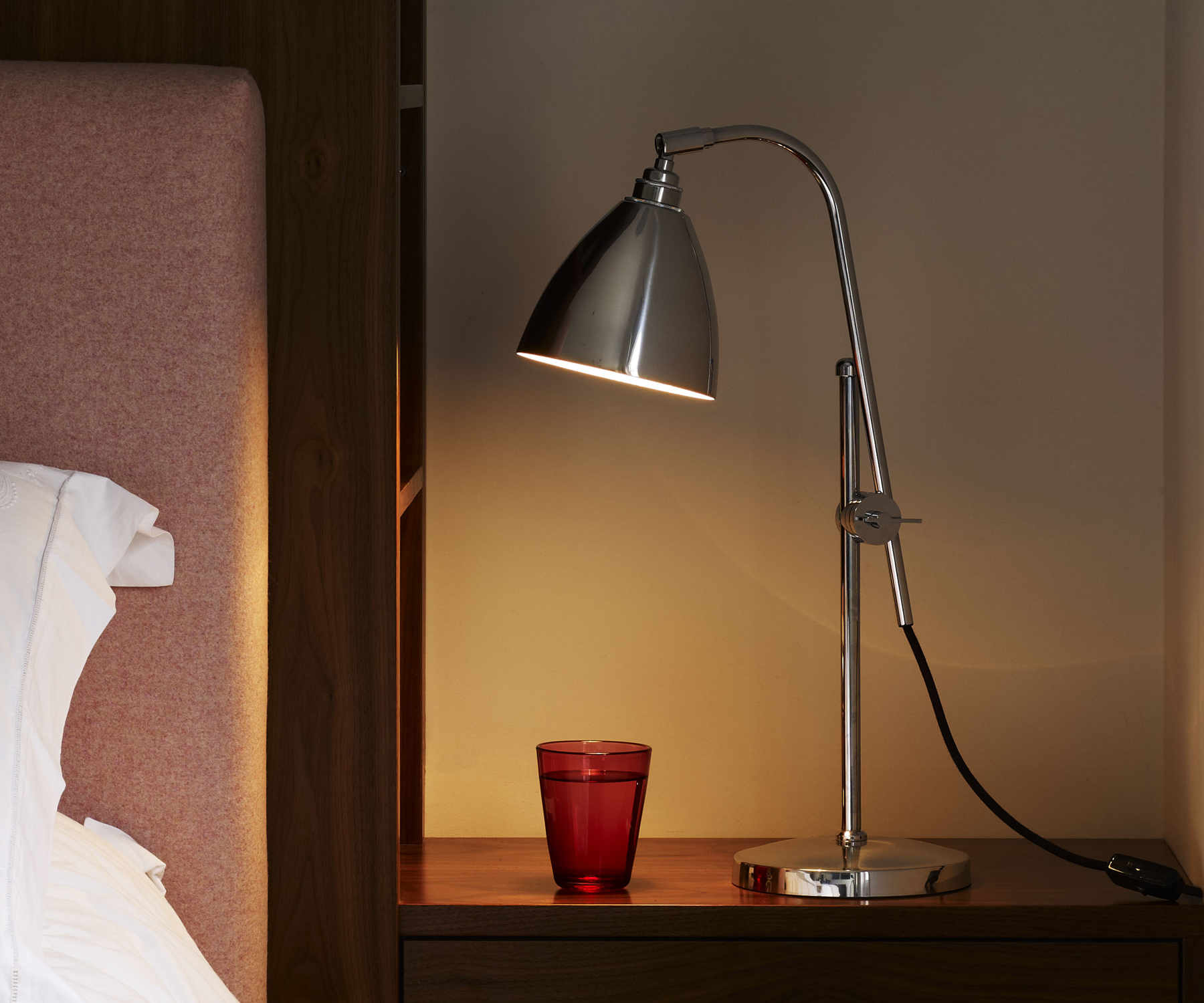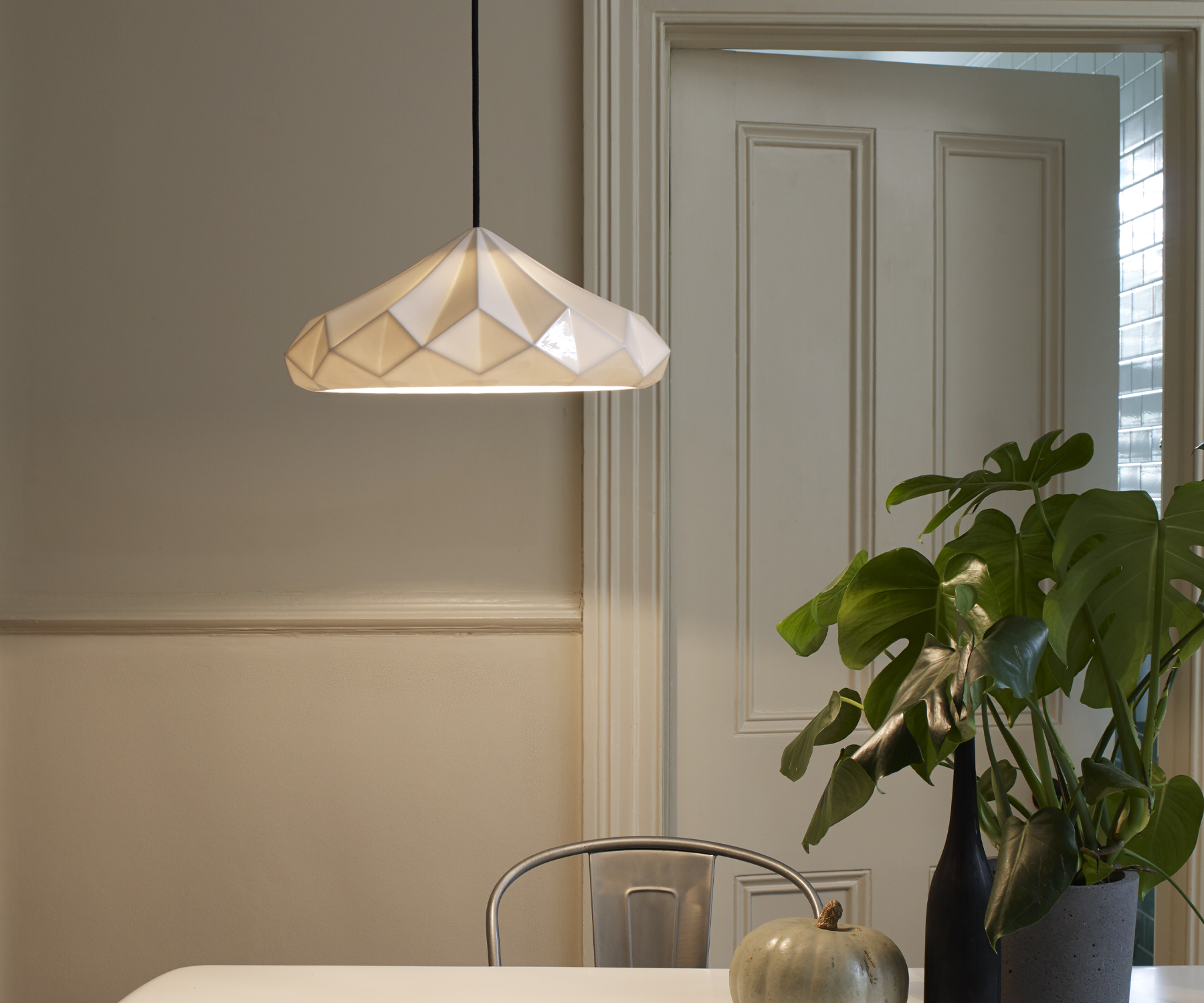 Yamagiwa
Founded in 1923, Yamagiwa is the leading manufacturer in Japan of high-end avant-garde lighting. Yamagiwa collaborates with internationally-acclaimed architects and designers to create engaging lighting. The Mayuhana series highlight Yamagiwa's ability to translate complex manufacturing into the minimal, effortlessly and beautifully.