Item Description: 60 undated pages with days of the week, a dot grid area for sketches or notes, micro-perforated pages for easy removal, black top flip binding, black waterproof back cover and pages.

Materials: Pages: Karst Stone paper recycled calcium carbonate / 120-micron thick paper (equivalent to 144gsm). Rigid backing

Dimensions: 11.7" x 8.3" A4
Free Shipping for all orders over $75.
By default, orders are shipped using standard ground shipping. Please contact customer service if expedited options are needed  — this can be arranged upon request and payment.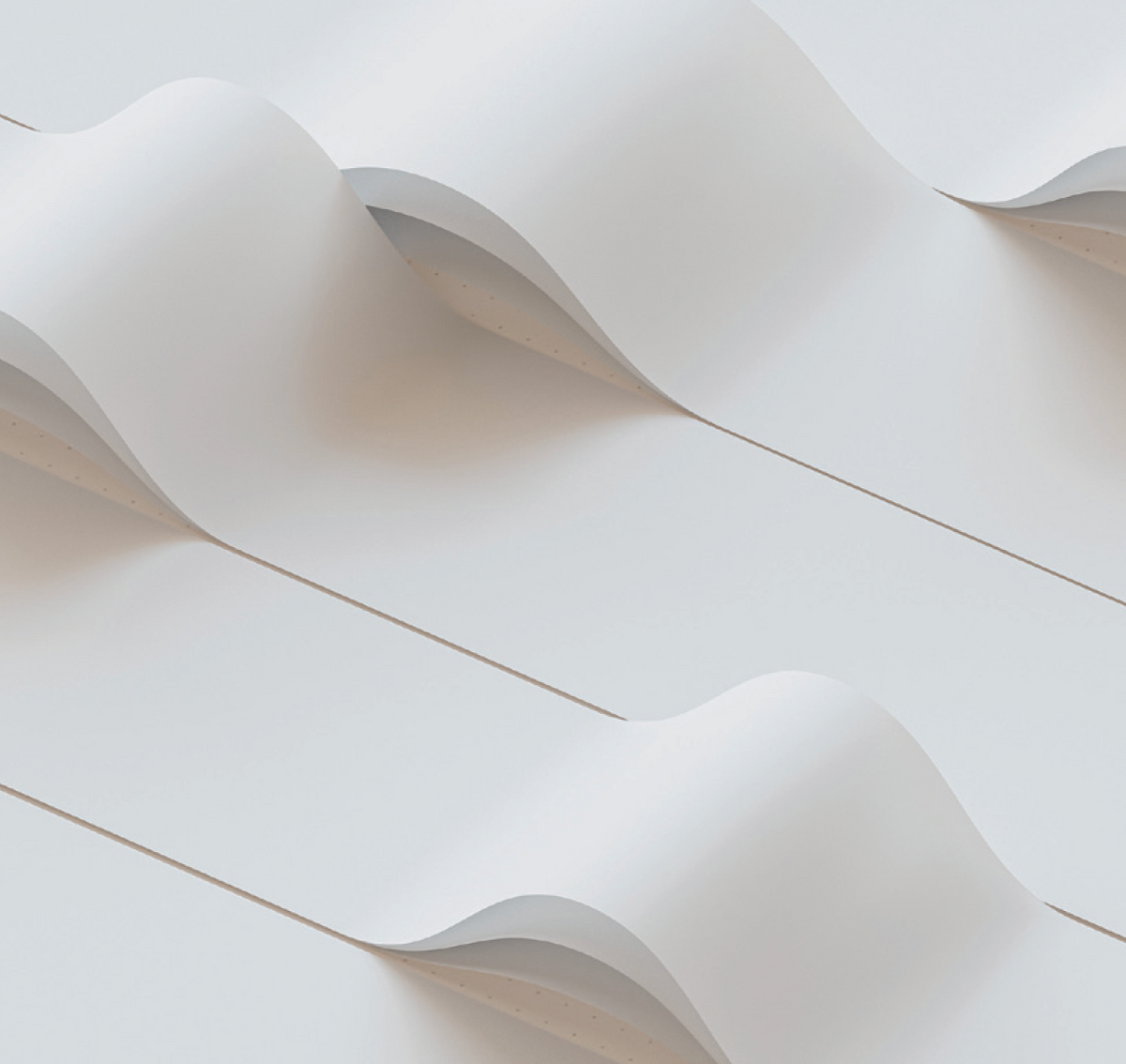 Recyclable & tree-free
Stone paper is infinitely recyclable, made from repurposed Calcium carbonate construction waste. The process eliminates the use of water in production.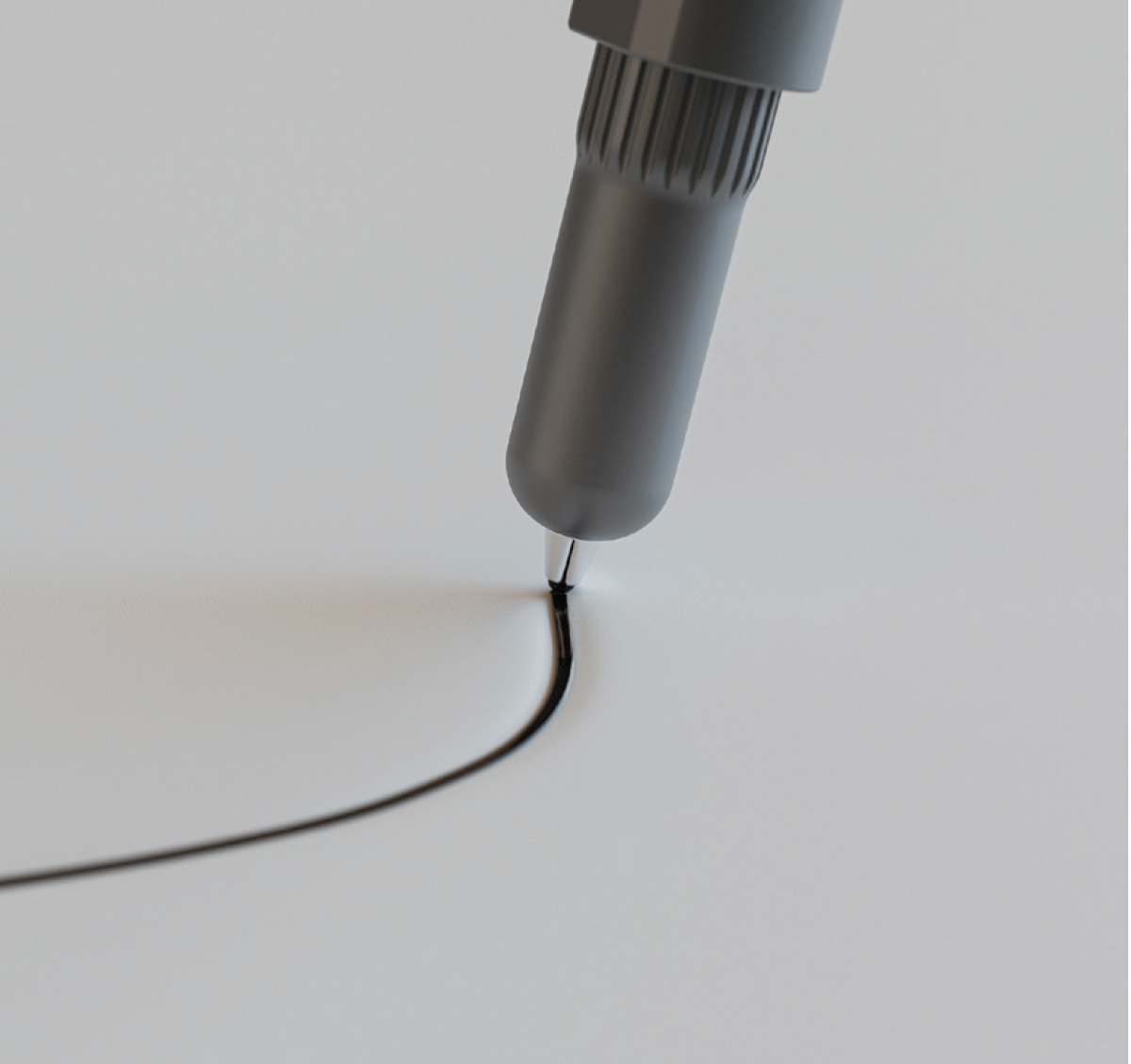 Friction-free writing
No grain direction, no bleed through, Stone paper is smoother than anything you've ever written on. Completely friction-free, pens & pencils glide across the page.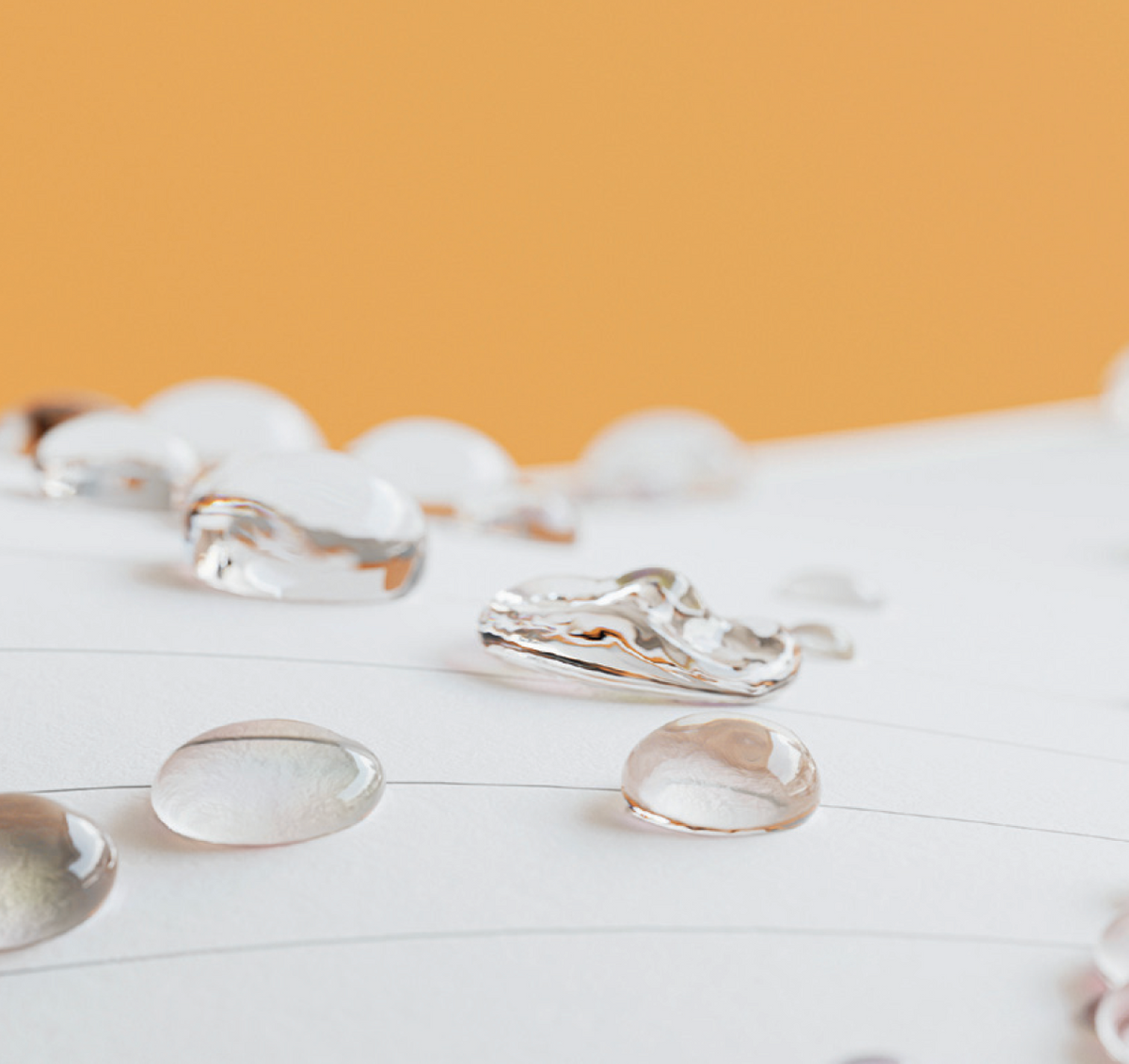 Waterproof & tear-resistant
Calcium carbonate is the base of superhydrophobic coatings. Stone paper is completely waterproof, and tear-resistant with its unique chemical structure.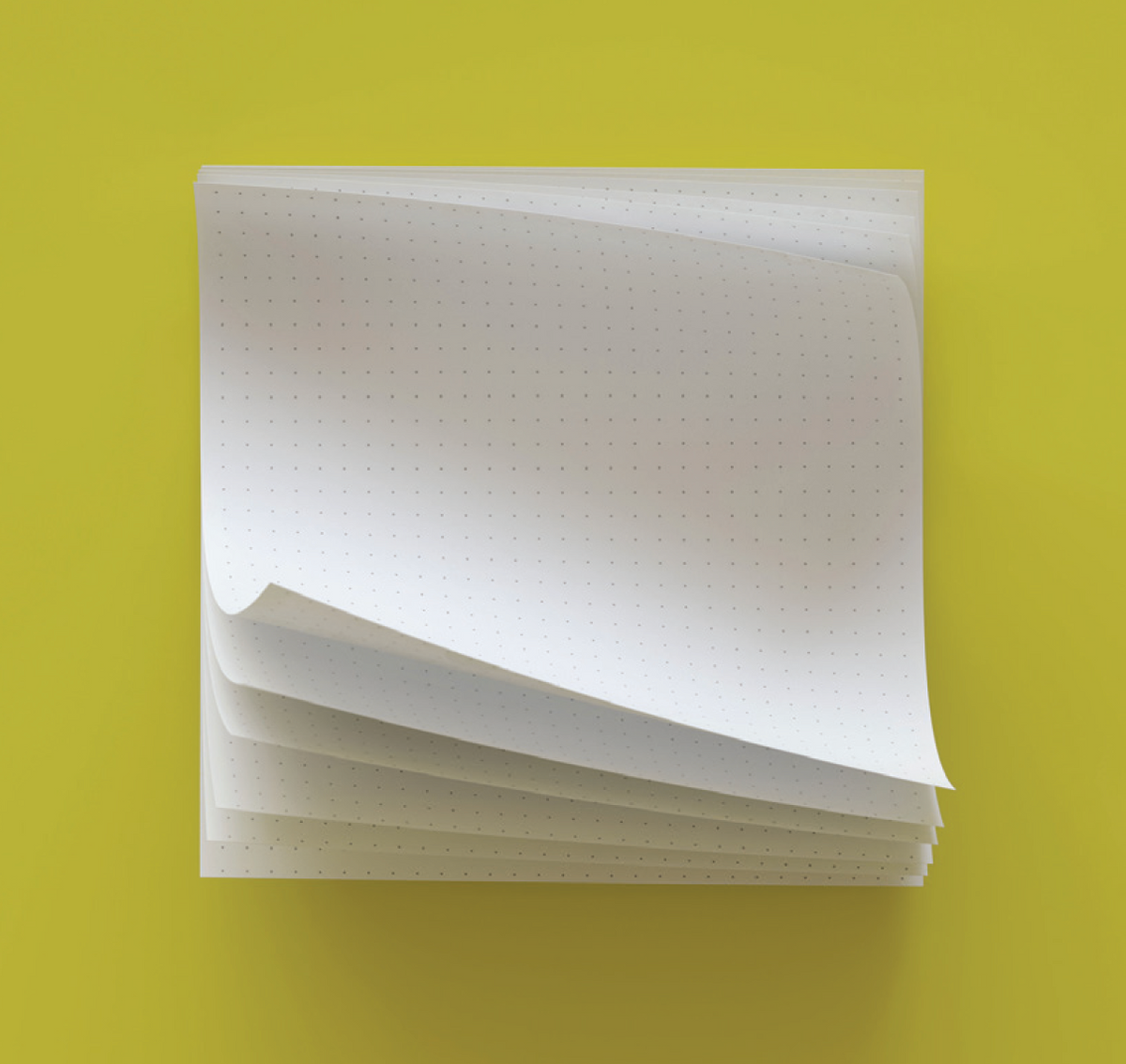 60% lower carbon footprint
Stone paper has a 60% smaller carbon footprint than traditional wood-pulp paper. A sheet of traditional A5 paper uses about 2.5 gallons of water.