Karst - Stone Paper Stationery
Karst Stone Paper is a superior alternative to traditional pulp paper that uses no trees, acids or bleaches to produce, and creates no water or material waste, delivering the whitest, smoothest paper available on the market.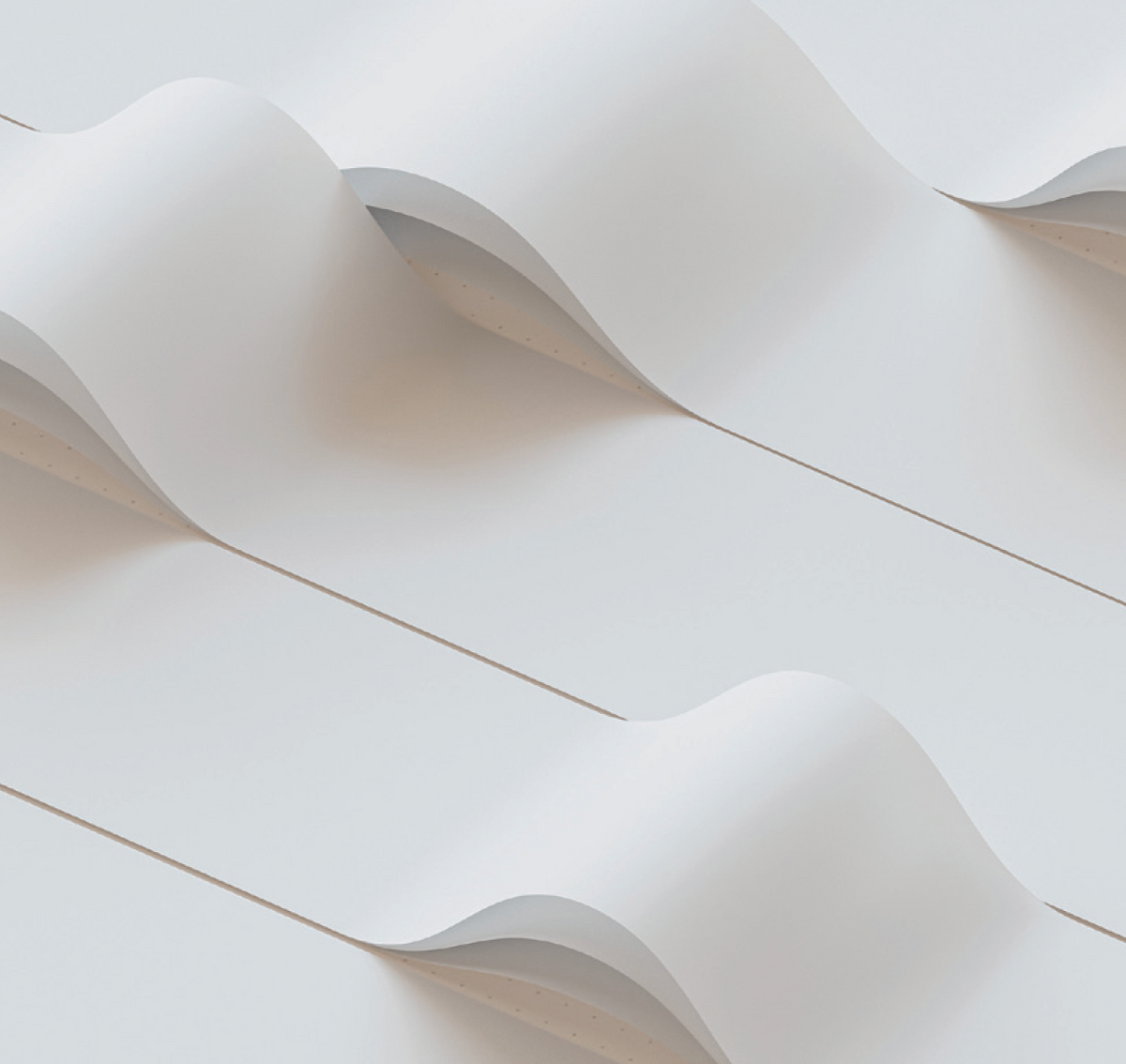 Recyclable & tree-free
Stone paper is infinitely recyclable, made from repurposed Calcium carbonate construction waste. The process eliminates the use of water in production.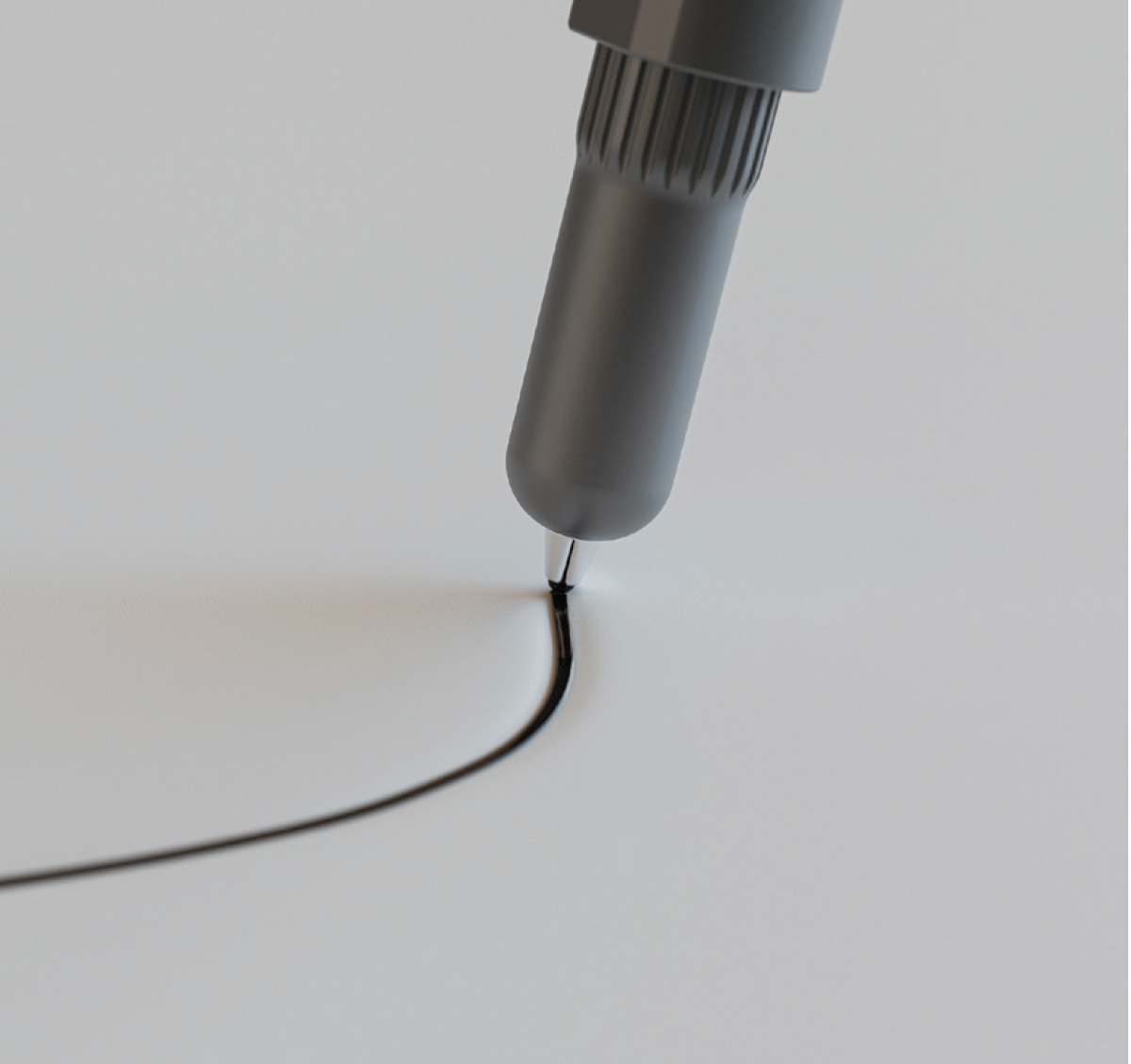 Friction-free writing
No grain direction, no bleed through, Stone paper is smoother than anything you've ever written on. Completely friction-free, pens & pencils glide across the page.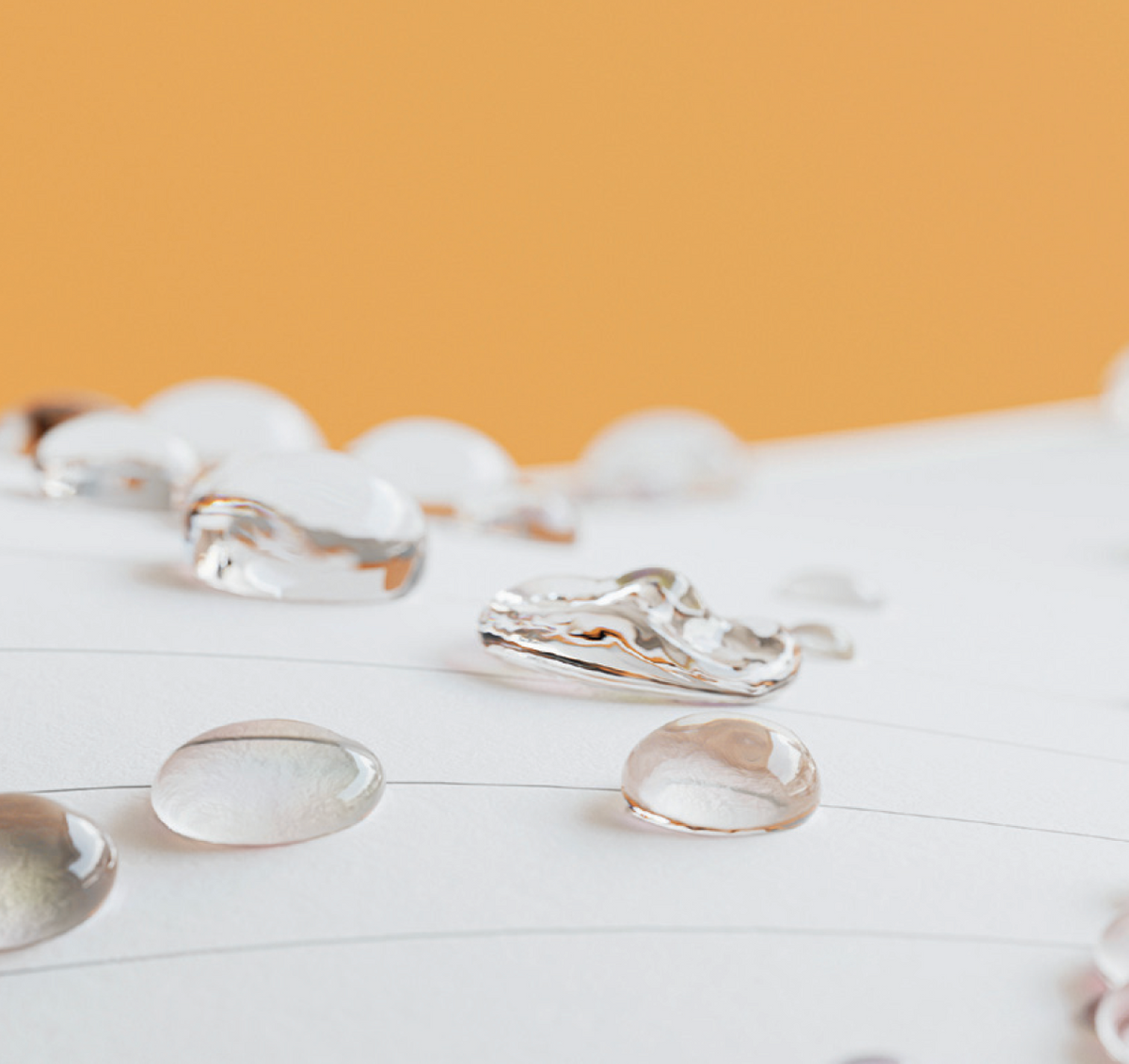 Waterproof & tear-resistant
Calcium carbonate is the base of superhydrophobic coatings. Stone paper is completely waterproof, and tear-resistant with its unique chemical structure.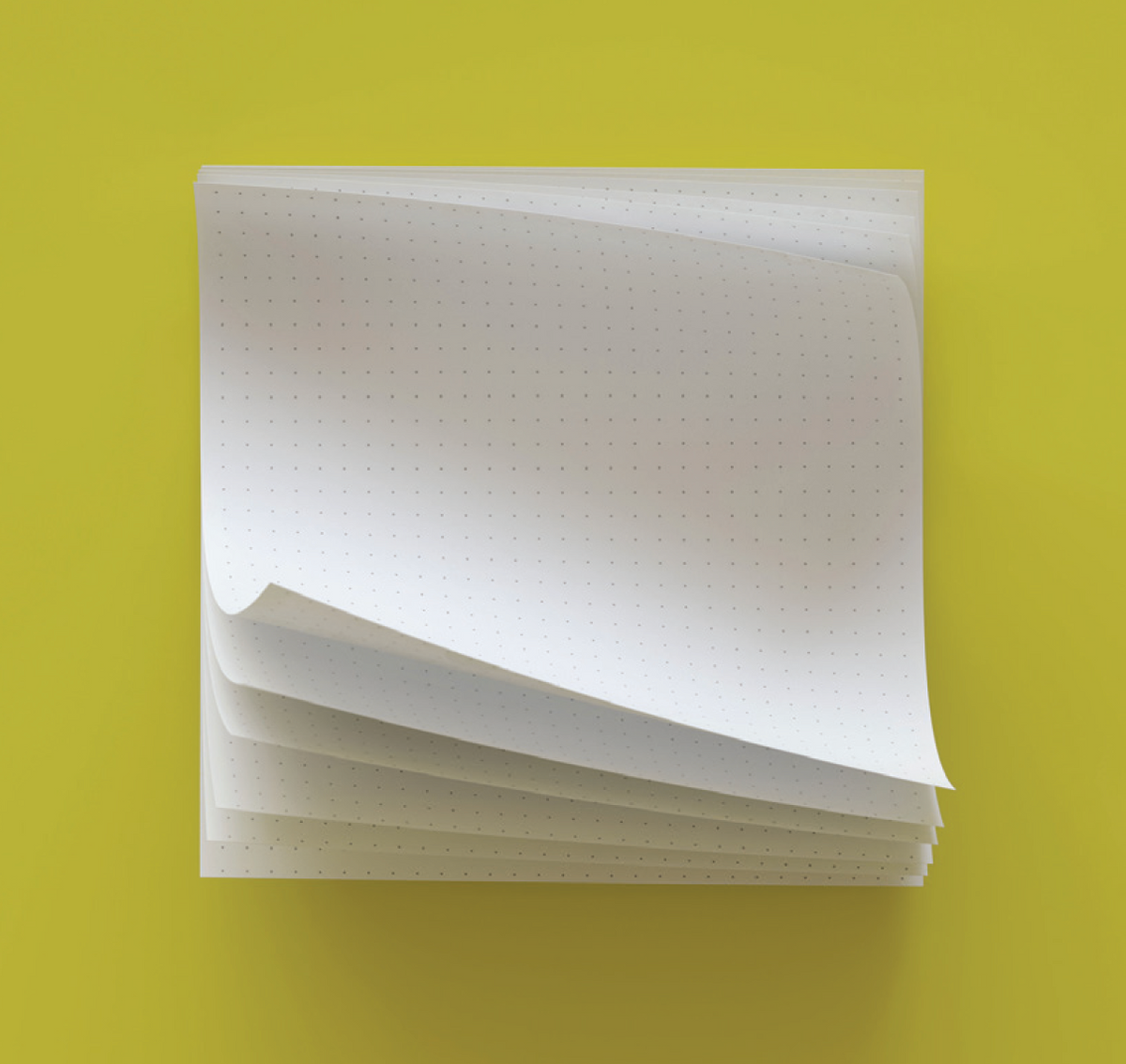 60% lower carbon footprint
Stone paper has a 60% smaller carbon footprint than traditional wood-pulp paper. A sheet of traditional A5 paper uses about 2.5 gallons of water.