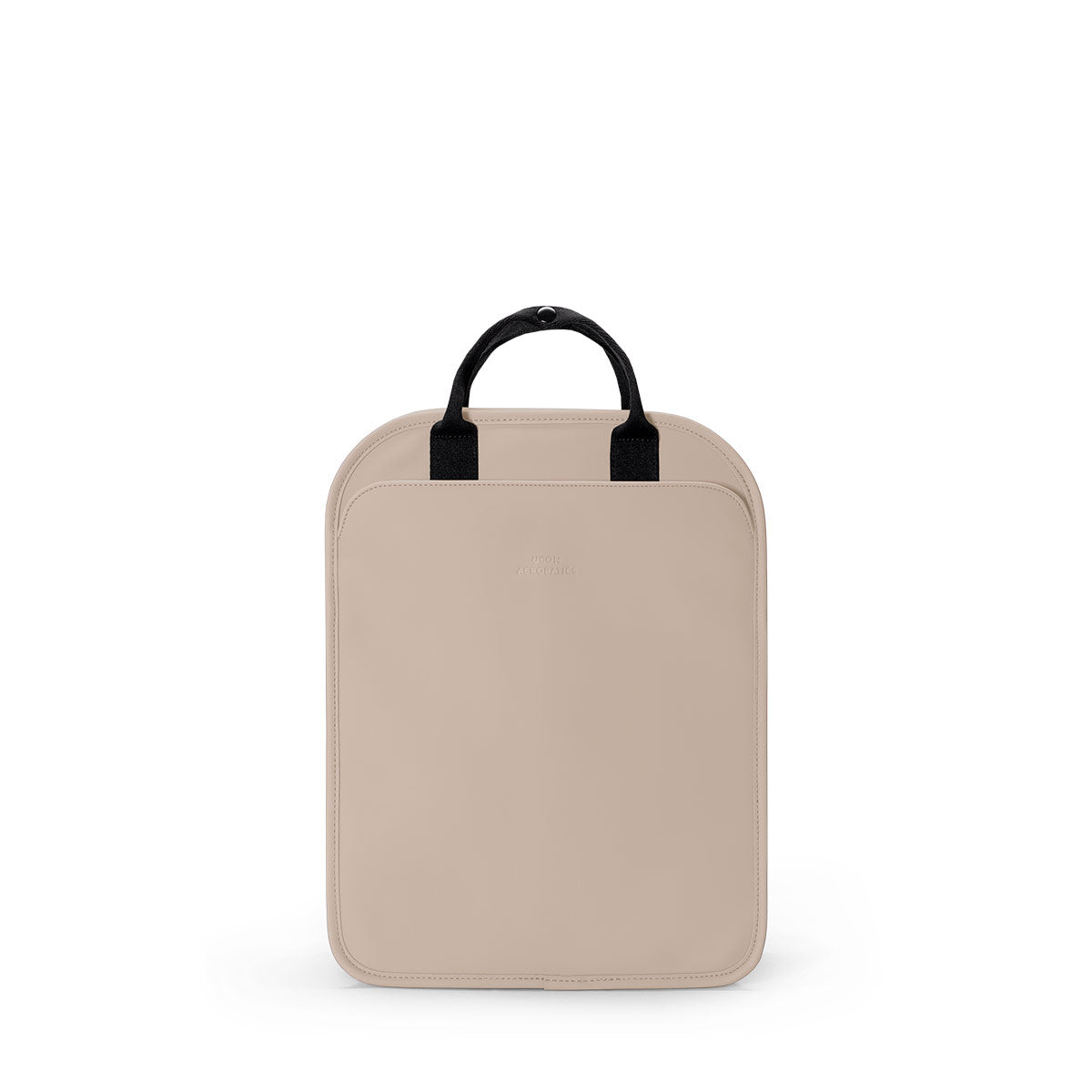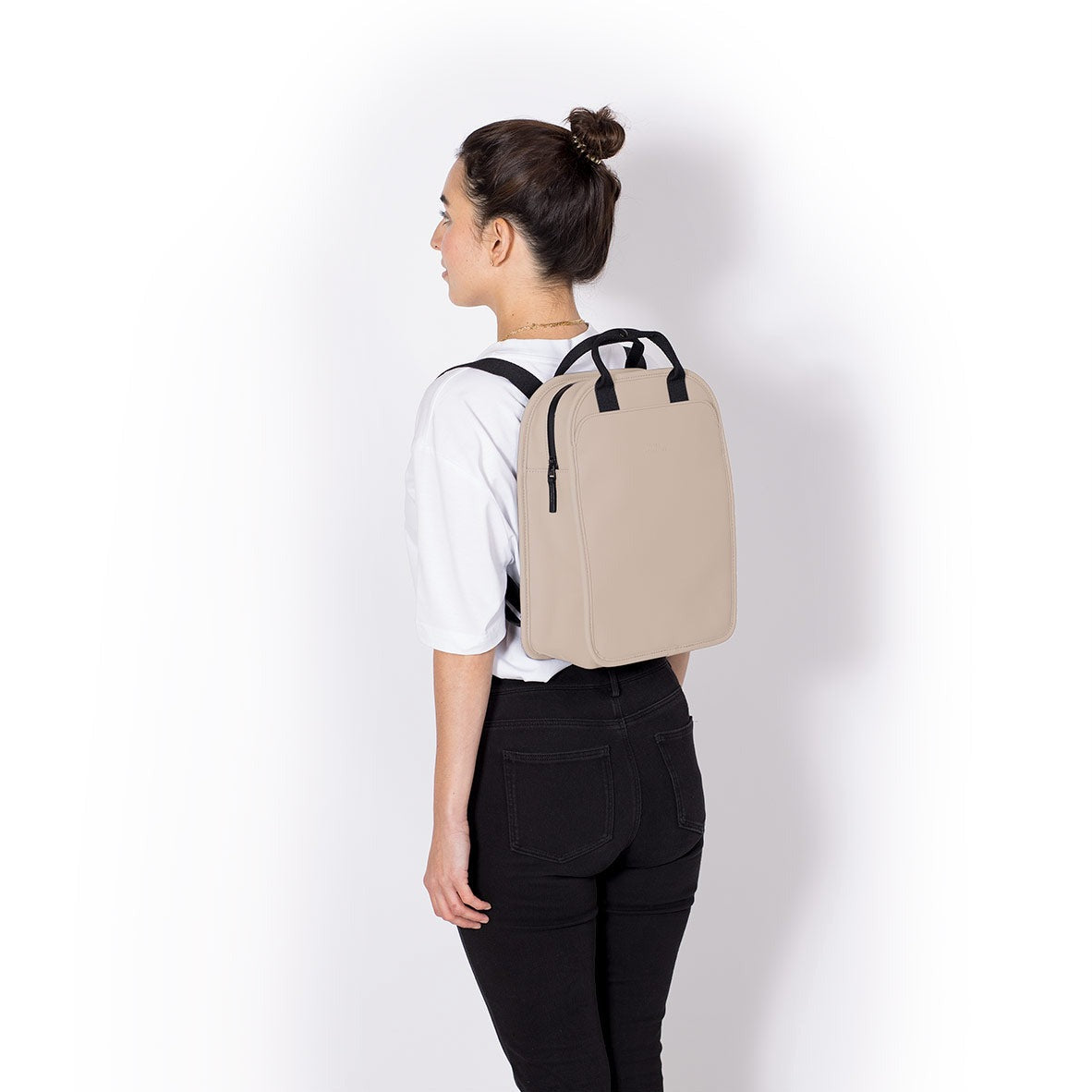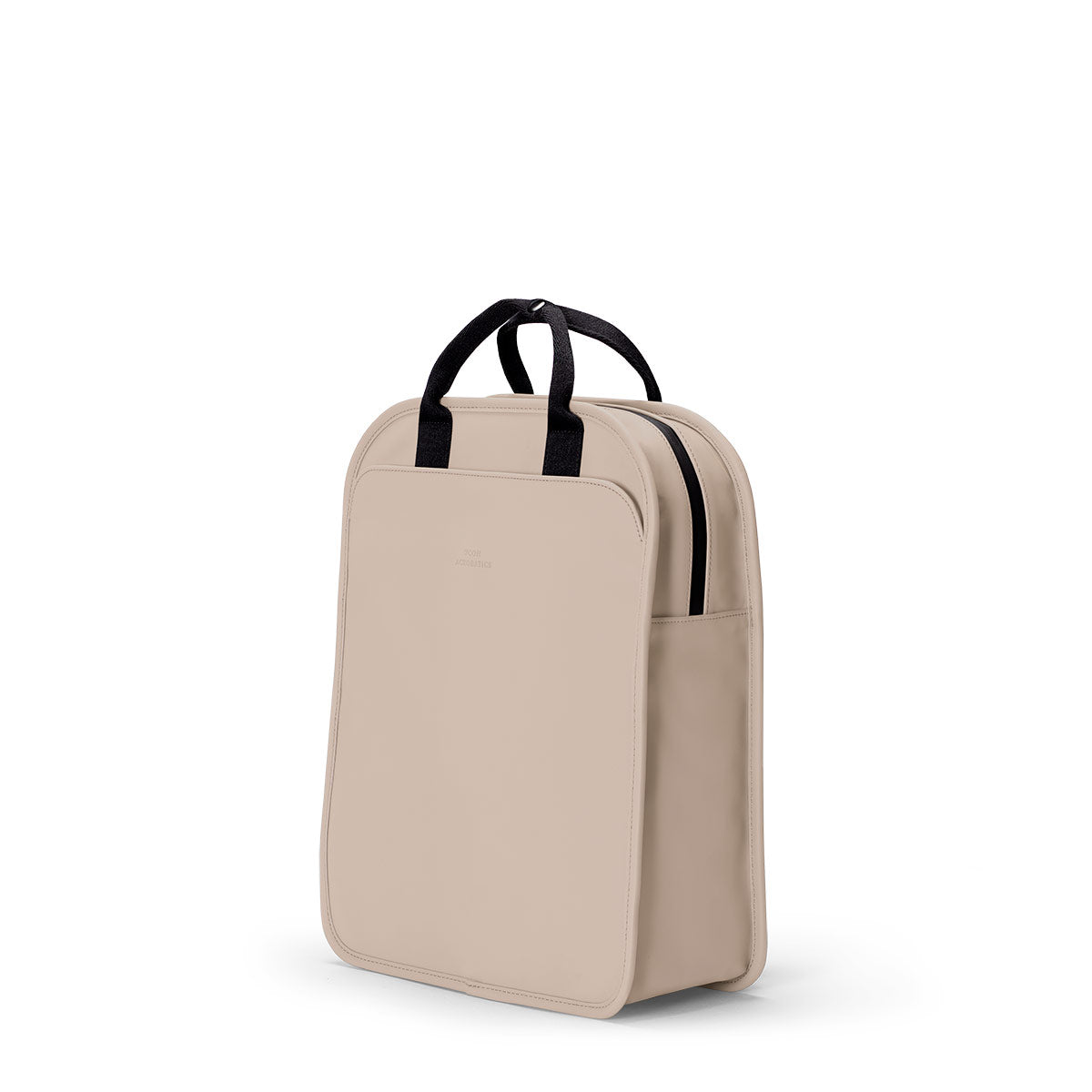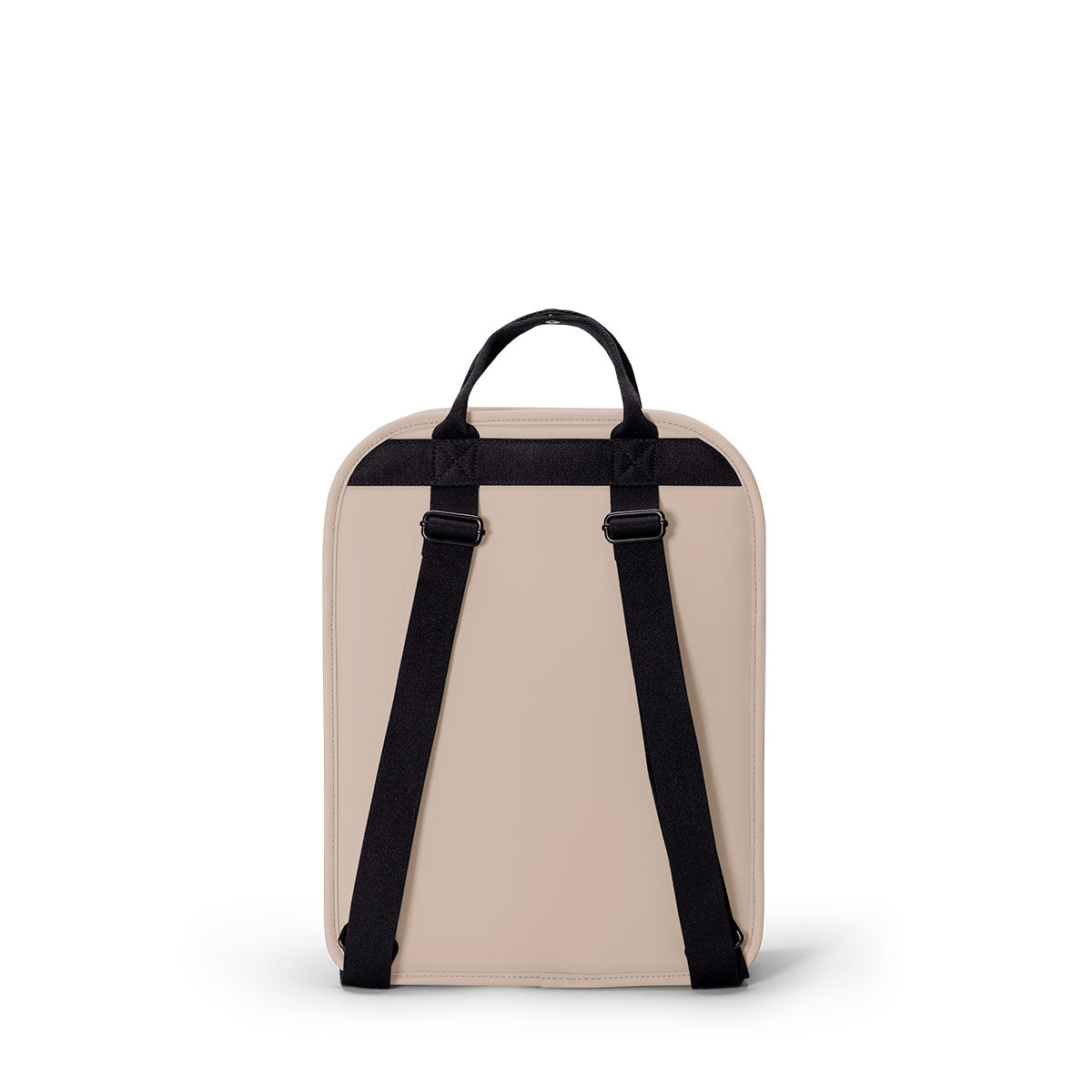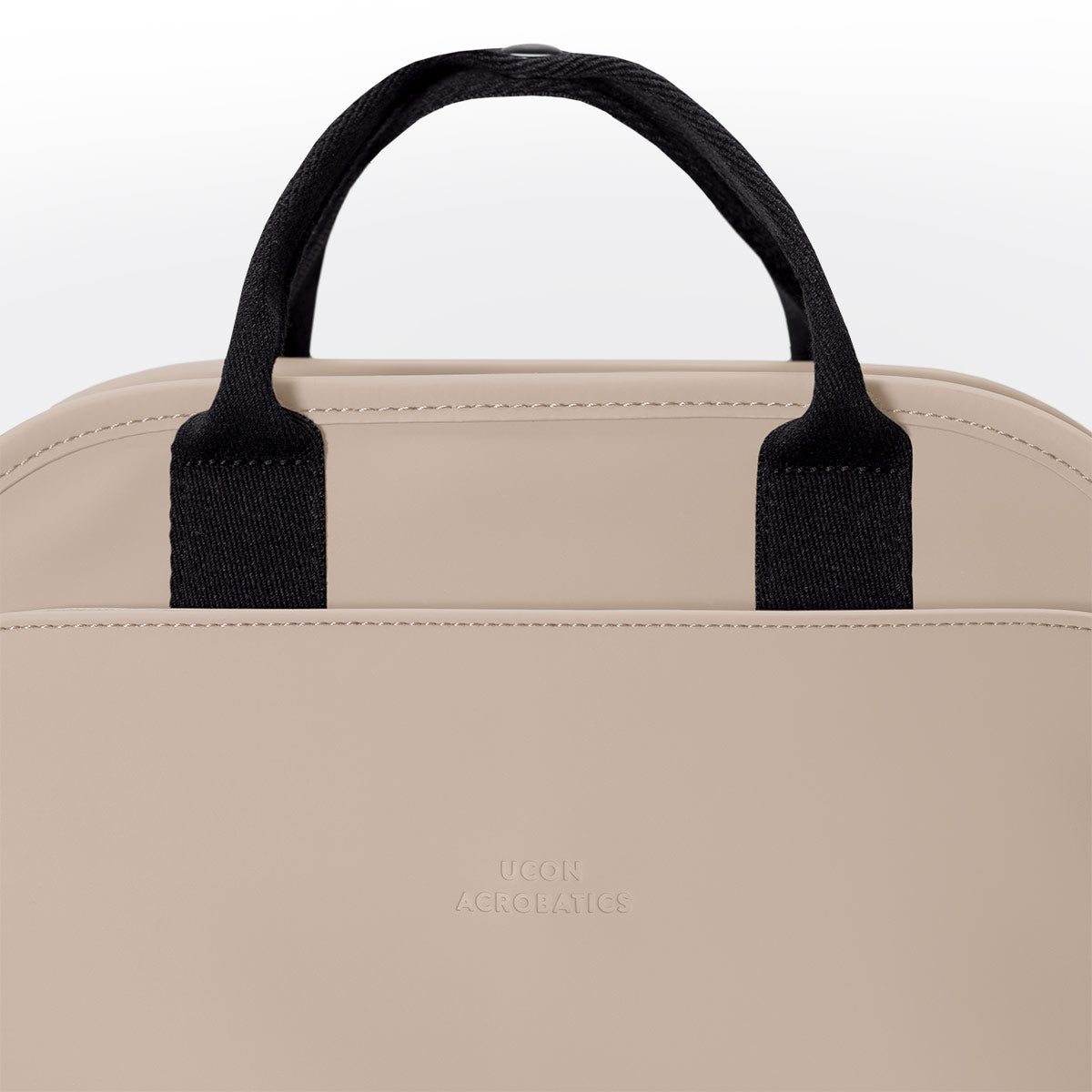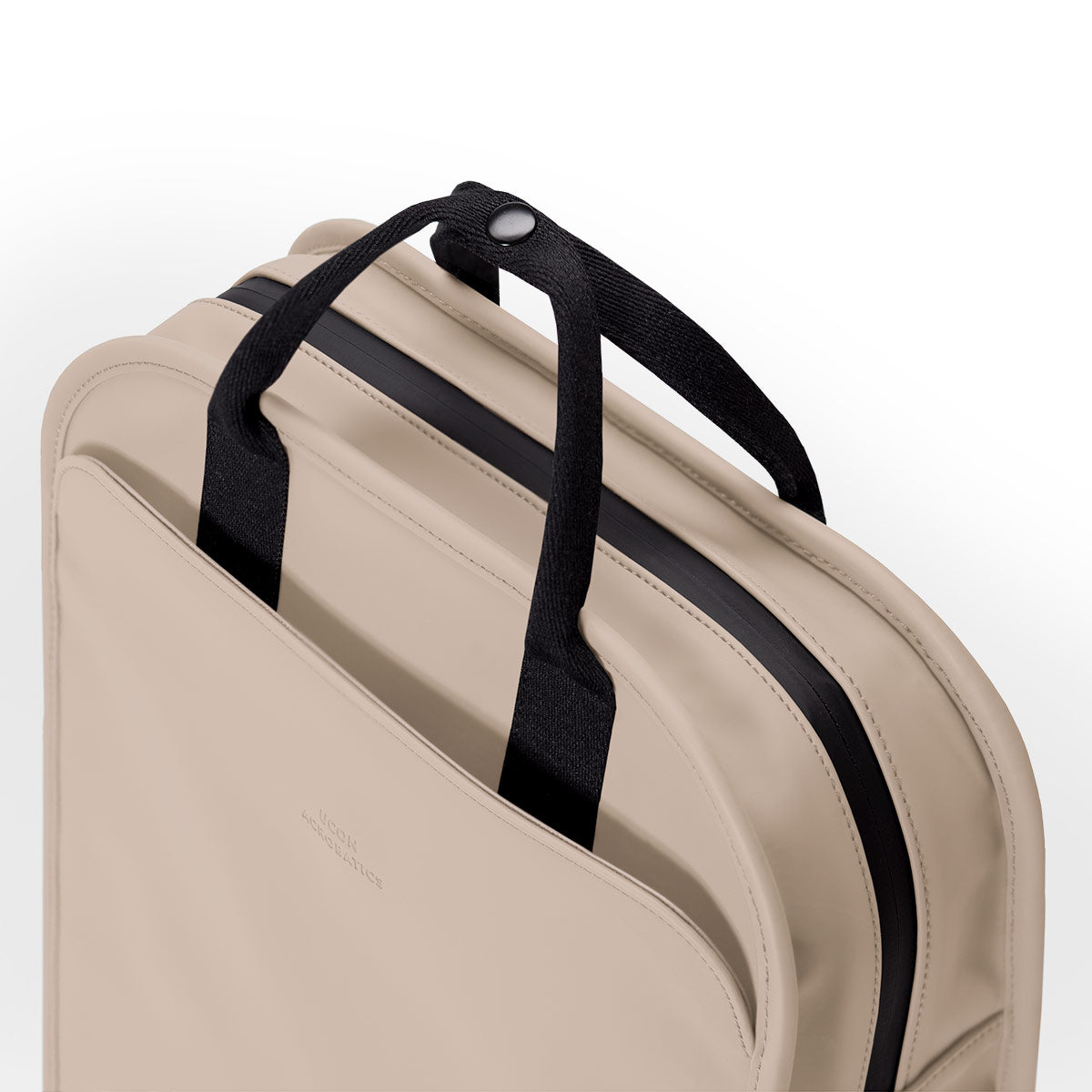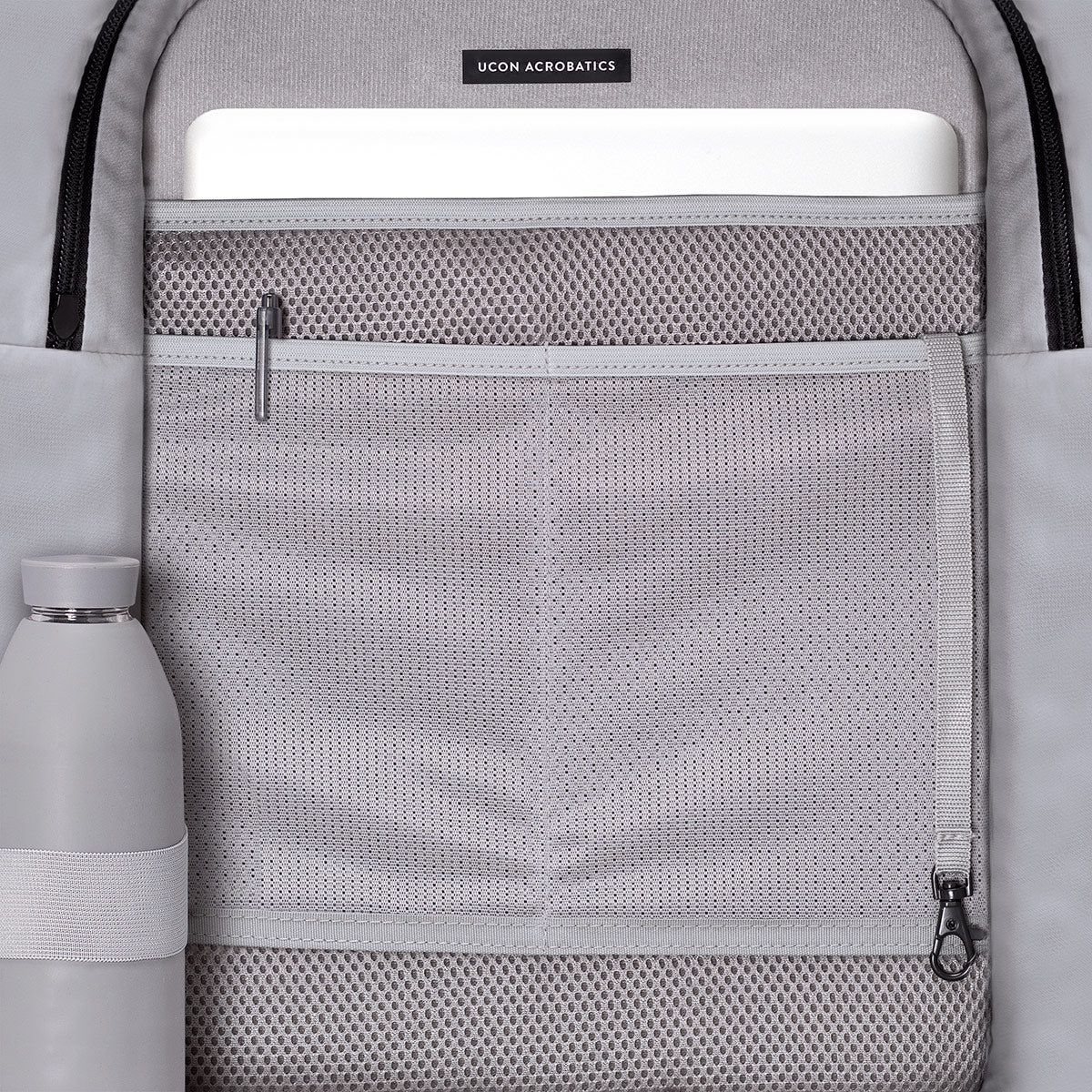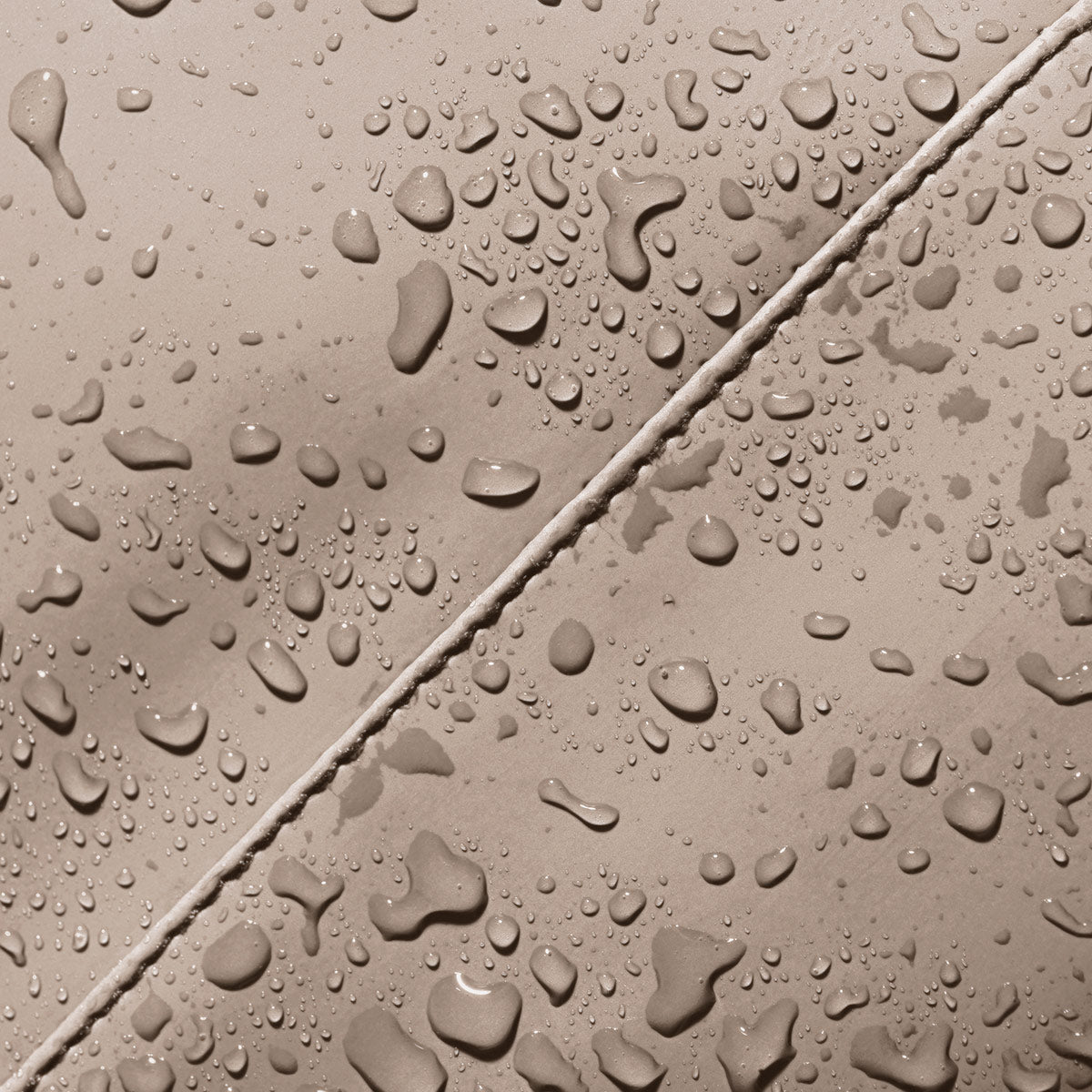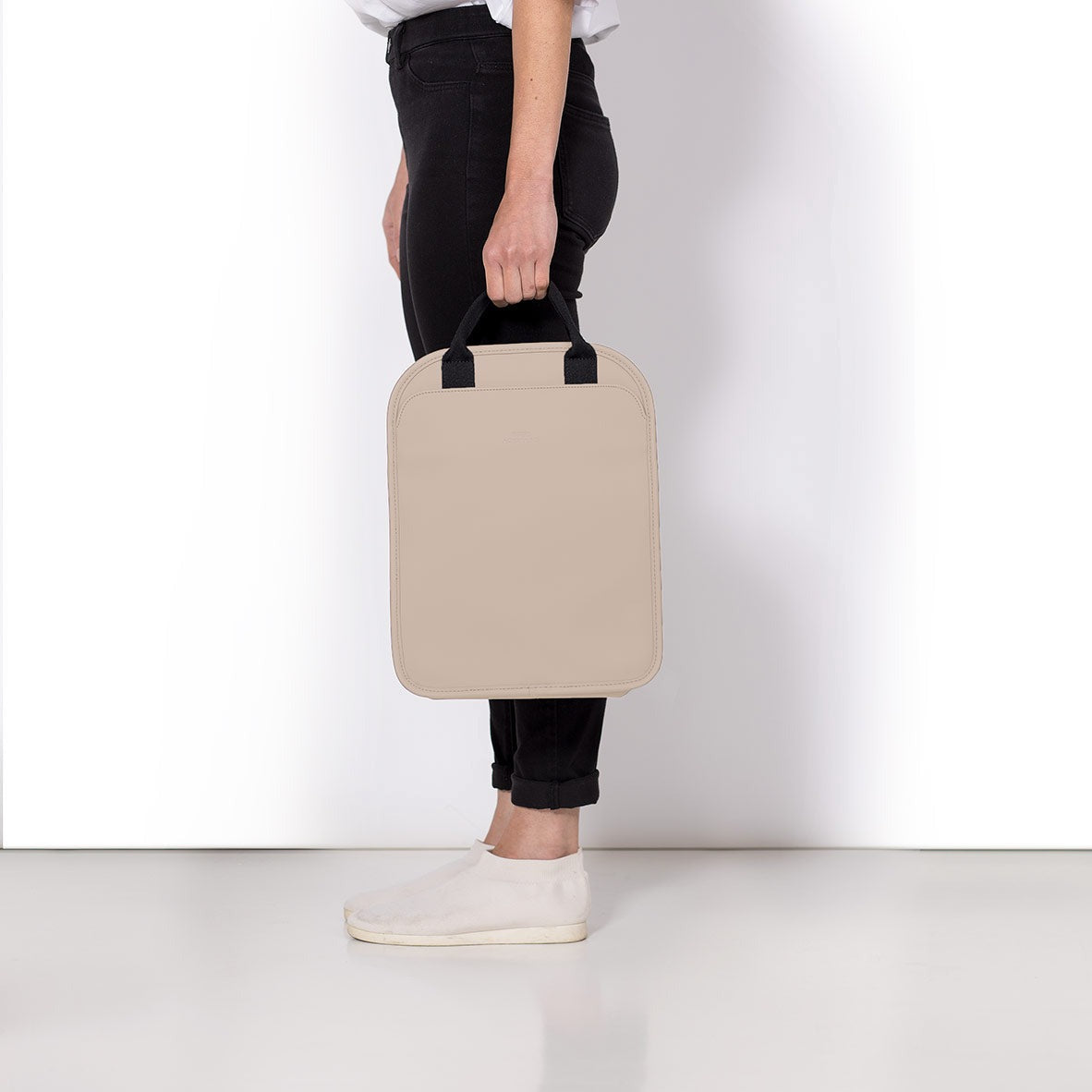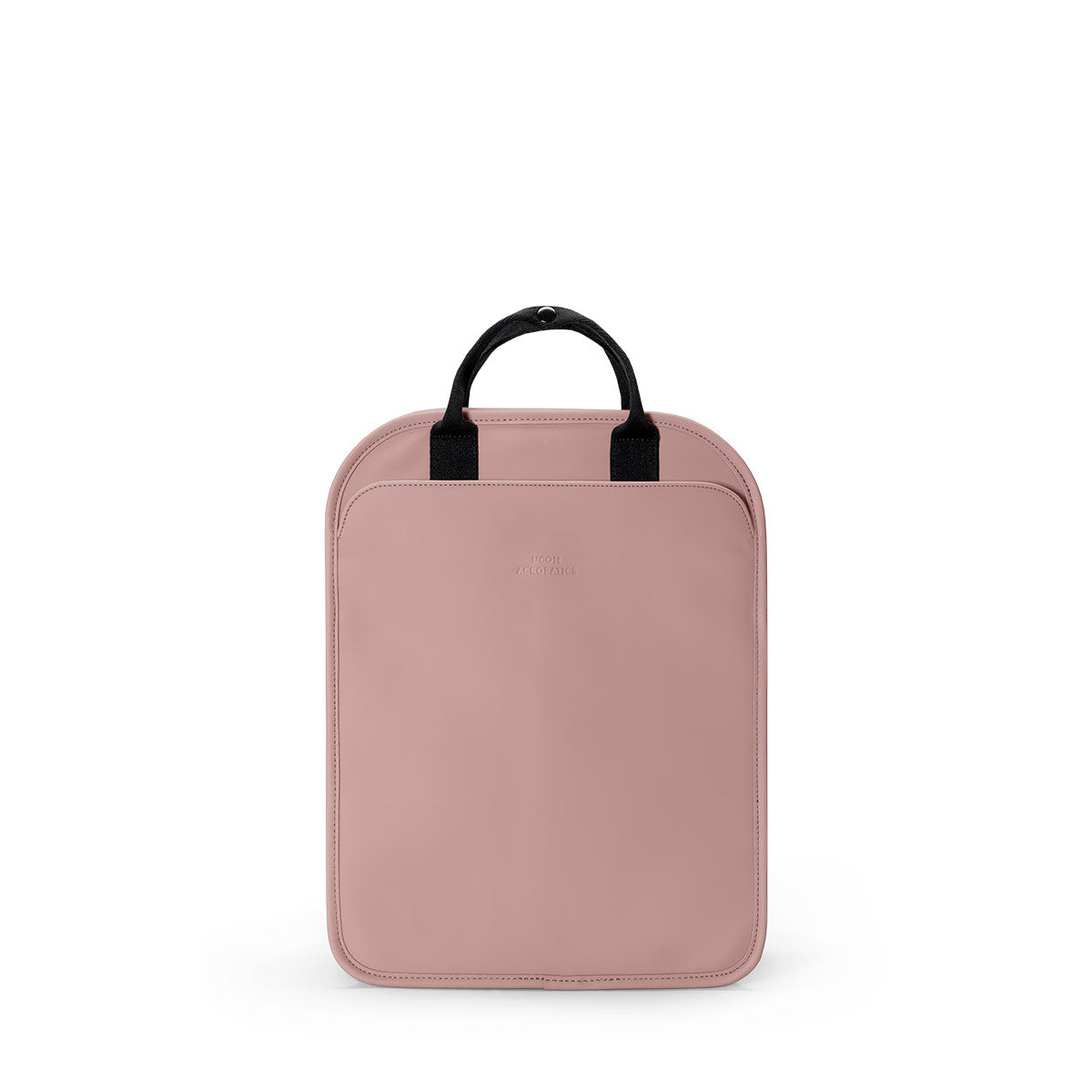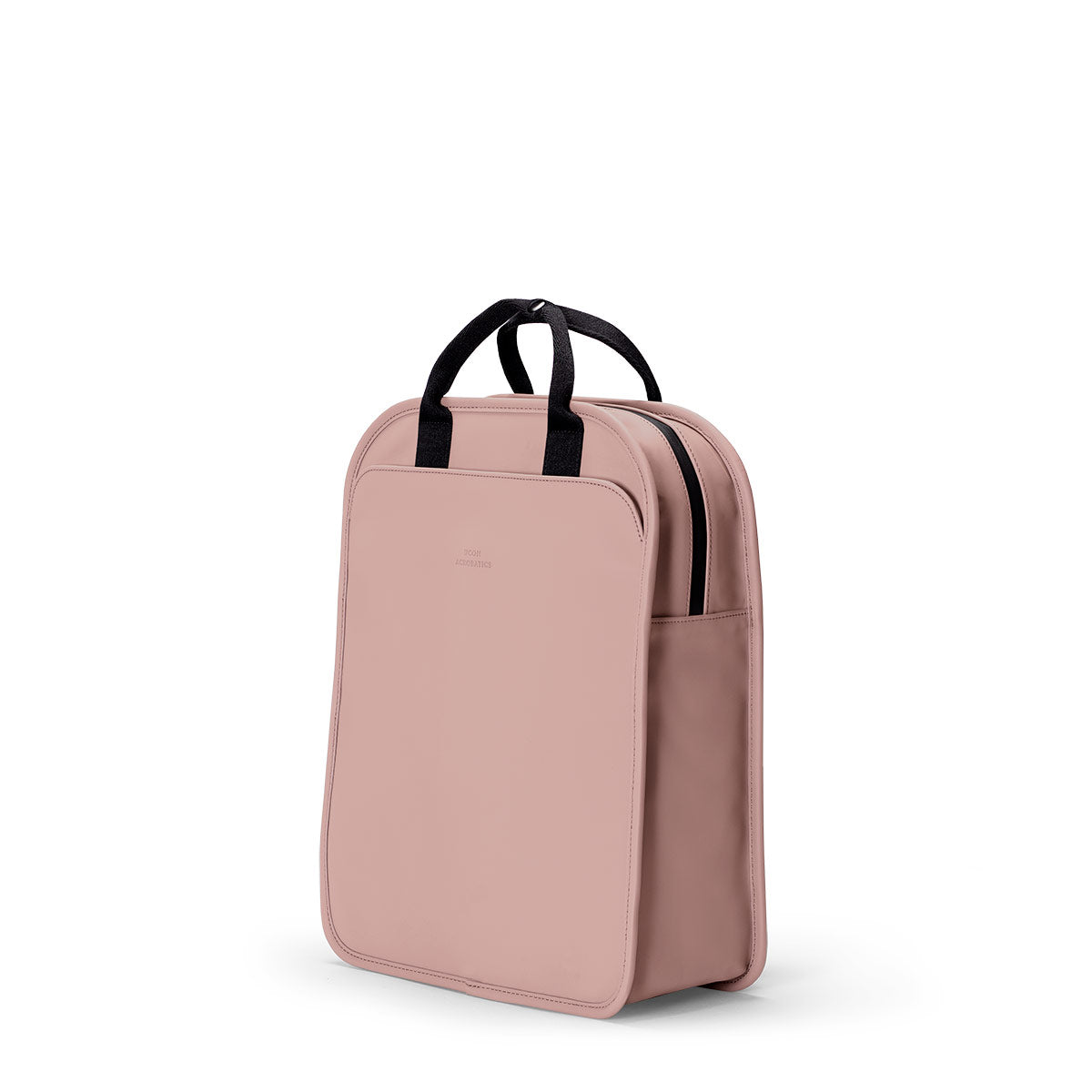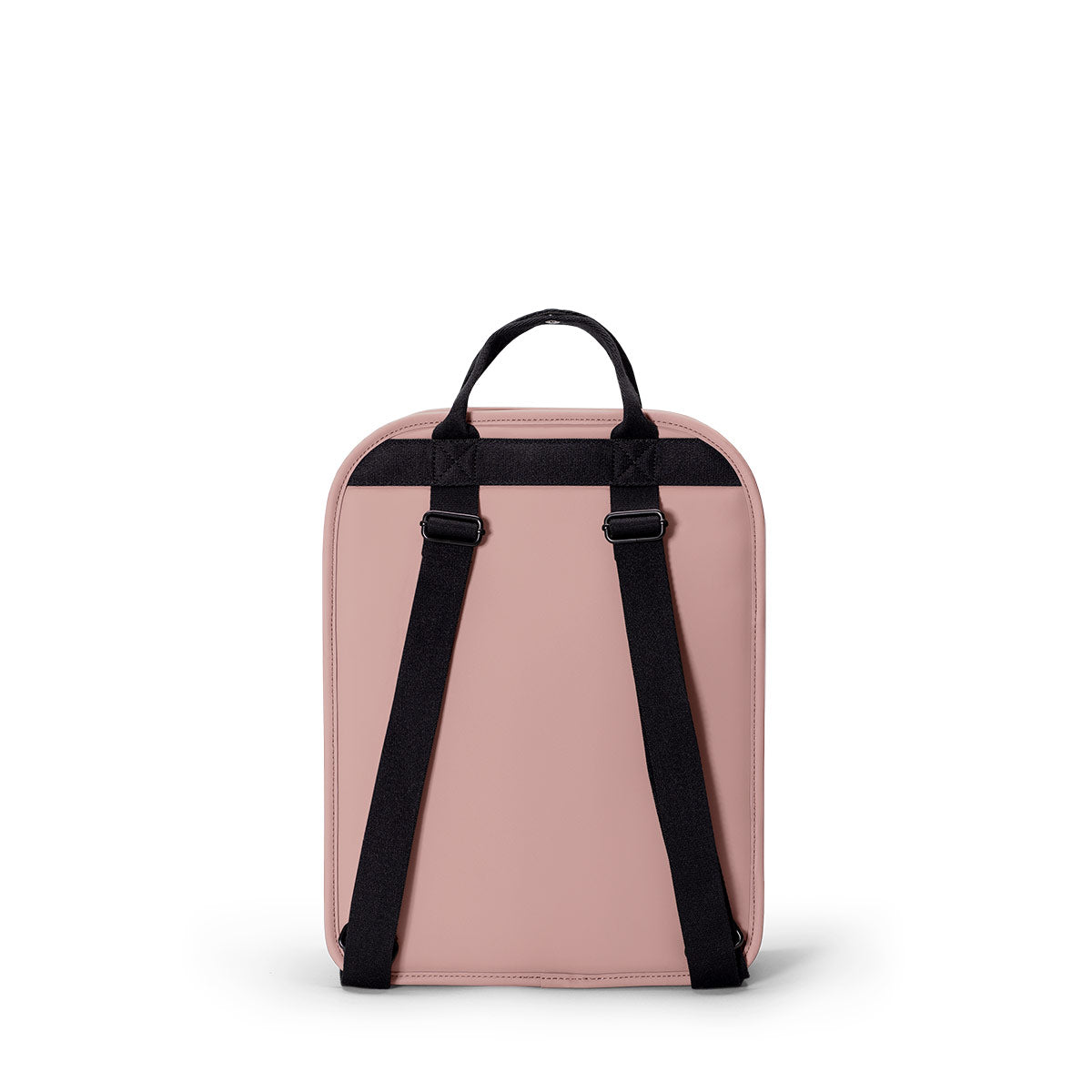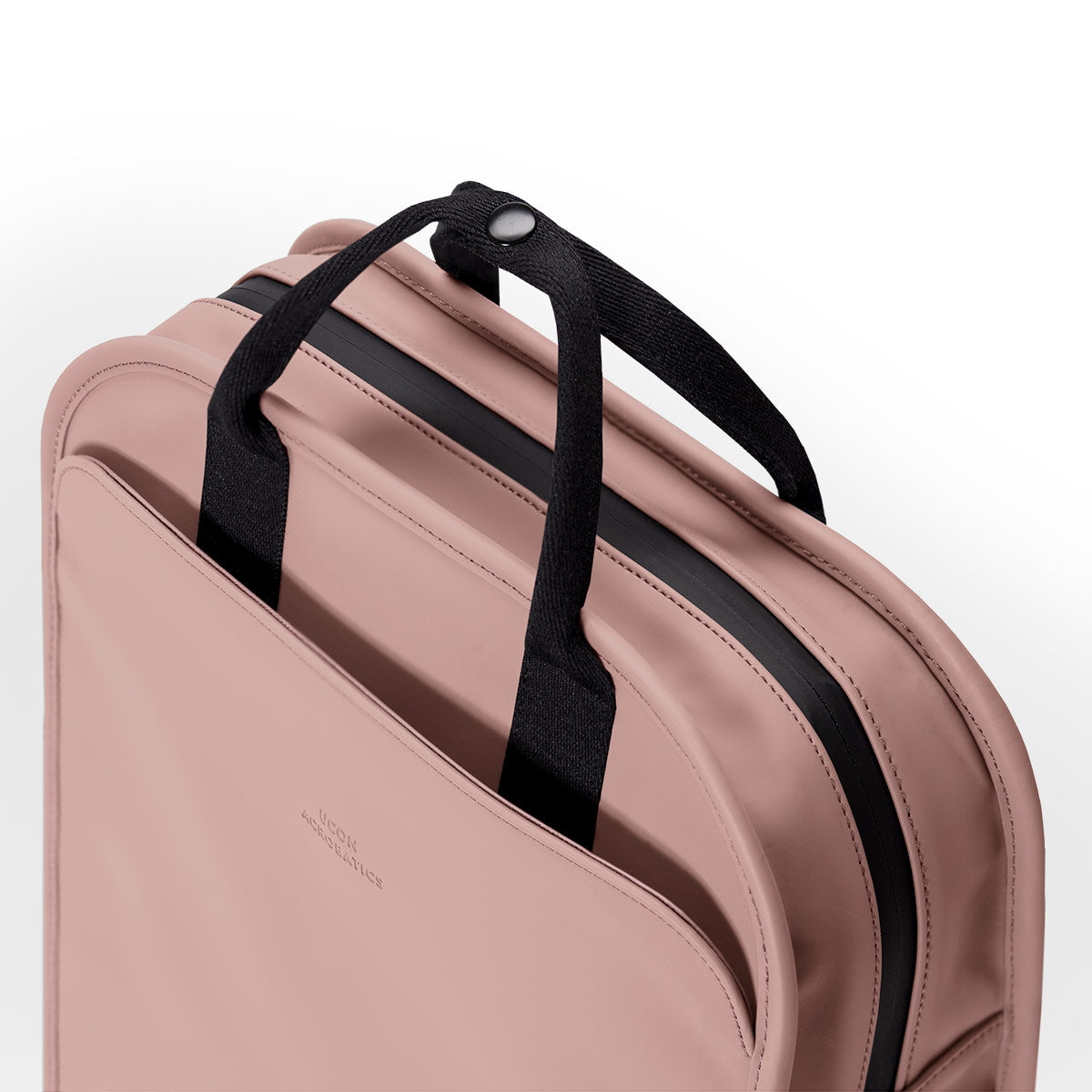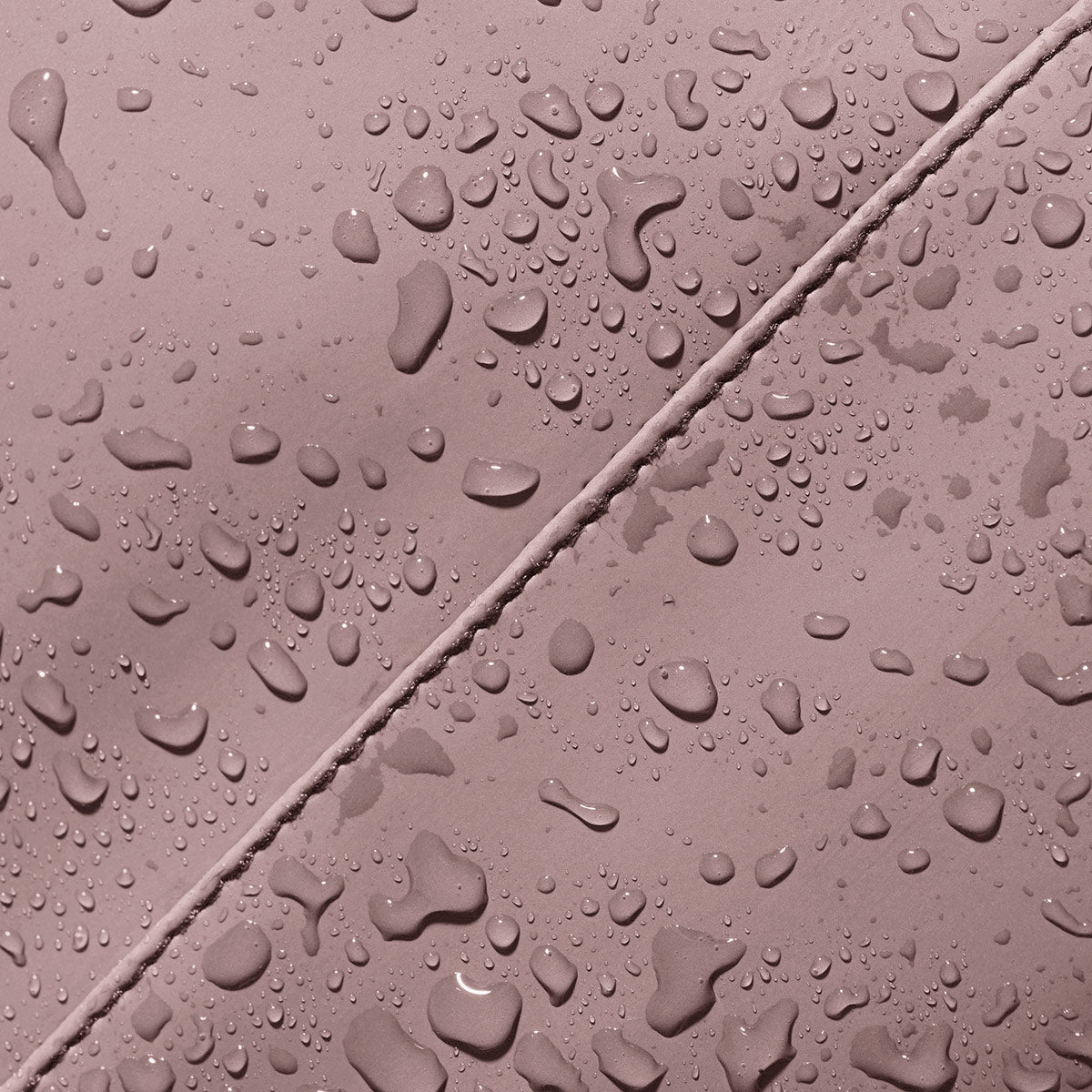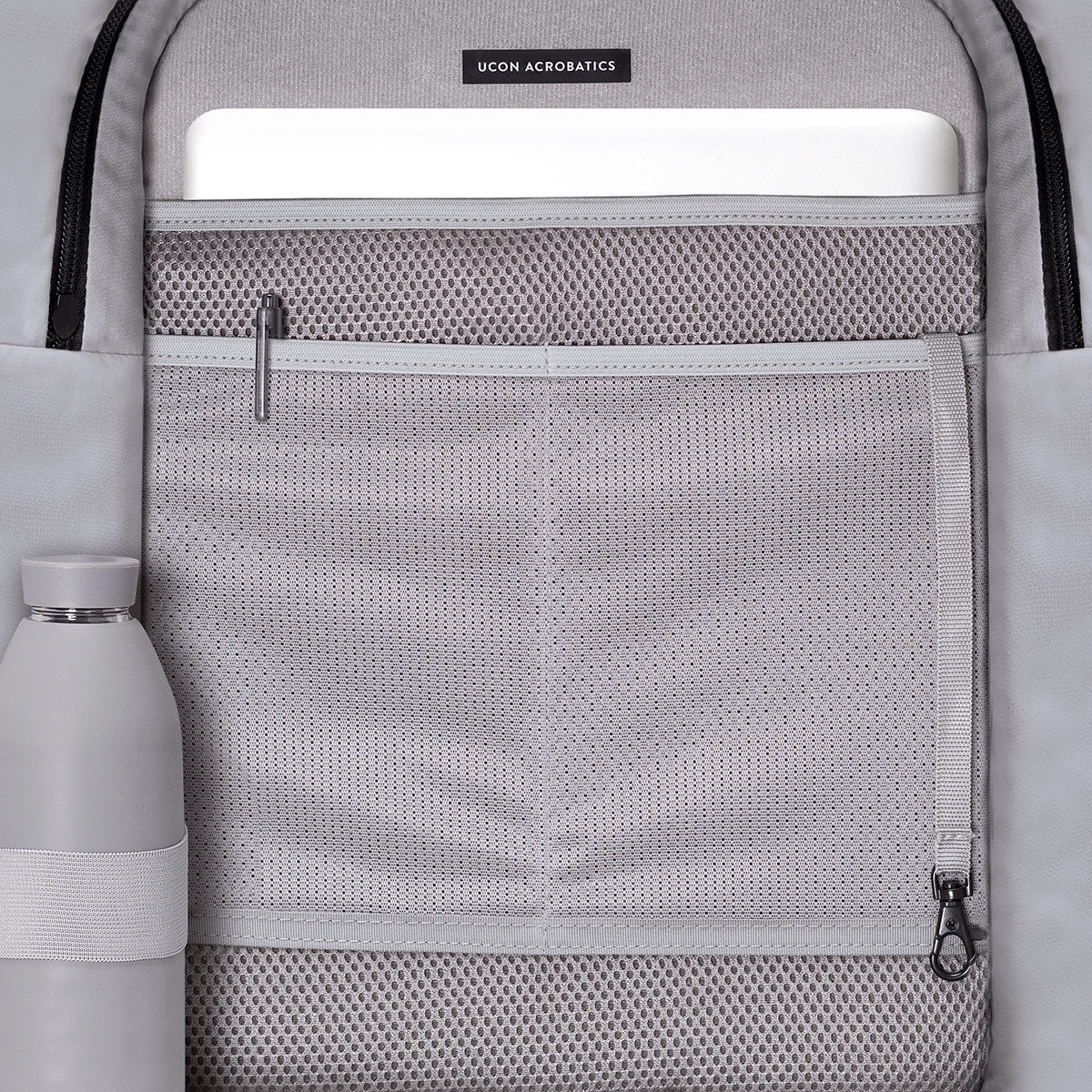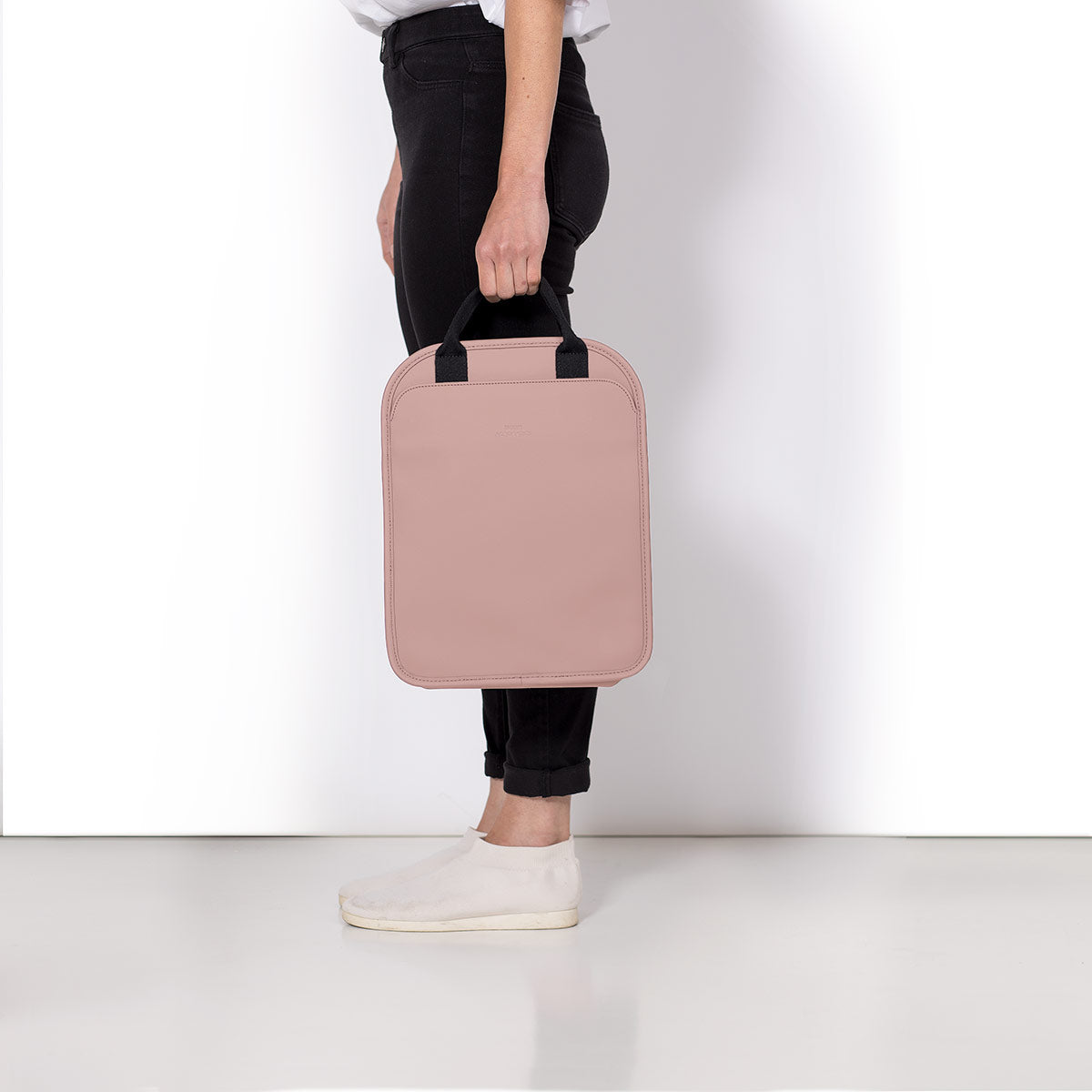 Alison Mini Backpack
This minimalist backpack is the smaller version of Alison Medium Backpack. Carried in your hand or on your back, whether it's just the bare essentials or everything you need for an eventful day, the outer double binding of Alison will never tip over and will always retain its shape.
Permanent Stock
Permanent Stock
Main compartment closes with zipper. Outside pocket on the front. Adjustable shoulder straps for more comfort. Additional elastic band bottle holder and key strap inside. Embossed 'Ucon Acrobatics' label on the front side.
Polyurethane (PU) with polyester (PET), PVC & PFC-free
H:13" x L:10" x D:4.7"
Weight: 1.5 lbs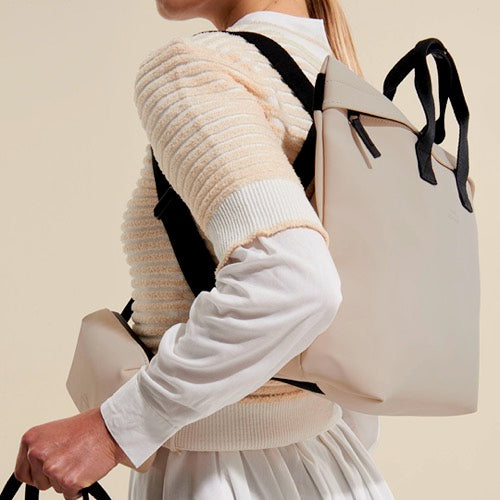 Ucon Acrobatics
Berlin-based Ucon Acrobatics combines creative design with sustainability, championing durable products with timeless silhouettes over fleeting trends. Their motto, "minimal design, minimal emission", signifies that quality needn't compromise human, animal, or environmental well-being. Ucon Acrobatics uses upcycling techniques to obtain materials from textile waste and produce polyester from recycled PET bottles, continually advancing their aim for circular textile production and reduced carbon footprints.

Holiday Shipping
Need it there by 12/23?
If shipping west of the Mississippi, place your order by 12/14
If shipping east of the Mississippi, order by 12/18
We cannot guarantee these dates for delivery to addresses outside the contiguous 48 states.