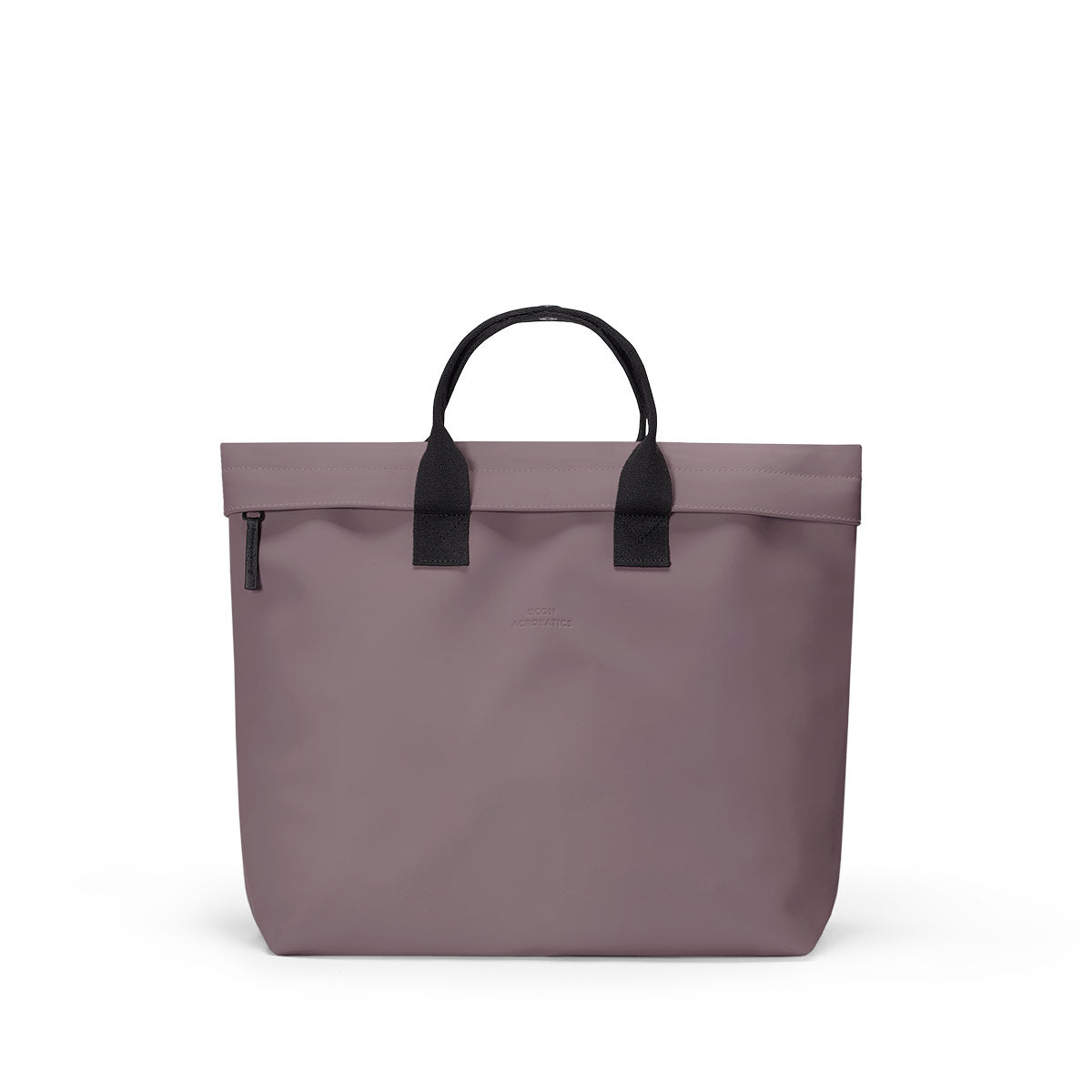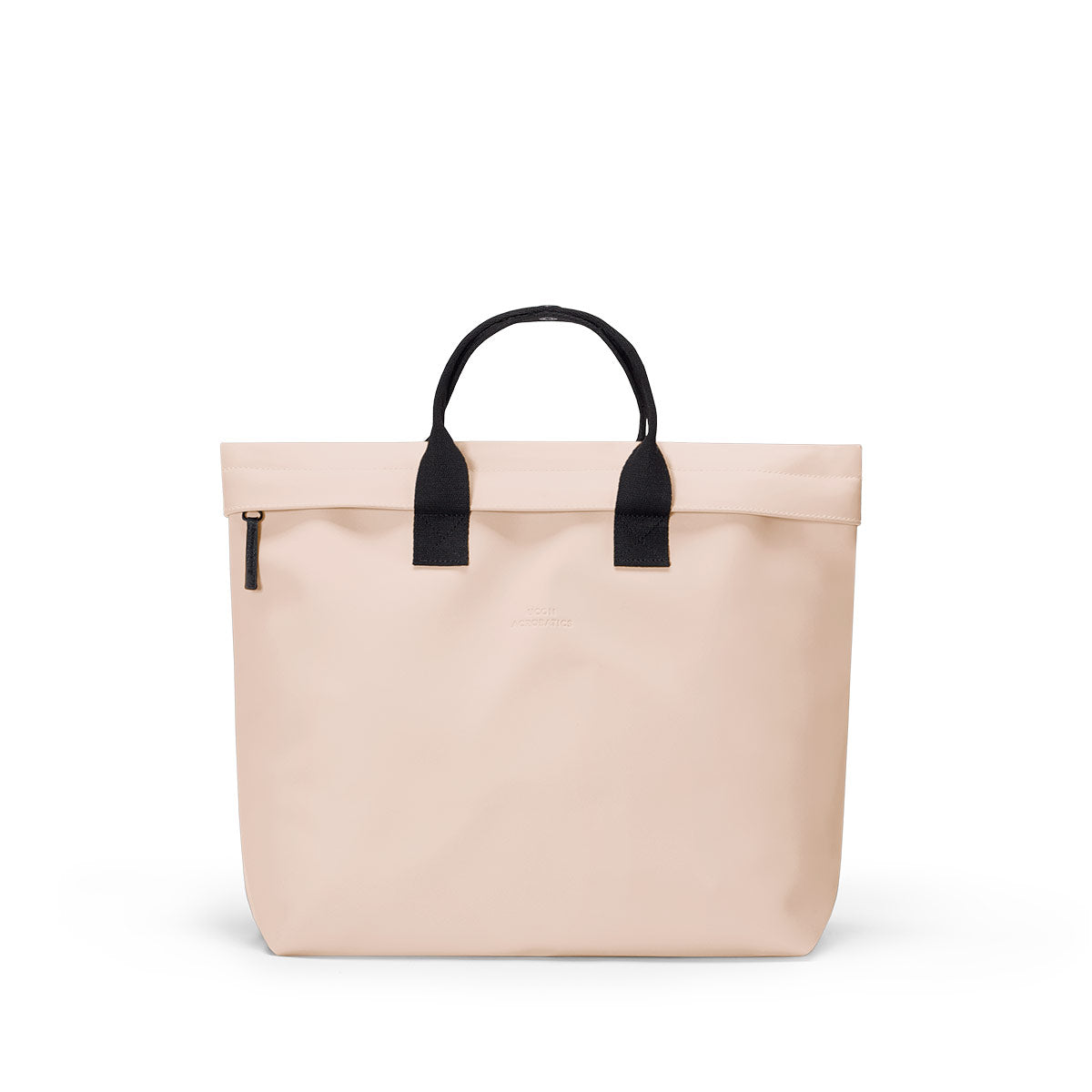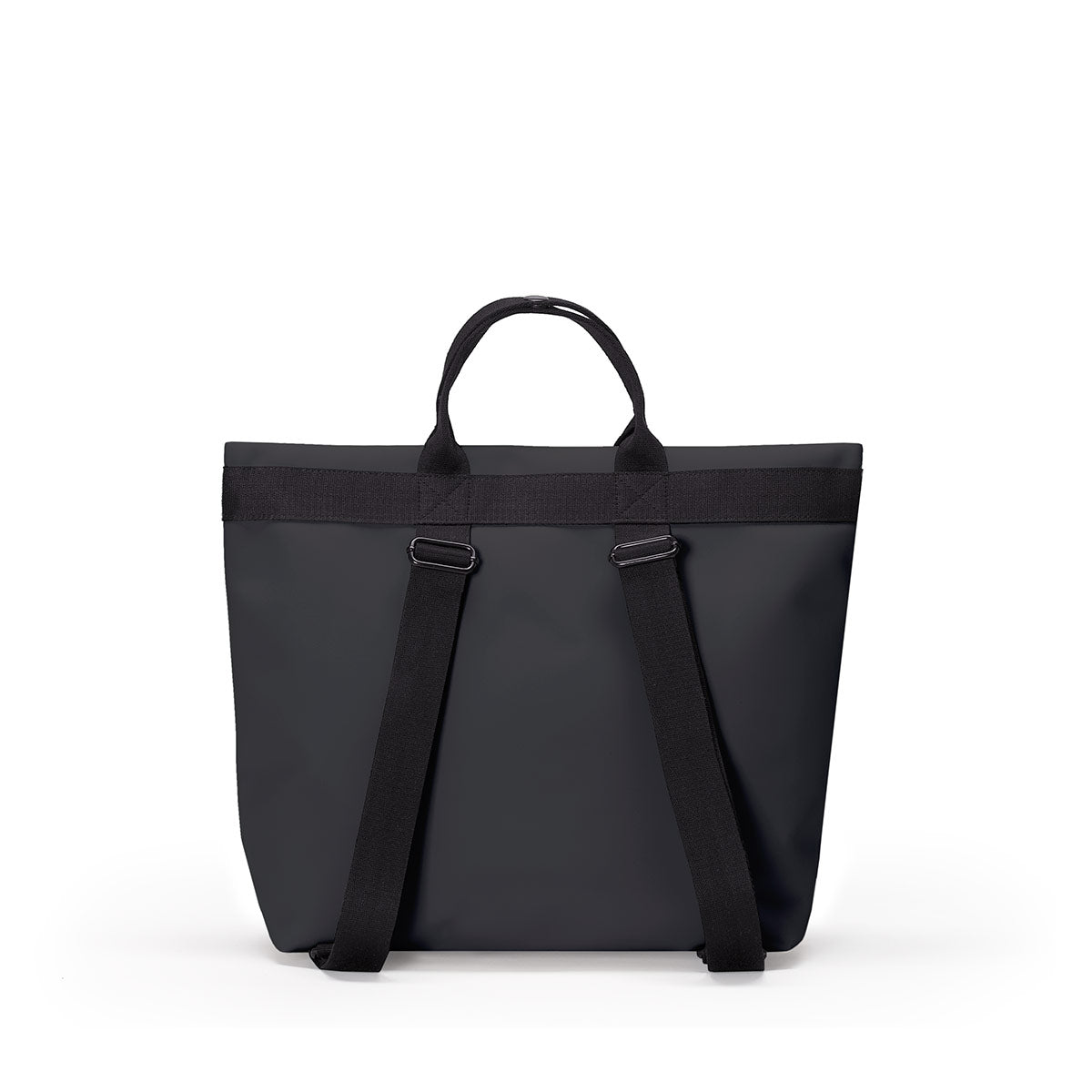 Eliza Bag
Both functional and stylish - Eliza Bag is showcasing the versatility of a tote bag with its carry handle and adjustable shoulder straps for adaptable style all day, everyday. Fitted with an interior zipper pocket for the modern nomad on the go.
Permanent Stock
Permanent Stock
Permanent Stock
Permanent Stock
Permanent Stock
Permanent Stock
Permanent Stock
This versatile accessory seamlessly transitions between a handbag and a backpack, offering flexible usage. The closure is secured with a discreet hidden zipper, maintaining a sleek and modern aesthetic. Inside, there's an internal zip pocket designed to accommodate essentials such as a wallet, cell phone, or keys. The handle connection features a stable cross seam for durability. The adjustable shoulder straps enhance comfort and adaptability, allowing for a personalized fit. Adding to its appeal, the embossed 'Ucon Acrobatics' label is crafted from vegan tech material, reflecting a commitment to both style and sustainability.
Recycled polyester from PET-bottles
14.6 x 11 x 5.9"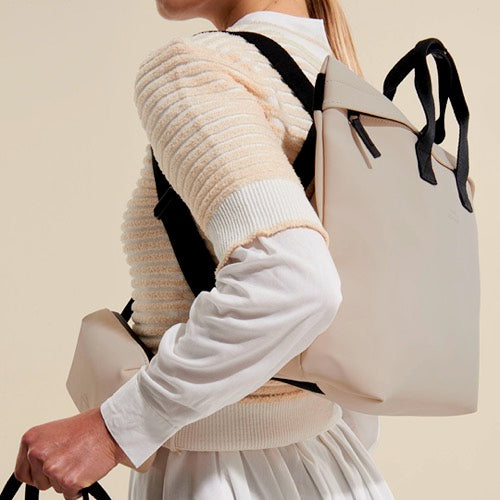 Ucon Acrobatics
Berlin-based Ucon Acrobatics combines creative design with sustainability, championing durable products with timeless silhouettes over fleeting trends. Their motto, "minimal design, minimal emission", signifies that quality needn't compromise human, animal, or environmental well-being. Ucon Acrobatics uses upcycling techniques to obtain materials from textile waste and produce polyester from recycled PET bottles, continually advancing their aim for circular textile production and reduced carbon footprints.

Holiday Shipping
Need it there by 12/23?
If shipping west of the Mississippi, place your order by 12/14
If shipping east of the Mississippi, order by 12/18
We cannot guarantee these dates for delivery to addresses outside the contiguous 48 states.