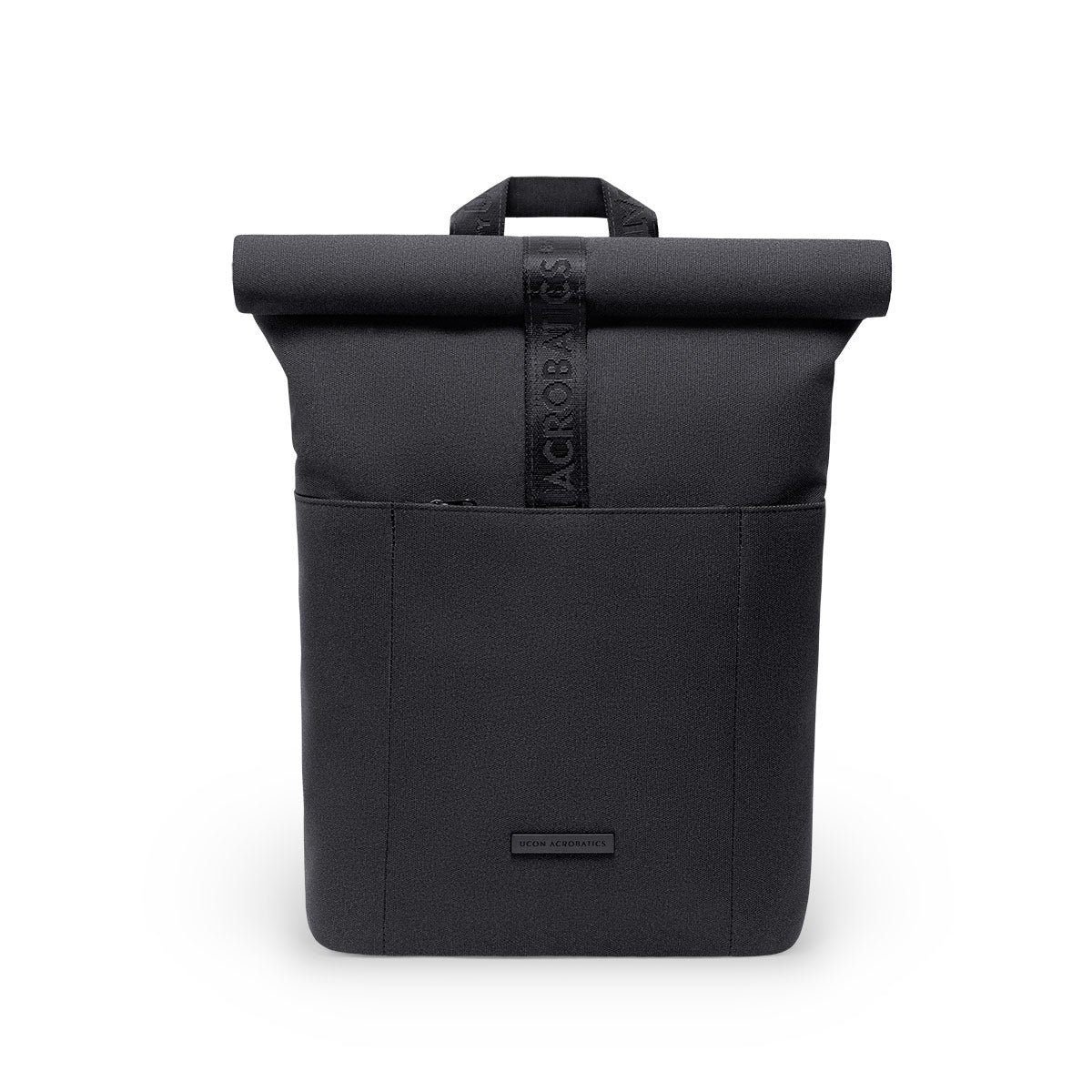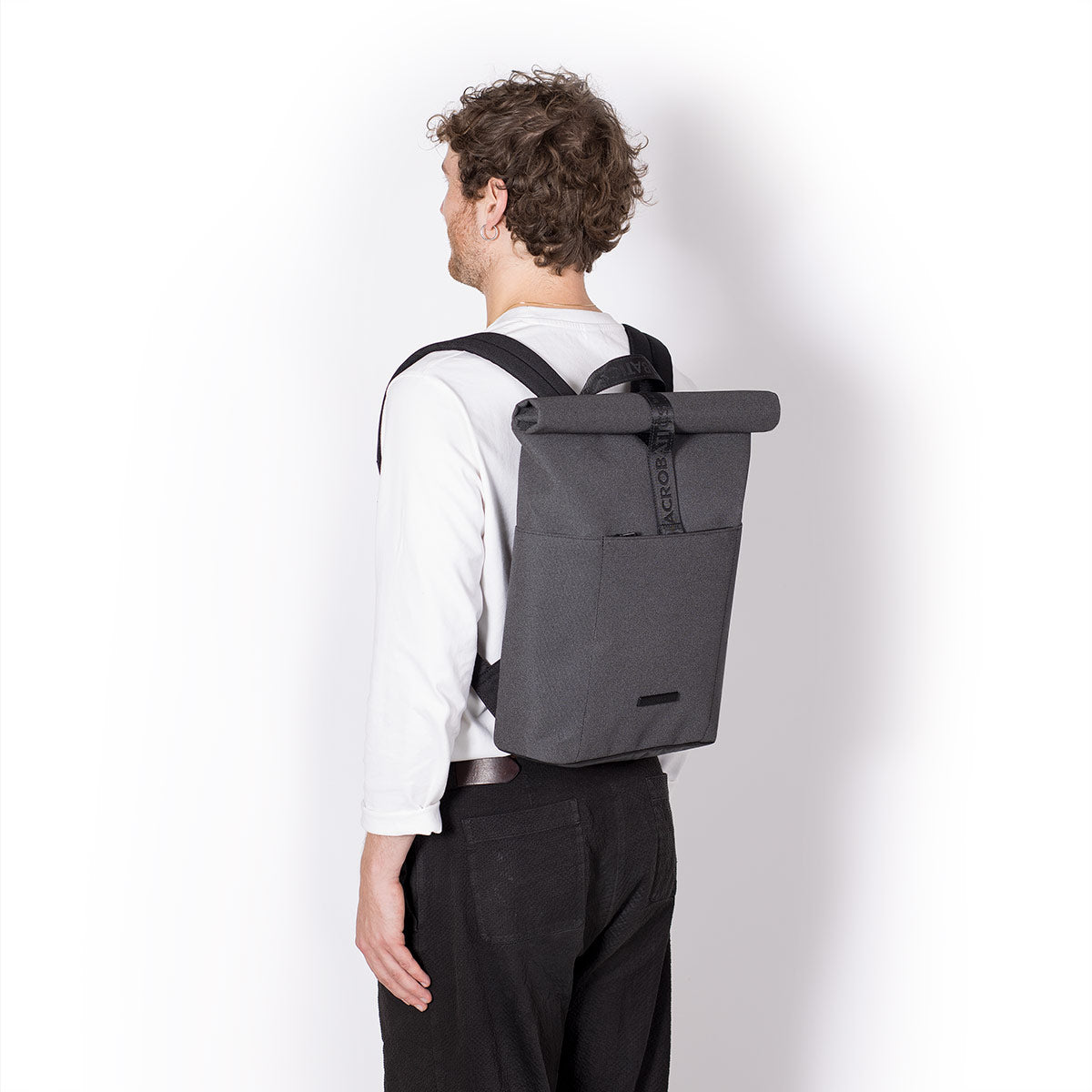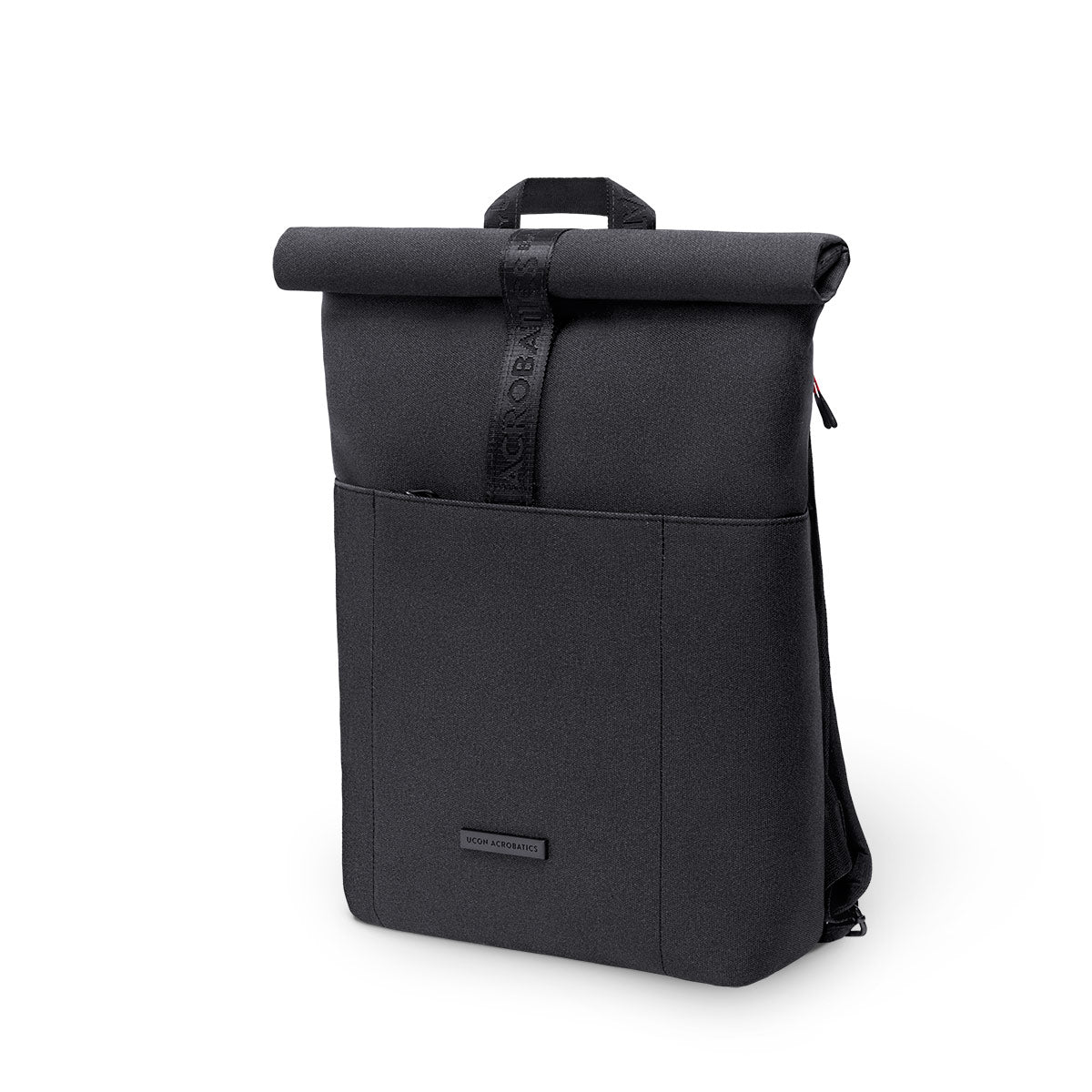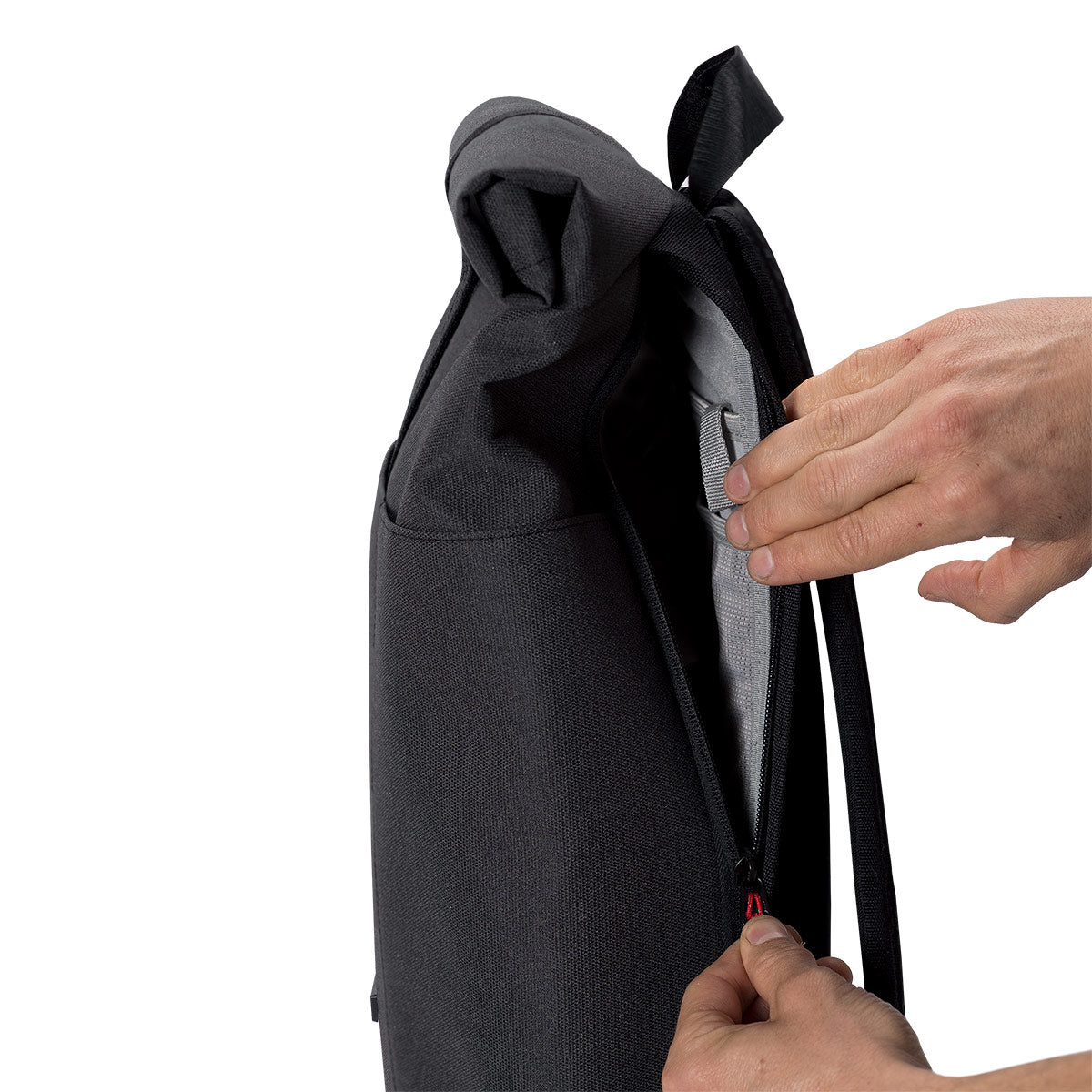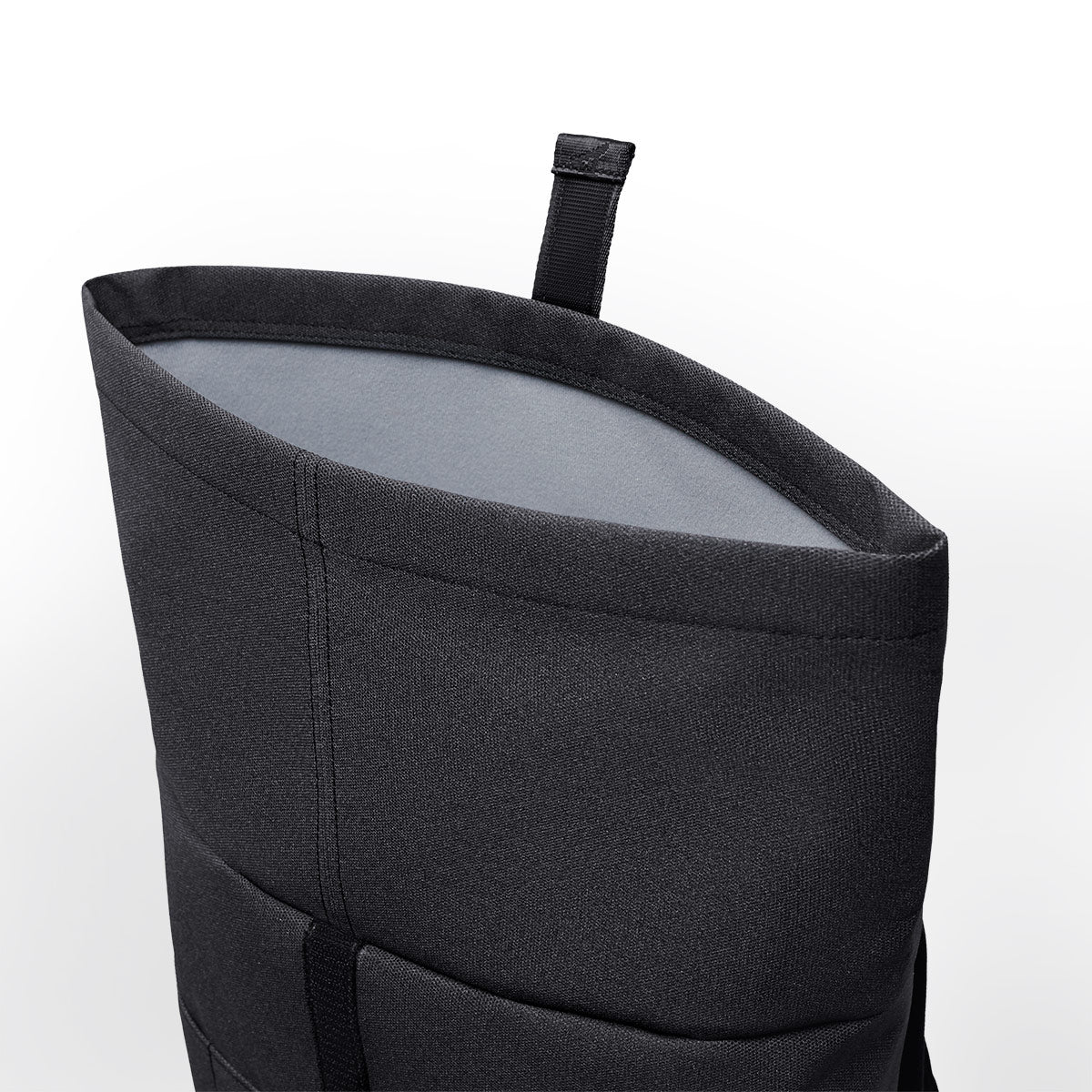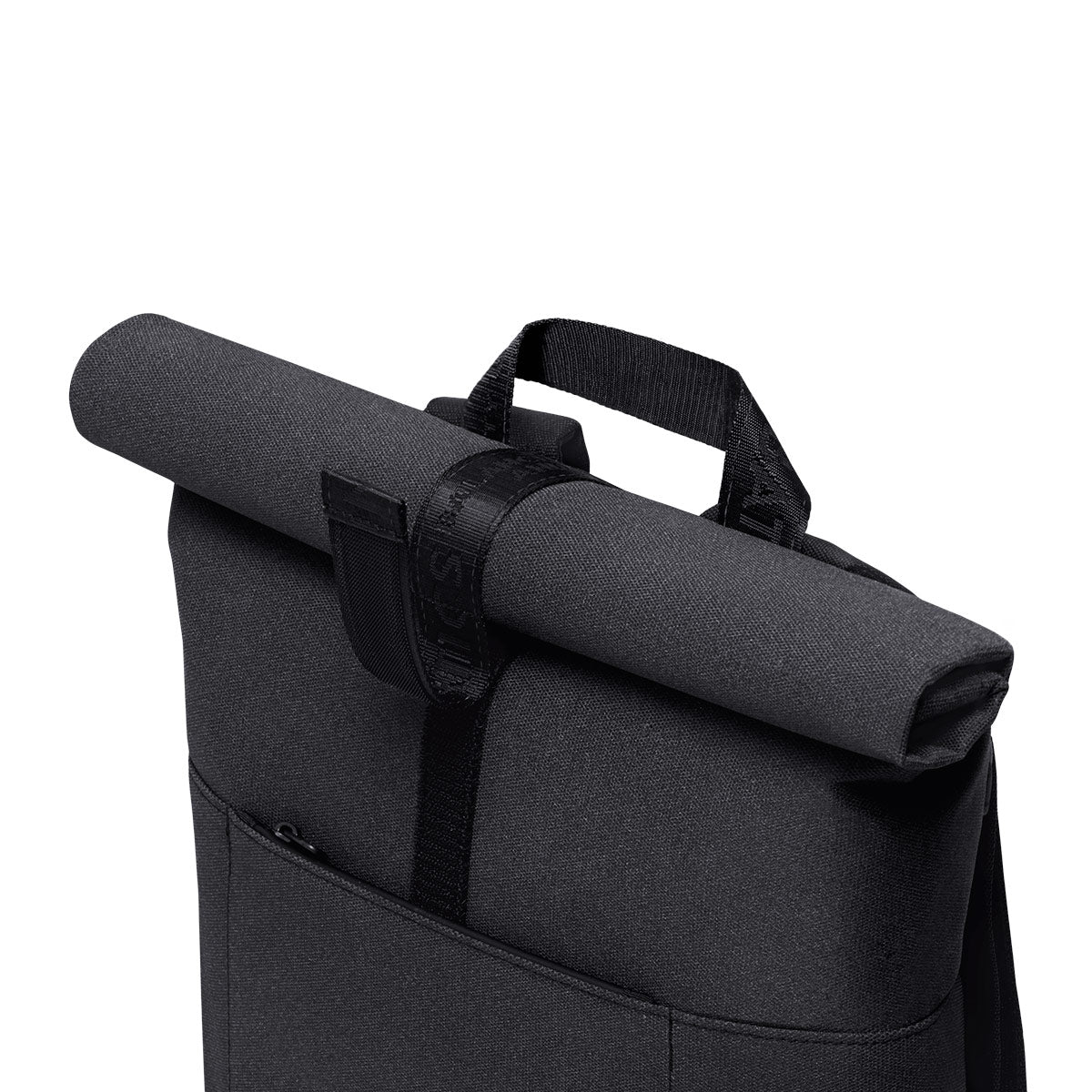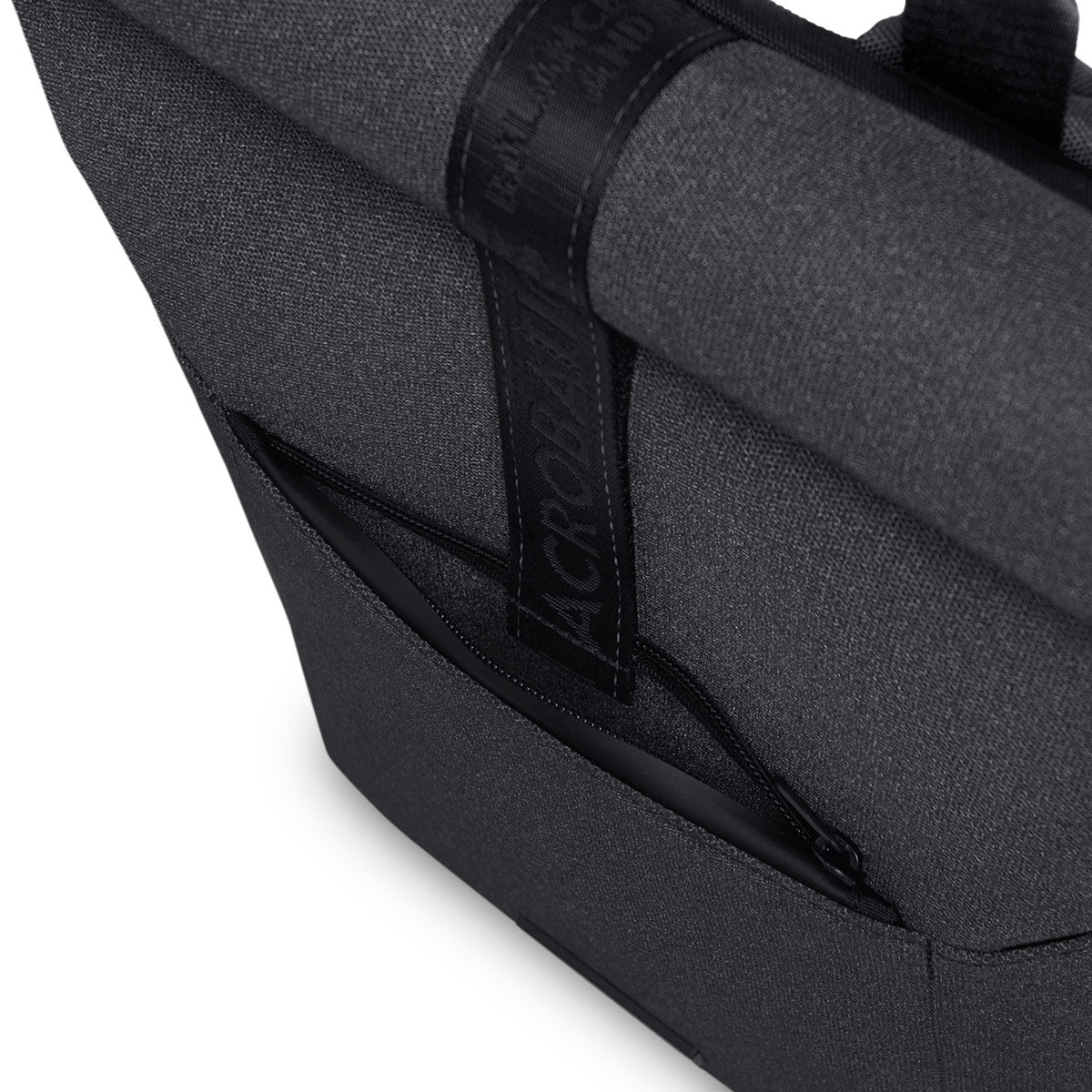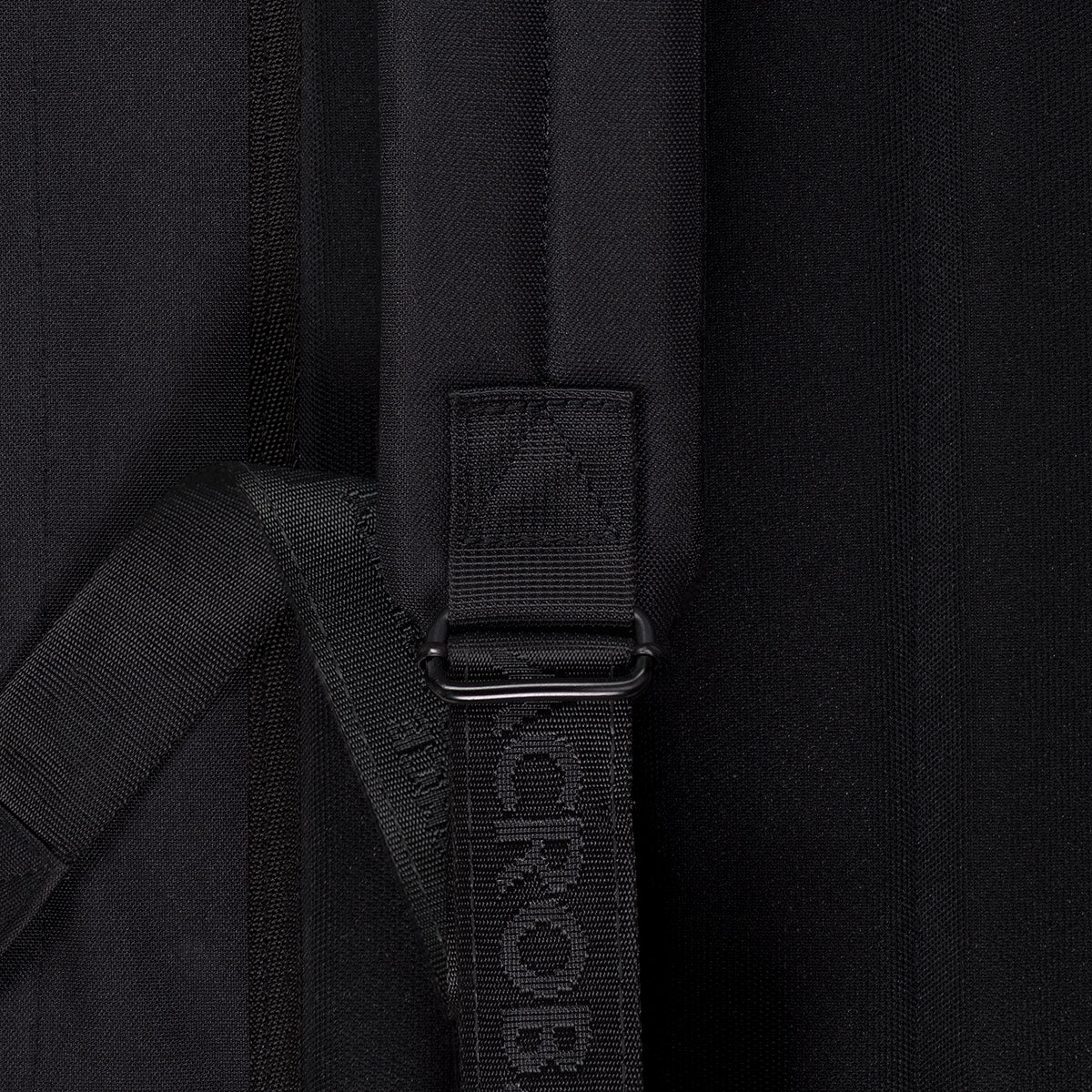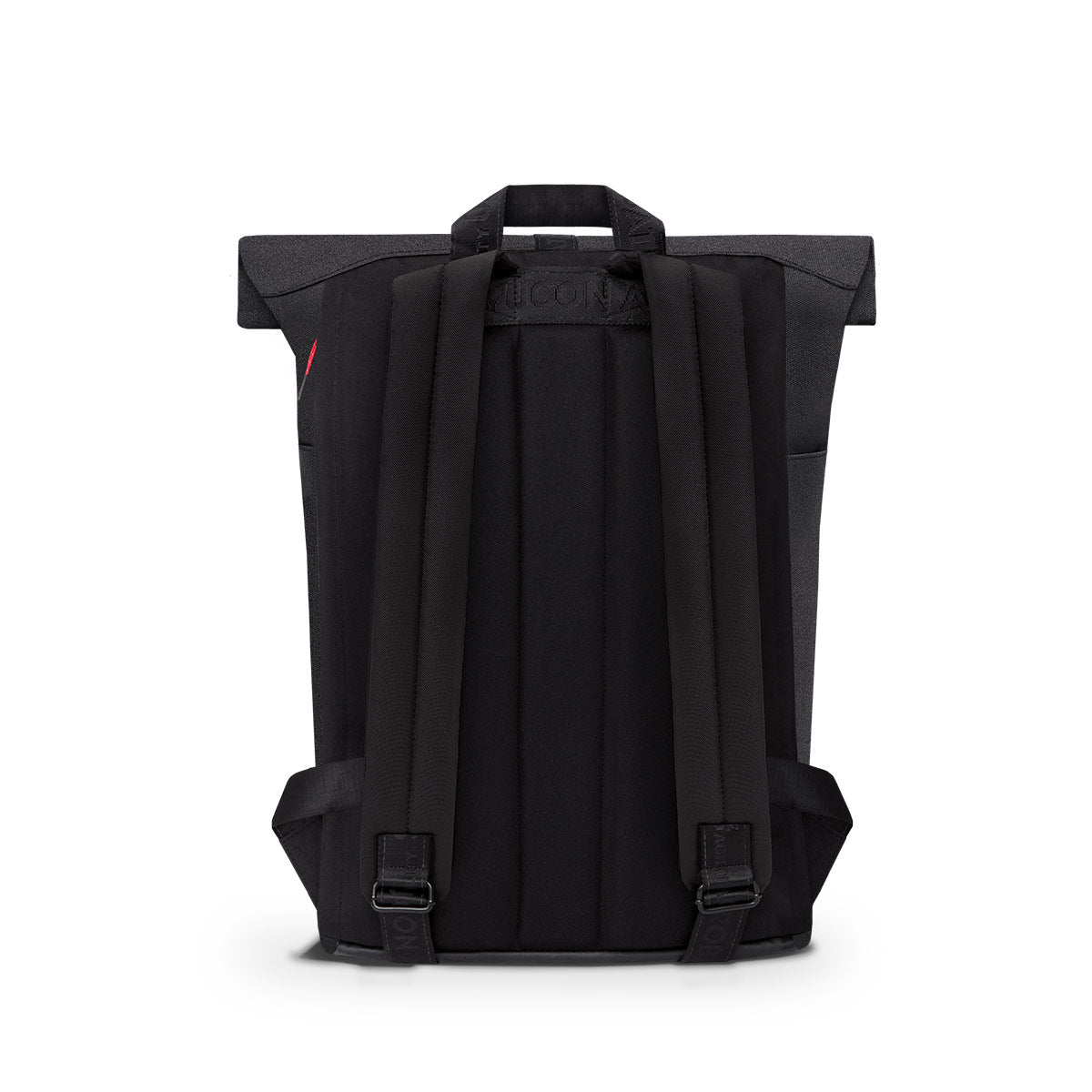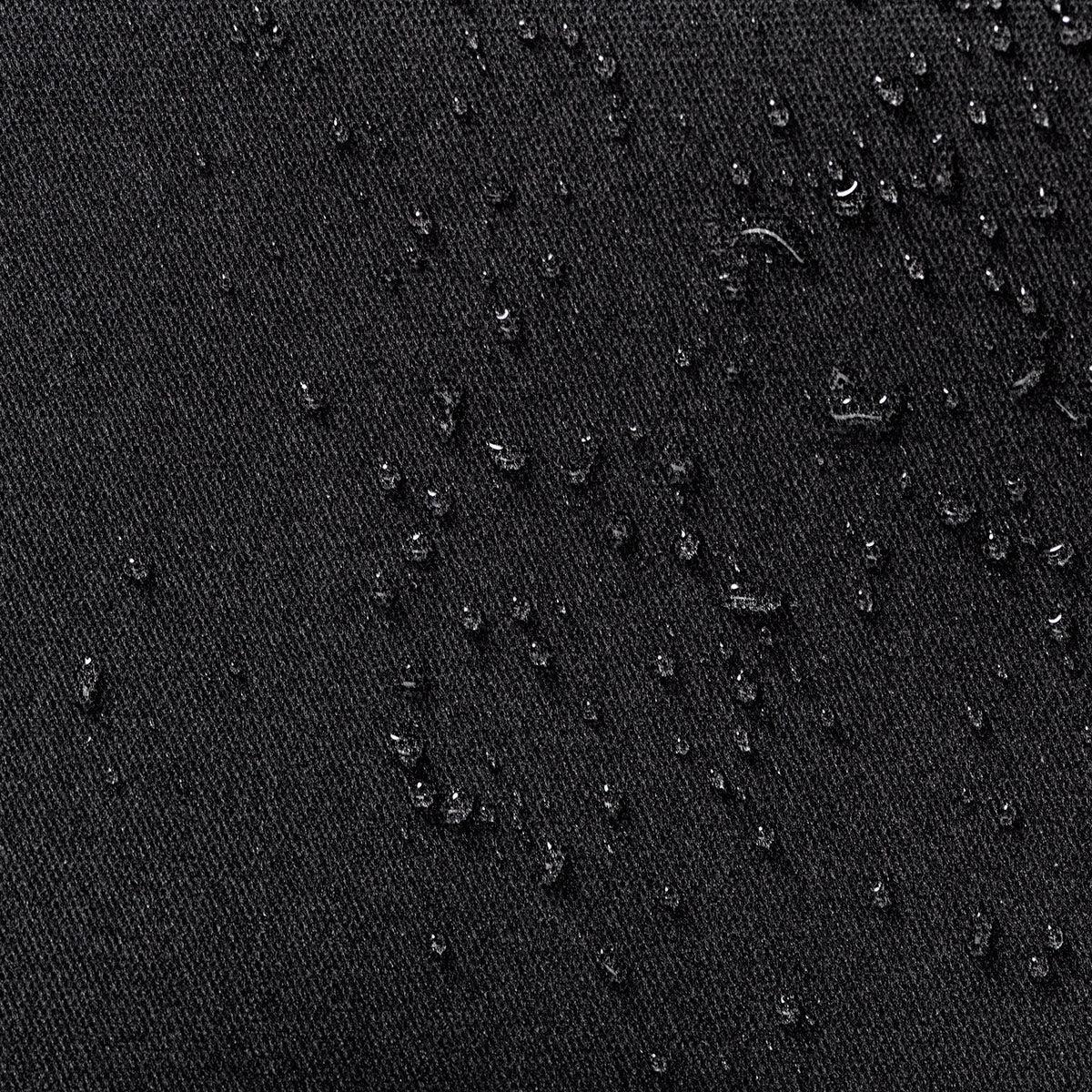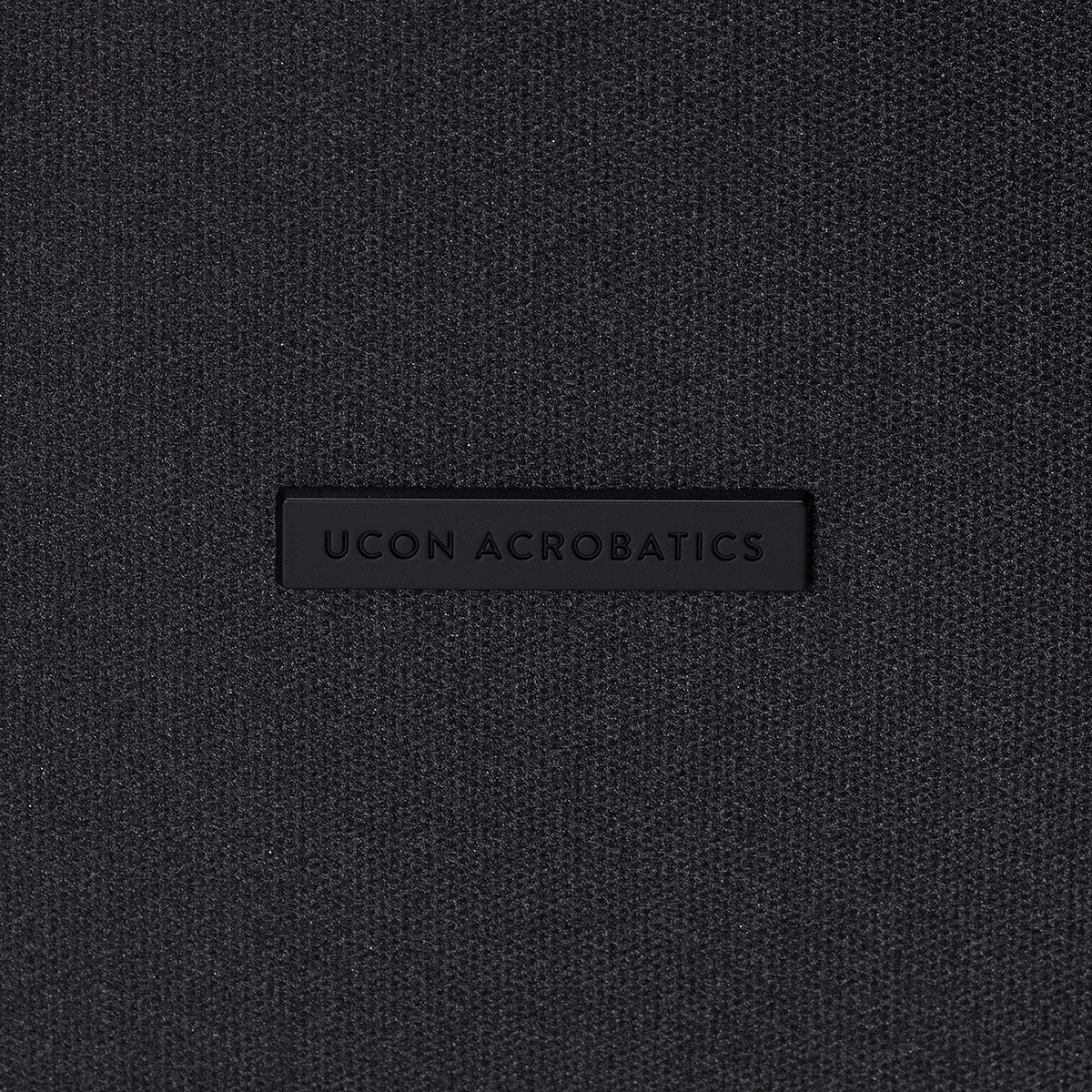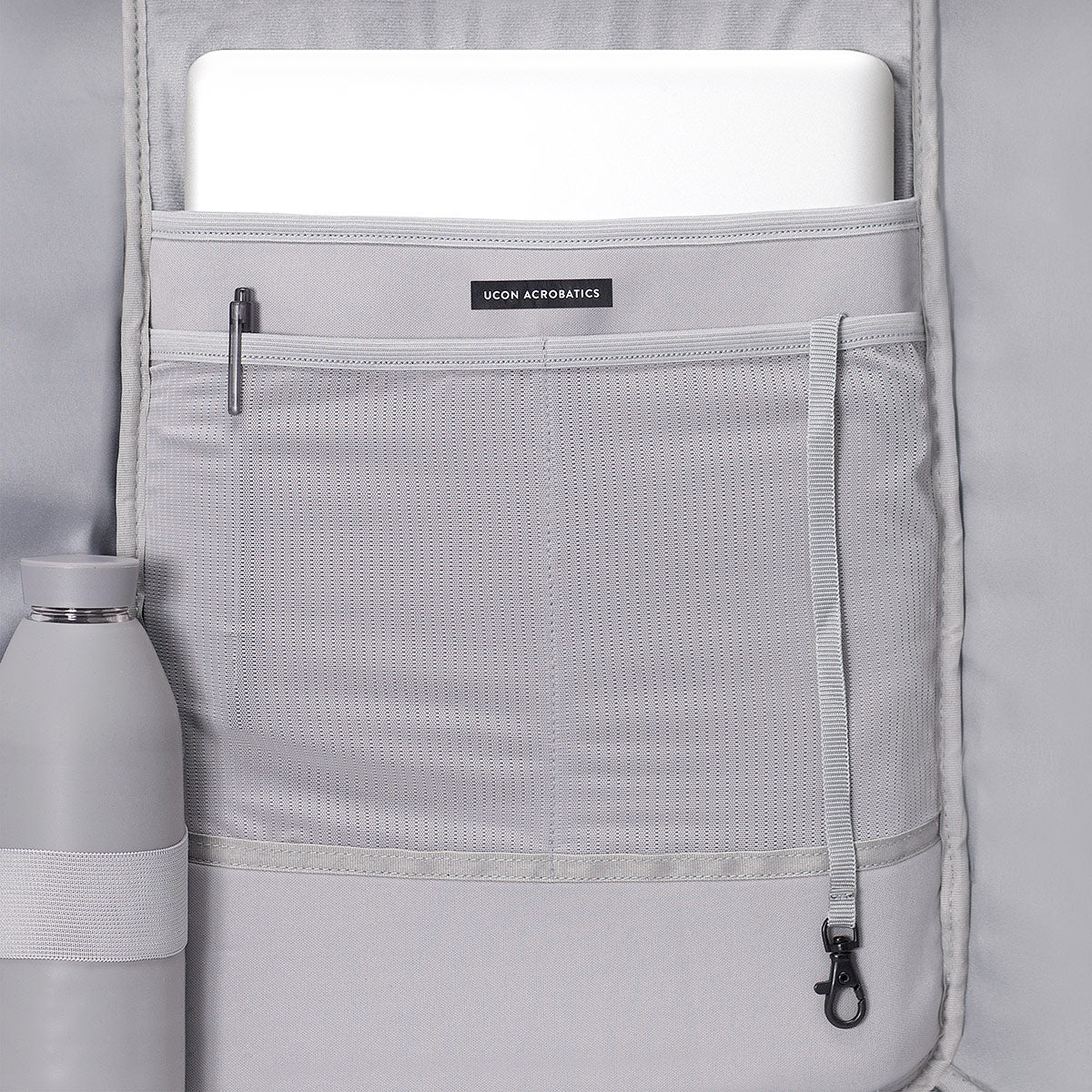 Hajo Mini Backpack - Phantom - Asphalt Reflective
This backpack retains its matte-decent finish in daylight but at night, it will become highly reflective. Thanks to our custom material, microscopic glass beads will send back light to its source providing an extra safety feature while biking or walking.
The Ucon Acrobatics backpack is designed to be a versatile and stylish accessory for urban explorers. It features microscopic glass beads that reflect light and enhance visibility in low-light conditions. The roll-top closure allows you to adjust the volume of the backpack and secure it with a hook and loop fastener and two snap buttons. You can also access the main compartment through a vertical zipper for convenience. The backpack has several external and internal pockets for organizing your essentials, such as an umbrella, a bottle, a cell phone, a wallet, or a cable. The interior compartment is made of high quality upcycled neoprene and has a built-in shock absorber to protect your laptop or tablet up to 16.4 inches. The backpack also has a full-padded backside, adjustable and padded shoulder straps, and a padded bottom part for comfort, fit, and stability. The backpack is finished with an embossed 'Ucon Acrobatics' label on a metal plate.
Custom fabric ECO-RFLX-900 based on recycled polyester from PET-bottles
H:16.5" x L:11" x D:3.9"
Weight: 1.6 lbs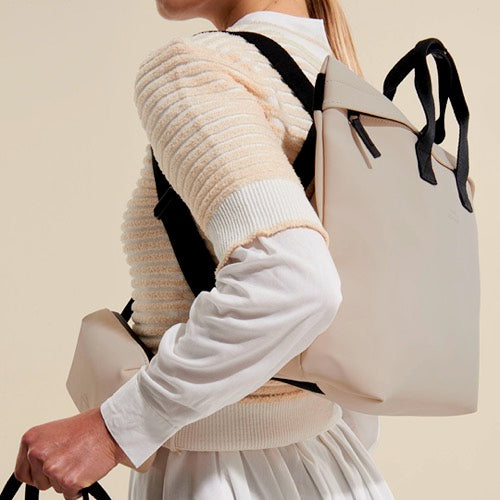 Ucon Acrobatics
Berlin-based Ucon Acrobatics combines creative design with sustainability, championing durable products with timeless silhouettes over fleeting trends. Their motto, "minimal design, minimal emission", signifies that quality needn't compromise human, animal, or environmental well-being. Ucon Acrobatics uses upcycling techniques to obtain materials from textile waste and produce polyester from recycled PET bottles, continually advancing their aim for circular textile production and reduced carbon footprints.

Holiday Shipping
Need it there by 12/23?
If shipping west of the Mississippi, place your order by 12/14
If shipping east of the Mississippi, order by 12/18
We cannot guarantee these dates for delivery to addresses outside the contiguous 48 states.