In this set, Man Ray translates traditional chess pieces into pure geometric forms abandoning all classical and figurative characteristics used to define the pieces. Instead, he composed them of pure Euclidean geometric "ideal forms" - cube, sphere, pyramid and cone. Dadaist that he was, one discordant form was interjected into the set. He based the form of the Knight on a found object in his studio, the head scroll of a violin.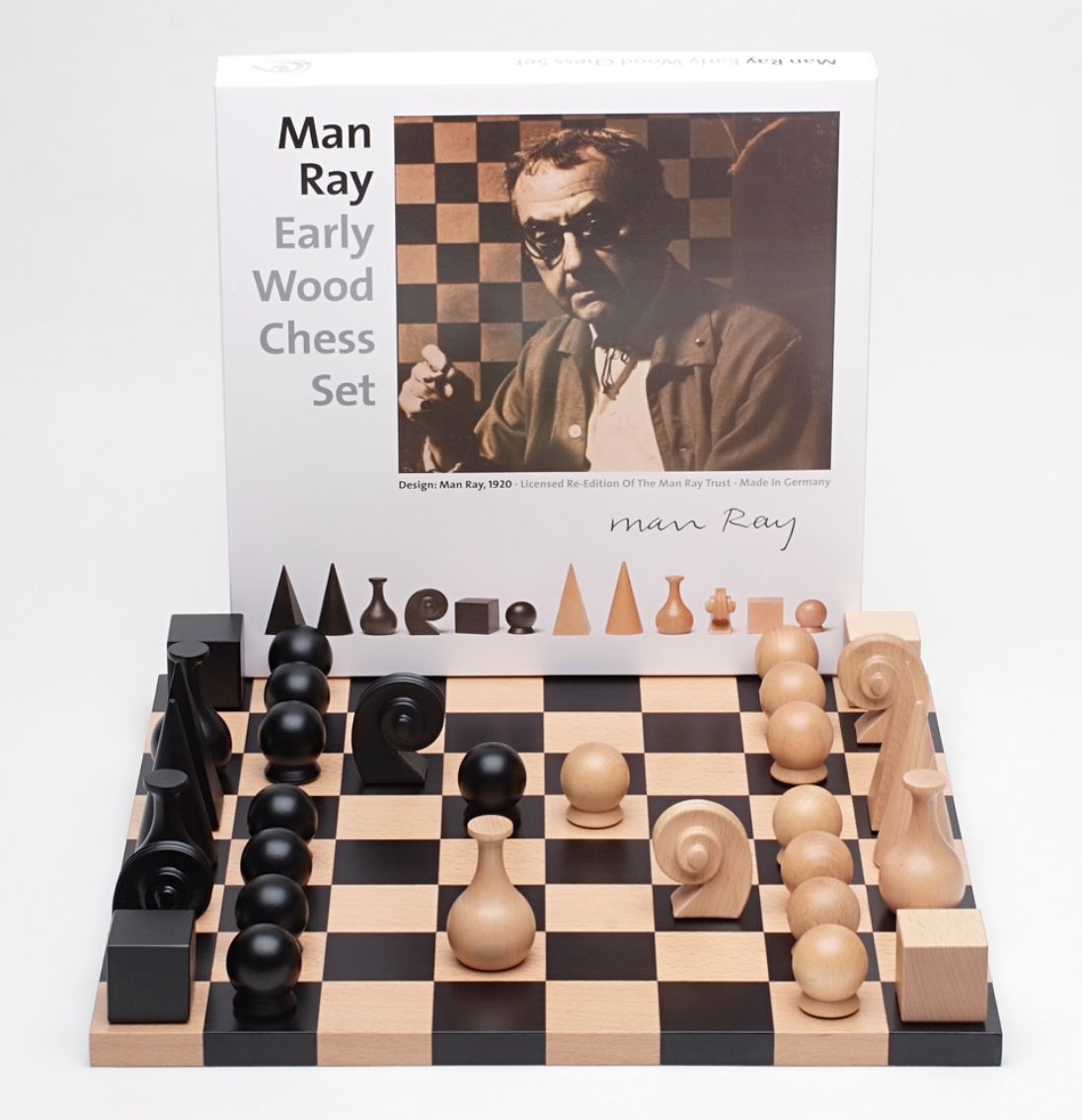 Materials
Board: Veneered wood with clear lacquered and black painted finishes; wool felt bottom.
Pieces: Solid beech wood with clear lacquered and black painted finishes; wool felt pads are under each chess piece.
Dimensions
Board: L: 17" x W: 17" x H: 0.75"
Pieces: Bishop: H: 2.75" /
King & Queen: H: 3.25" /
Knight: H: 2" /
Rook and Pawn: H: 1.4"
inspired by a friend
Man Ray & Marcel Duchamp
This design was inspired by Man Ray's lifelong friendship with avid chess player and fellow artist Marcel Duchamp. This re-edition of the 1920s Wooden Chess Set is based on the original 1920 Man Ray Wooden Chess Set in the Metropolitan Museum of Art and was the inspiration for a larger silver version in the MoMA collection.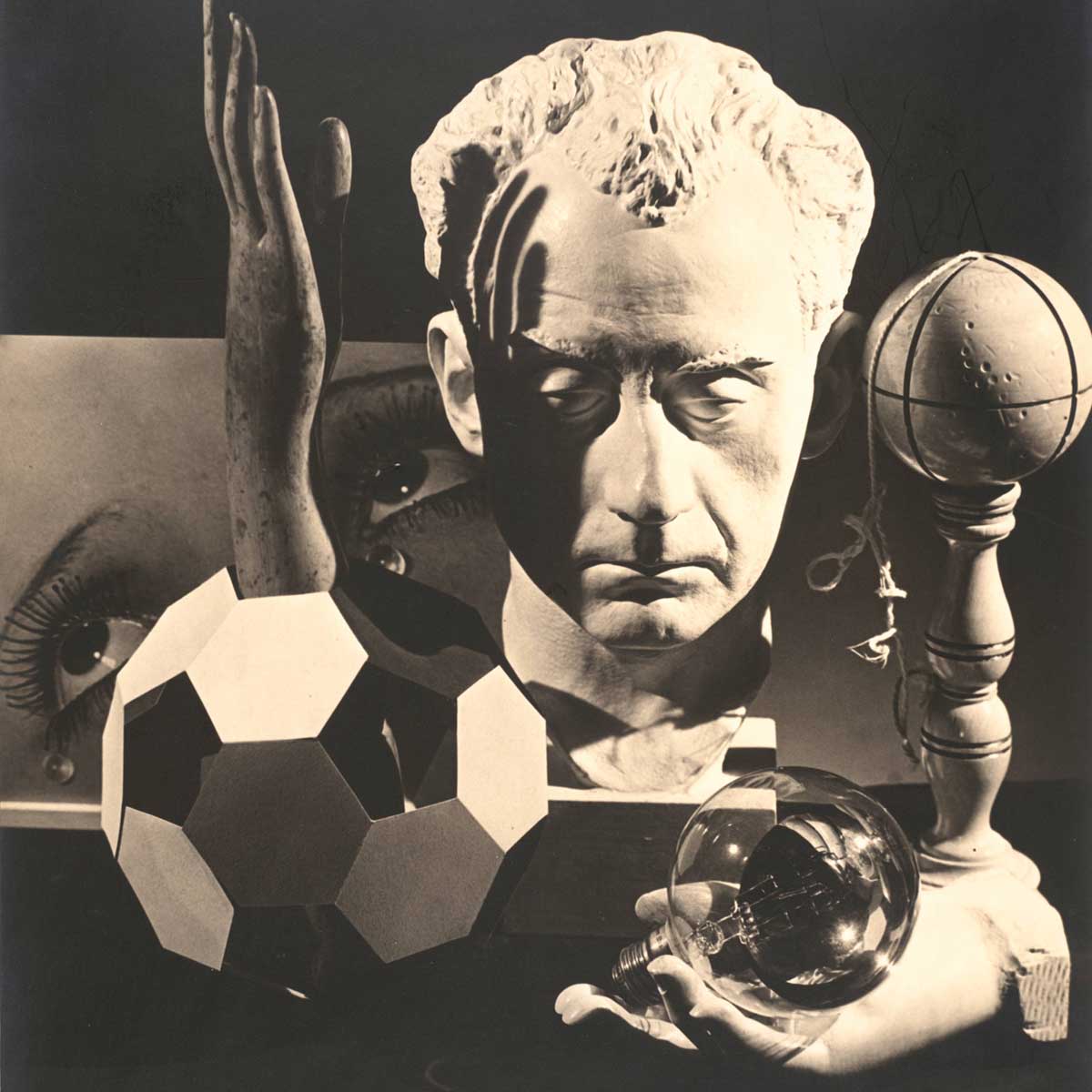 Man Ray
Emmanuel Radnitzky, by far better known by his iconic pseudonym of Man Ray, was an American artist whose innovative work established him as the leading figure behind the concepts of Dada and Surrealism, as well as for the rest of the early avant-garde art.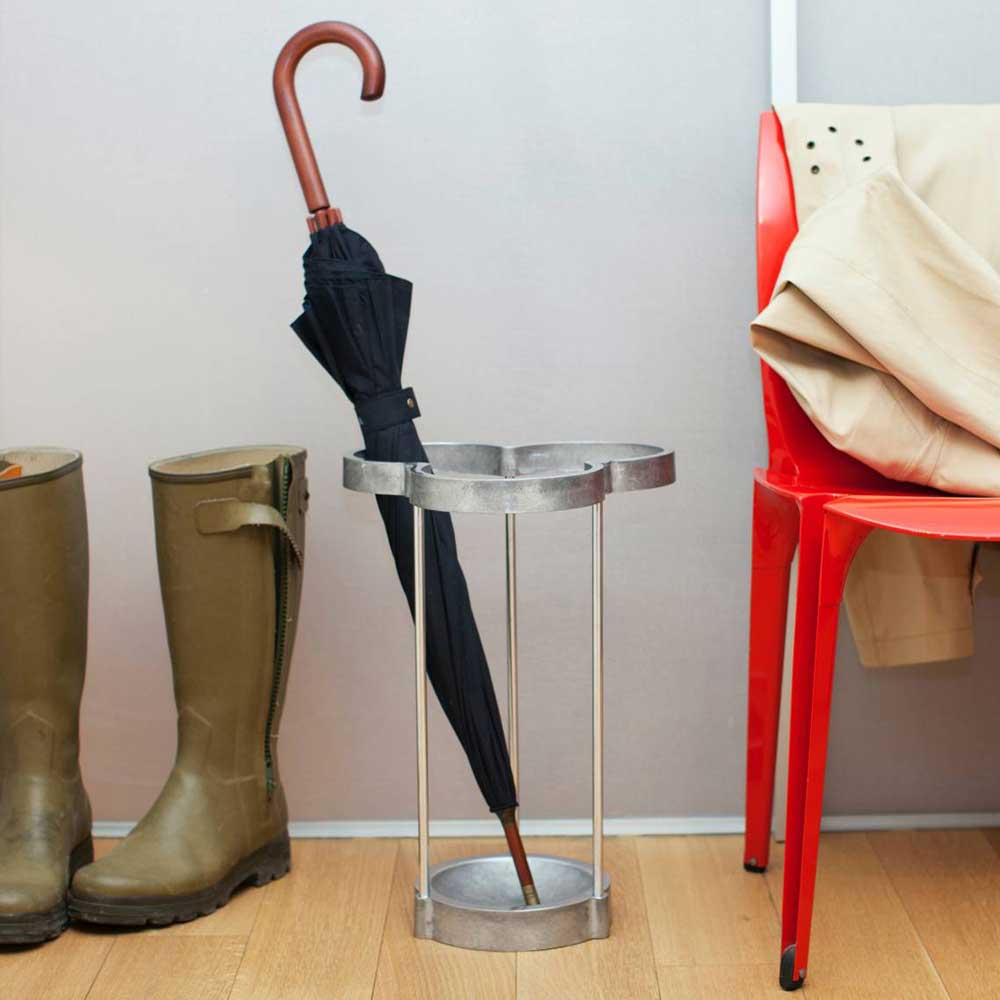 IC Design
Zurich-based IC Design specializes in the licensed re-editions of design classics and forgotten pieces by such visionaries as Man Ray, Sophie Taeuber-Arp and Antonia Campi. In so doing, it tells the story of the wealth of objects, toys of various kinds, in particular, created in the 20th century to enrich and embellish lives of increasing efficiency and leisure.